Part of the magic of summer is enjoying new experiences with people who matter to you. The warm weather ushers in a season of possibilities that just aren't possible during other times of the year. Summer is a time to enjoy the things that make you happiest and appreciate time outside, soaking in the sun. Make those times even sweeter with the perfect handbag by your side at every occasion.
If You're Going to…
A Wine Tasting
Nothing says "warm weather" like a wine tasting at a local winery or vineyard. A wine tasting is the perfect combination of sophistication and fun, and you'll want a handbag that has the same vibe.
You'll Want to Wear…
Our
Florentine Hattie Drawstring
features a classic silhouette, modernized by an eye-catching braided leather drawstring. It combines timeless elements with contemporary details to create a look that has as much personality as it does structure.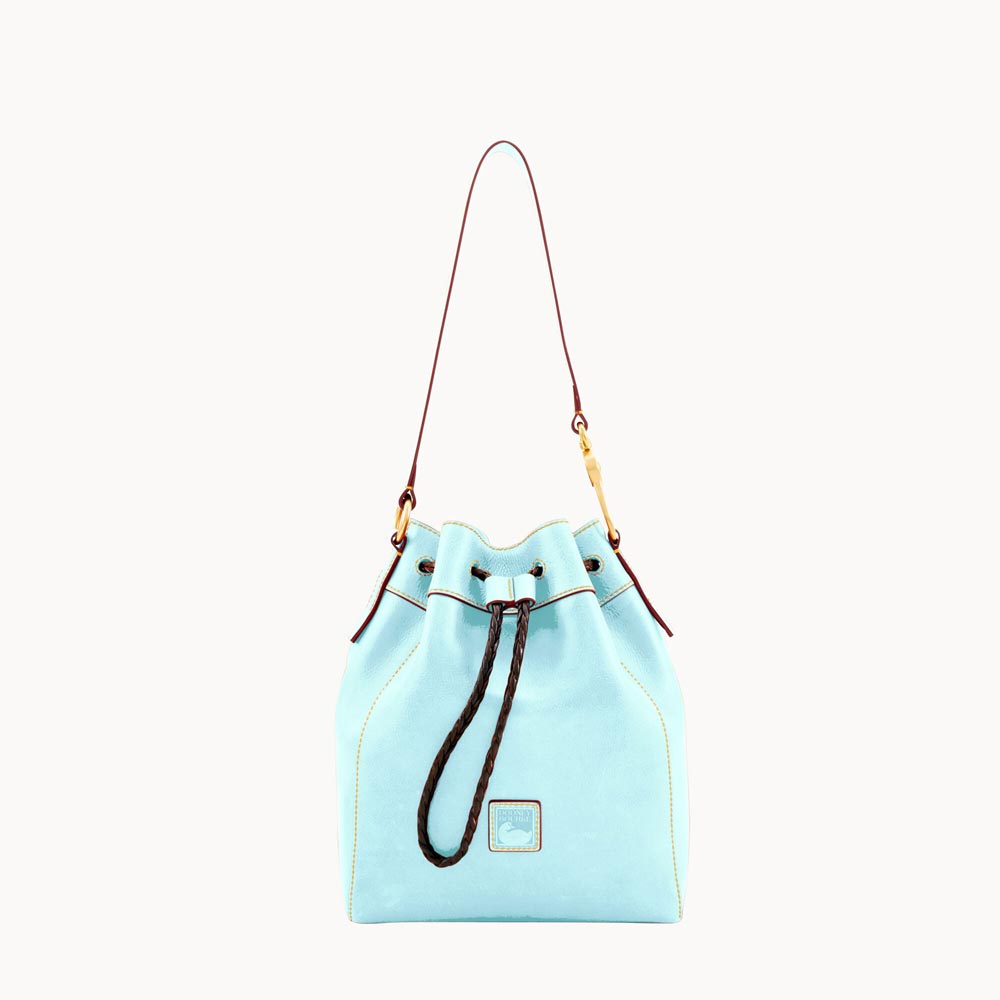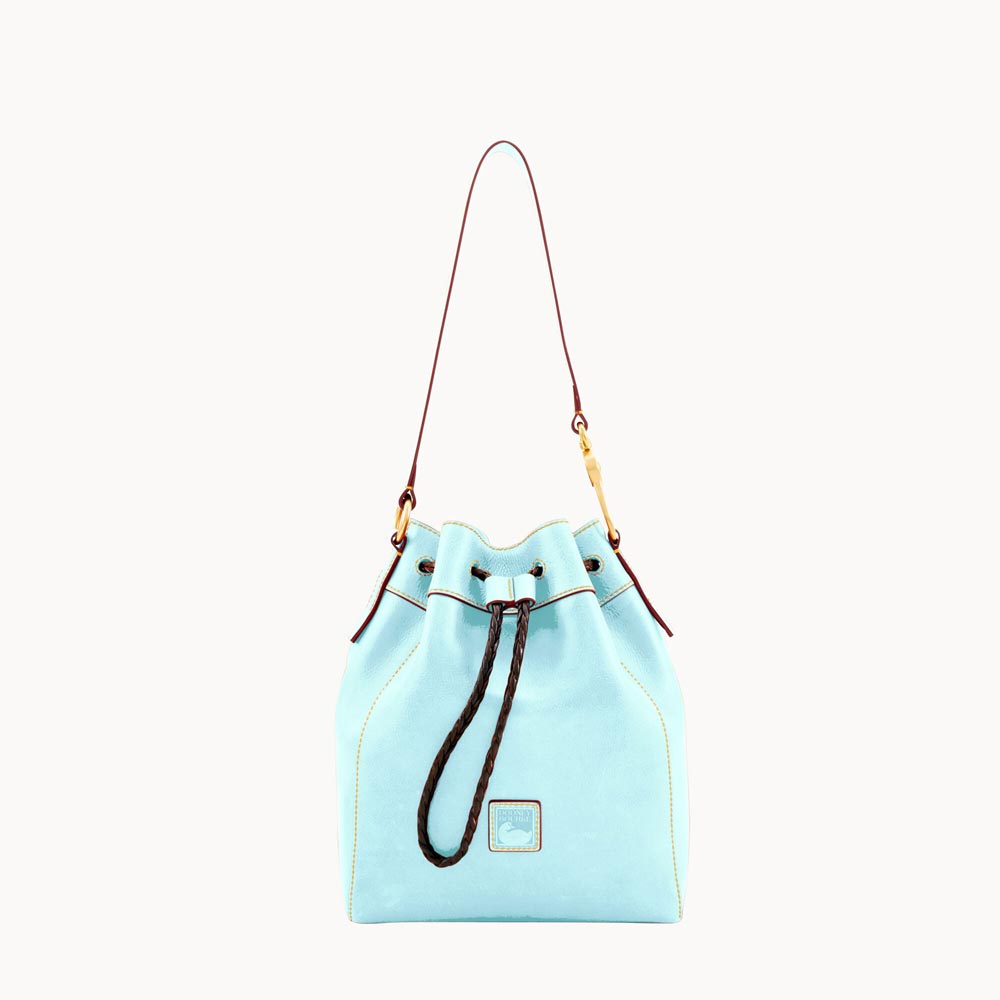 If You're Going to…
A Wedding
Weddings are a huge part of the summer season. Romance is in the air, so whether you're a cherished guest or a member of the wedding party, you'll want a bag that is compact, simple, and elegant.
You'll Want to Wear…
The
Ostrich Continental Clutch
is a tried-and-true classic that has just enough space for your cards, ID, and other small essentials. Choose it in Hot Pink or Glacier Blue for that sweet, romantic vibe.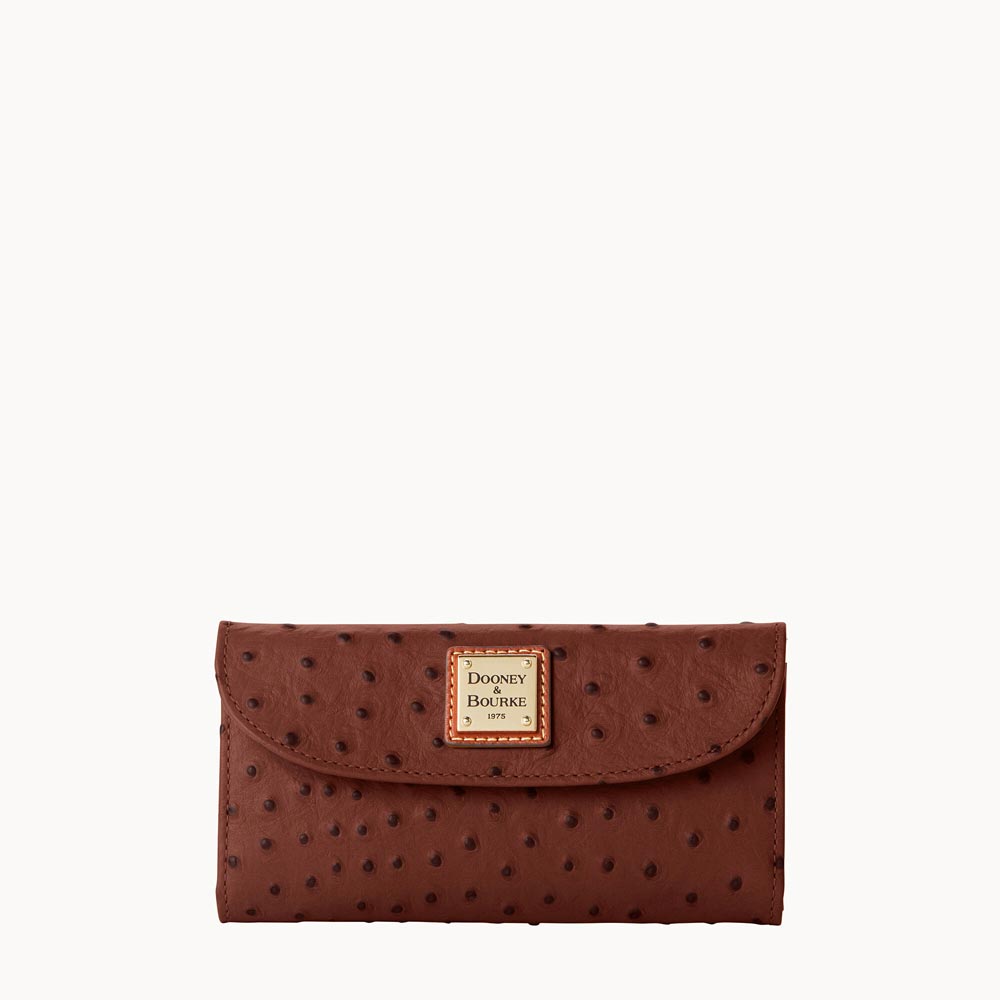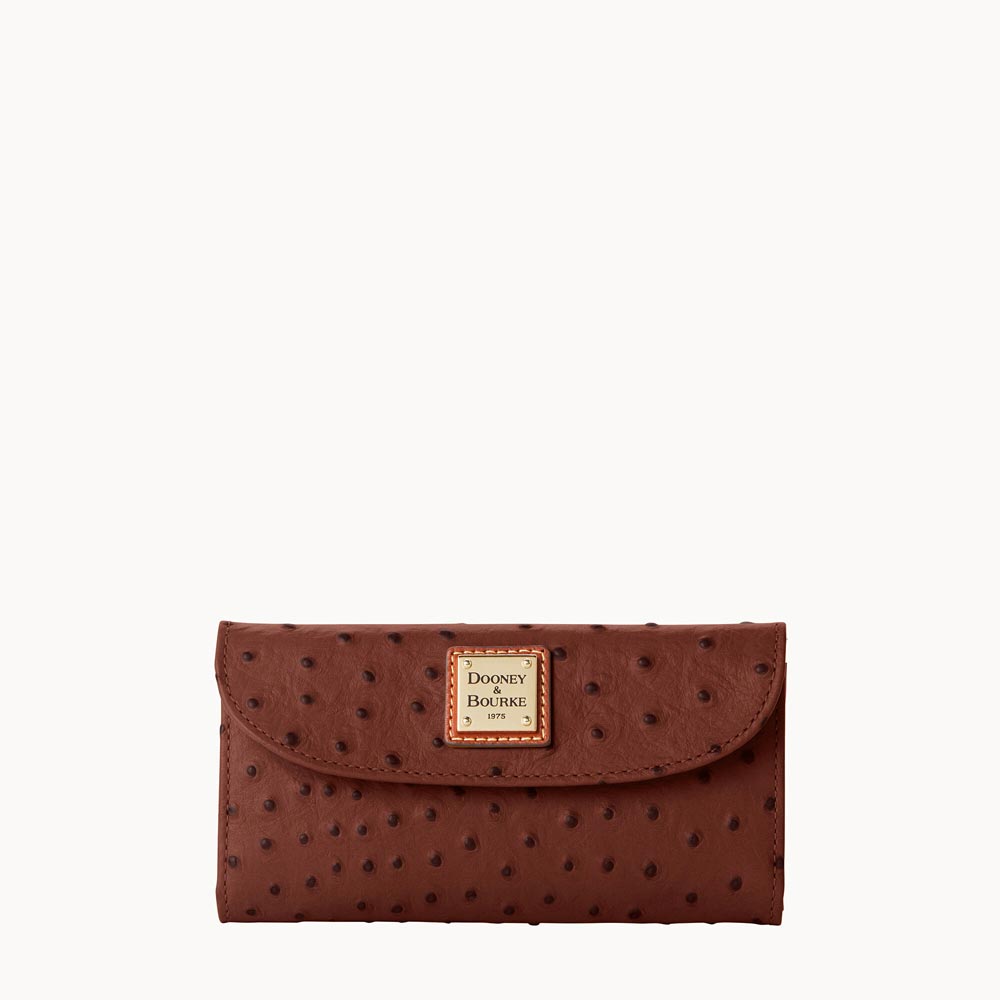 If You're Going to…
Get Outdoors
Summer is the quintessential time for outdoor adventures, like hiking, sightseeing, and even visiting National Parks. Before you head out, you'll want to make sure you have a handbag that is compact, durable, and able to fit all of your travel essentials.
You'll Want to Wear…
Meet the
Nylon Crossbody
. Available in a variety of earthy colors, this convenient
crossbody bag
is lightweight, easy to clean, and is the perfect size to fit everything you need for a day on the trails or a relaxing evening under the stars.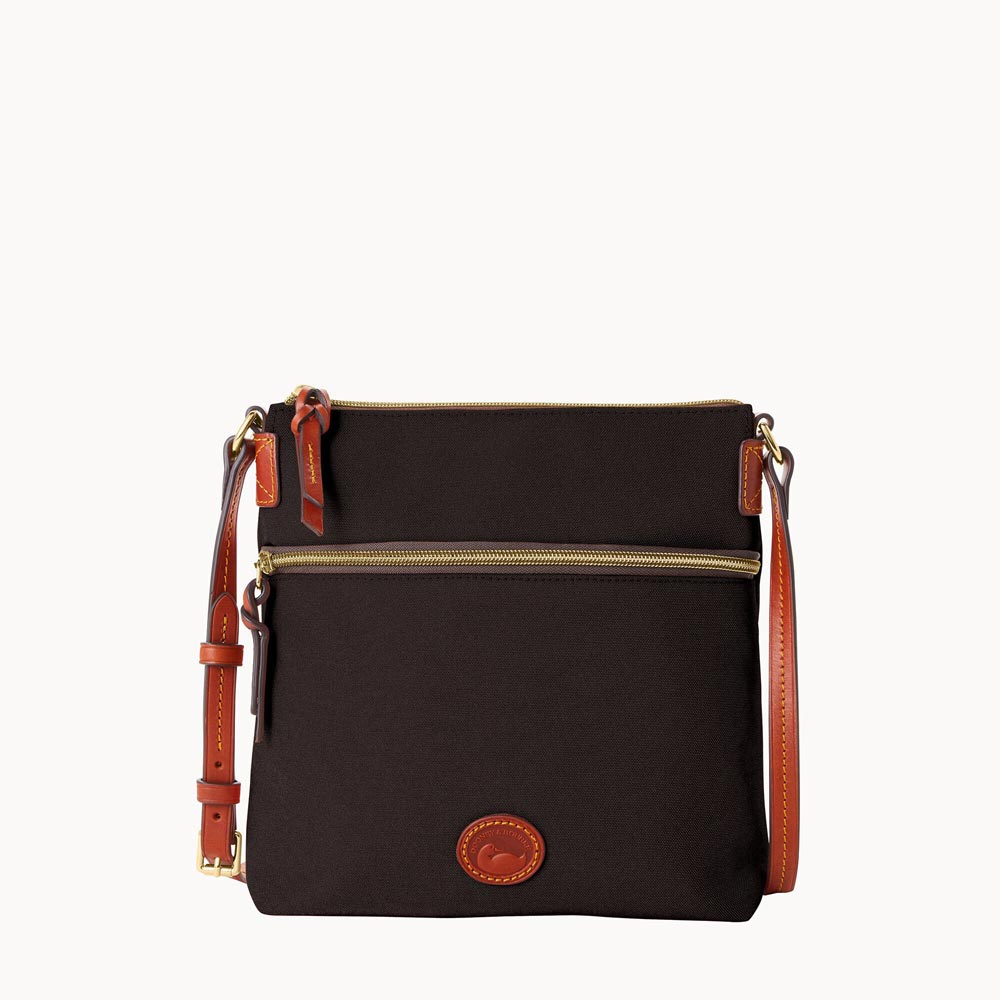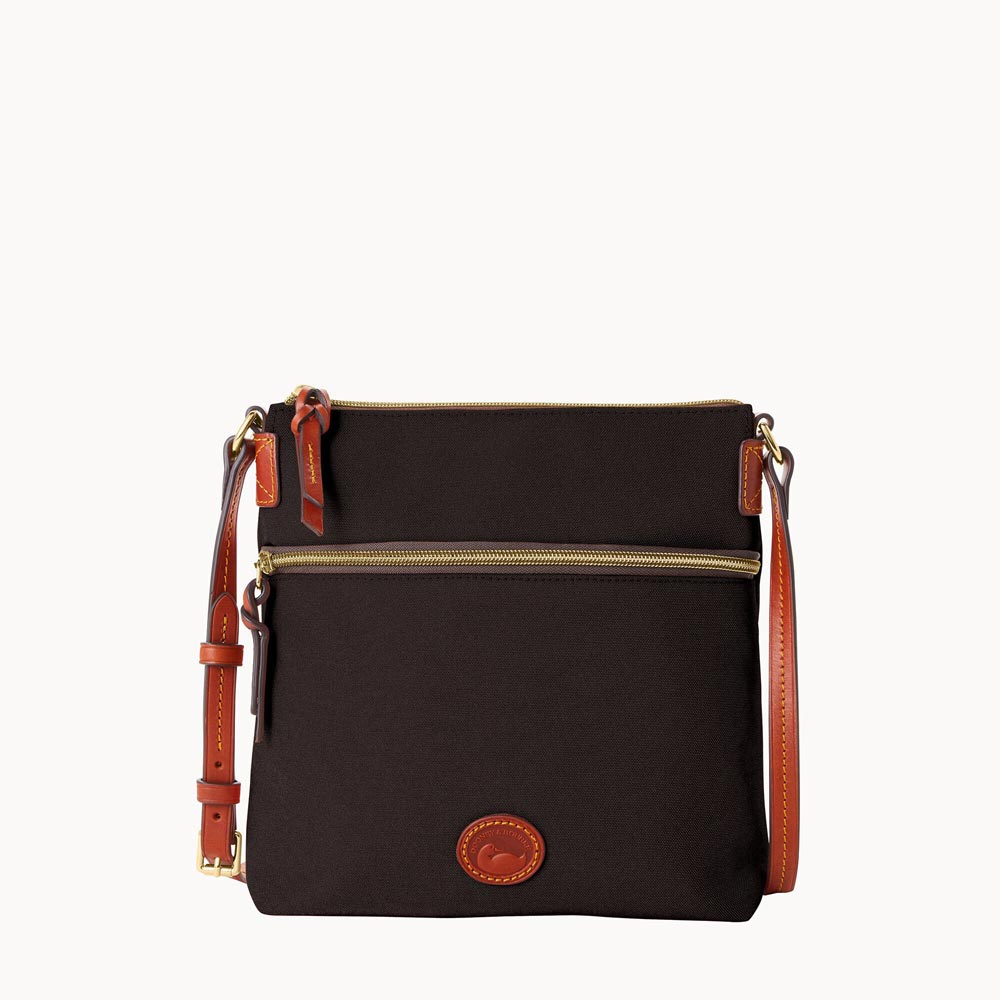 If You're Going to…
Your Favorite Band's Concert
You can't talk about summer without thinking about festival season. Summer is the time for music festivals and concerts of all kinds, where fans gather to celebrate their musical faves and enjoy a little live music. The atmosphere is electric, and the fashion possibilities are endless.
You'll Want to Wear…
Enter our
Doodle Doodle Lunch Bag
. This compact bag is made of clear plastic, meaning it meets the clear bag policy enforced by many concert venues. Plus, it's adorned with fun bold letters and bright pink straps to give it an extra boost of personality. Use it to transport your concert essentials and keep things looking ultra-festive in the process.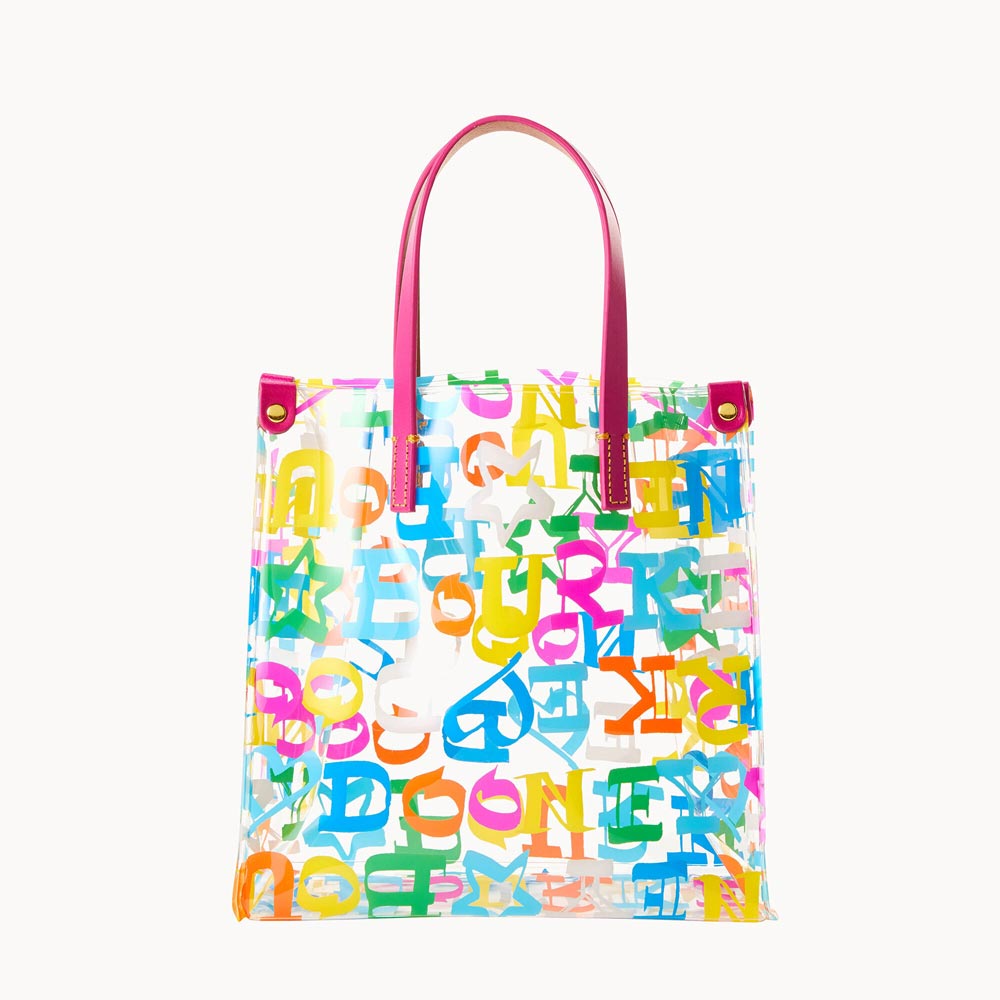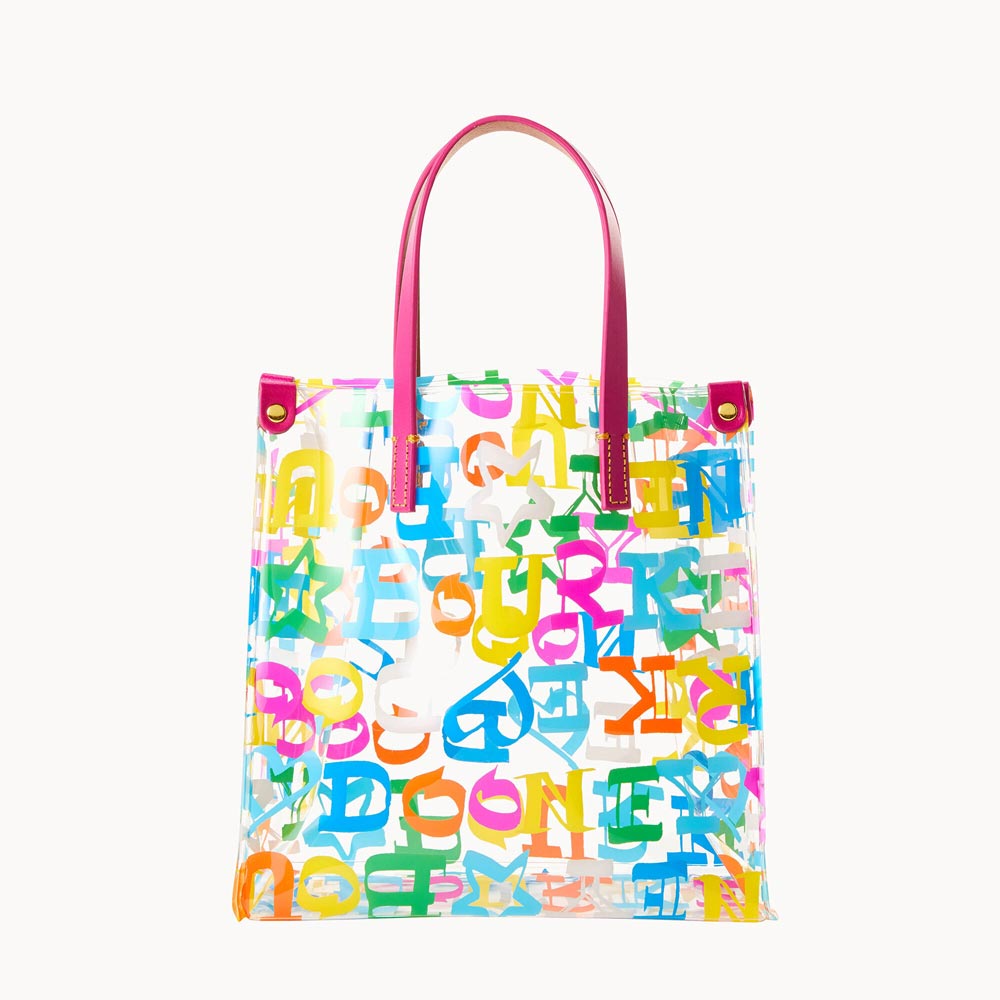 If You're Going to…
The Beach
What would summer be without a trip to the beach? Summer sunshine is meant to be enjoyed while lounging on soft sand watching the waves crash around you. Make the experience even more enjoyable by bringing the perfect bag along with you!
You'll Want to Wear…
Our
Wayfarer Tote! Load up this spacious
nylon bag
with everything you'll need for a successful beach day, from sunscreen to shades & more. The sleek nylon makes it practically maintenance-free, allowing you to enjoy your beach day without worrying about your bag.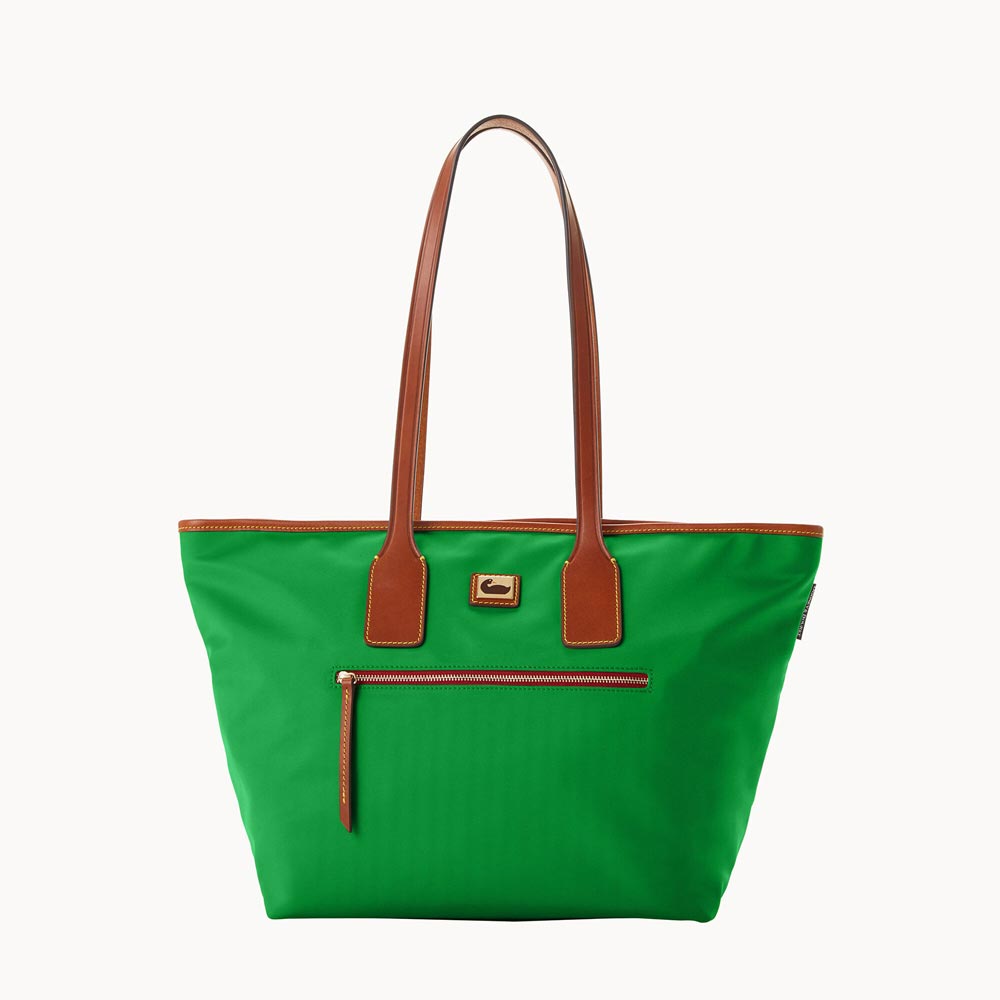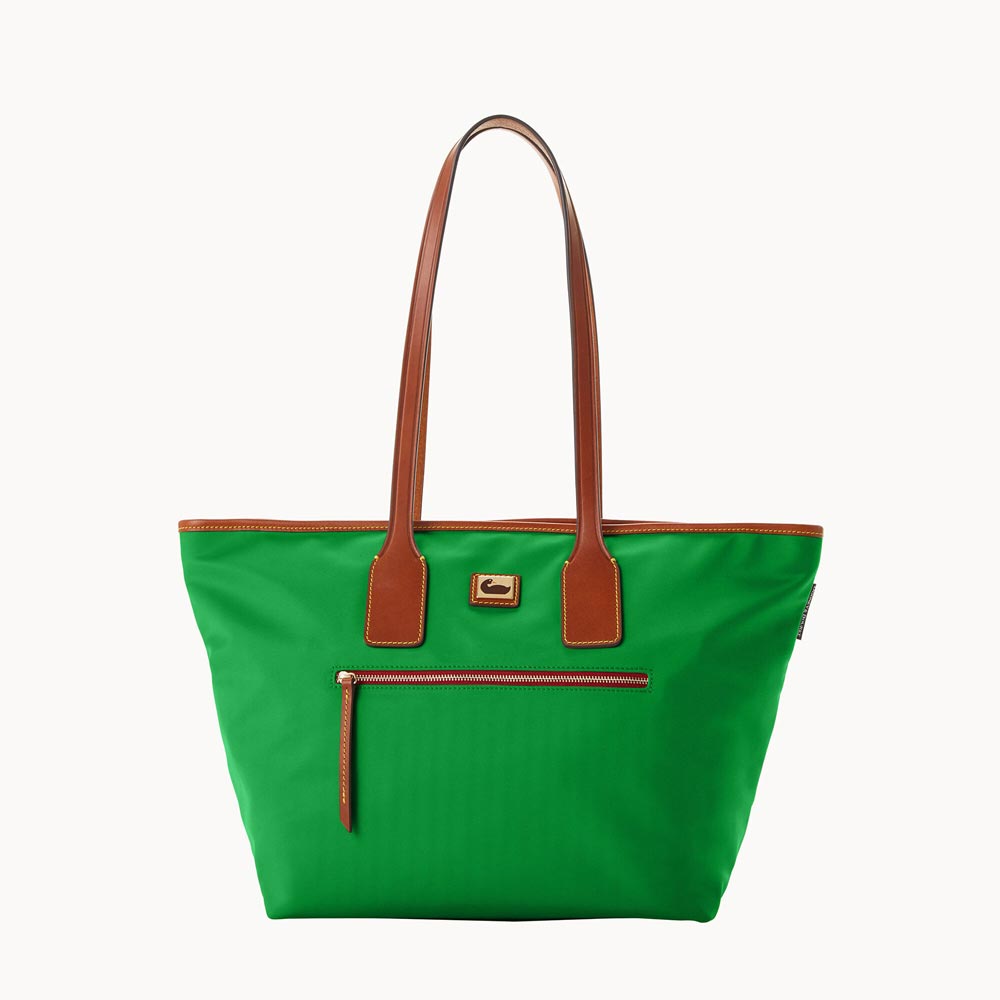 Wherever your summer adventures take you, we've got a bag for that. Browse our designer handbag collection today to find your ideal summer handbag and check out our Top 8 Favorite Handbags Under $200 for style on a budget.