Everyone loves a designer handbag, but we don't all love that designer price tag. Luckily, you don't have to spend a fortune to own a high-end, beautiful designer bag.
In fact, if you know where to look, you can find designer handbags under $200. And friends, you're looking in the right place! Here are eight of our favorite handbags under $200.
Whether you're looking for a versatile crossbody, a sleek backpack, or a classic hobo, we've got an option that'll make you look great without emptying your wallet.
Crossbodies
Our
Pebble Grain Kendall Crossbody
is anything but your typical crossbody bag. This look is an elevated bucket bag with a drawstring closure and our classic durable pebble-grain leather finish. Straddling the line between sporty and stylish, this is a bag that can hold its own in any setting.
For a more traditional silhouette, we love our Florentine Allison Crossbody. Neat, compact, and sleekly structured, this compact bag holds more than one might think. Made from Italian Vacchetta leather, it will only get softer and more luxurious as it ages, making it a great choice not only for today but also for years to come.
If you're searching for a compact bag that packs a big punch, look no further than at our Ostrich Domed Crossbody. This petite look is sure to turn heads with rich color choices and a luxurious ostrich finish. Talk about looking like a million bucks without breaking the bank!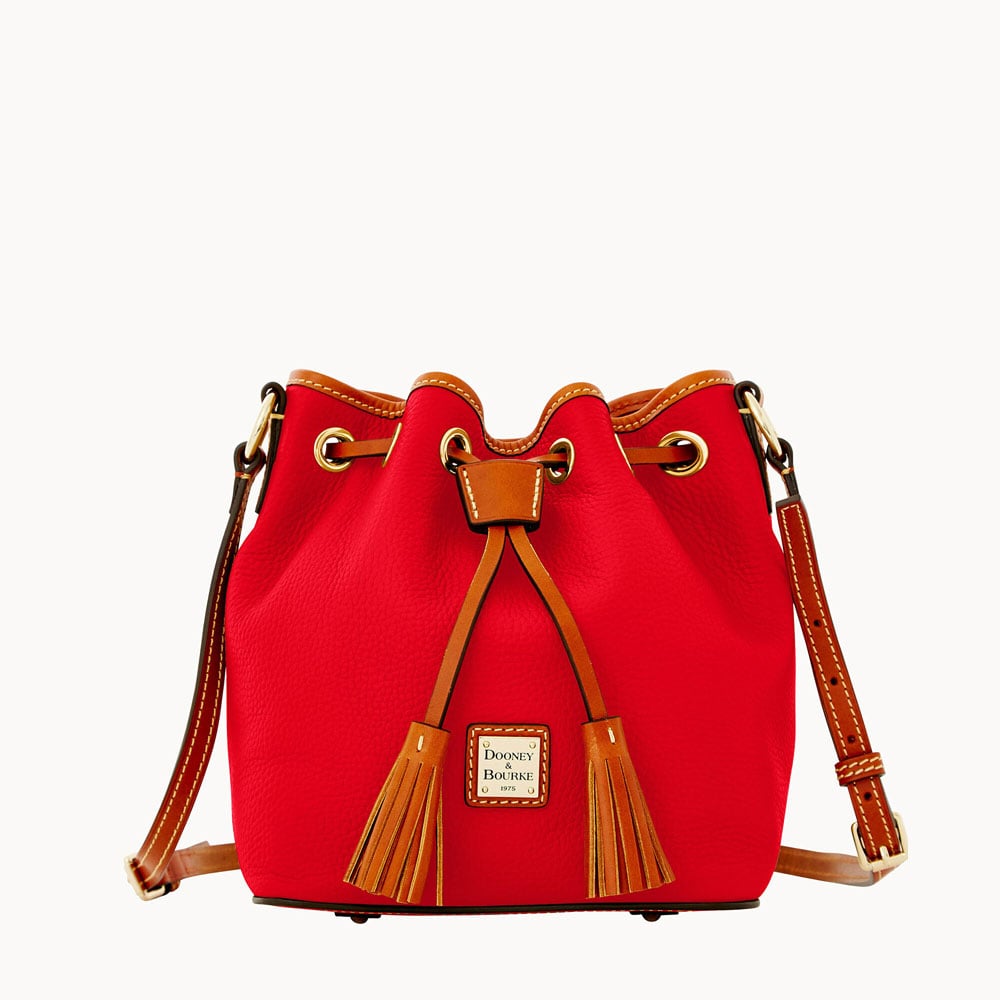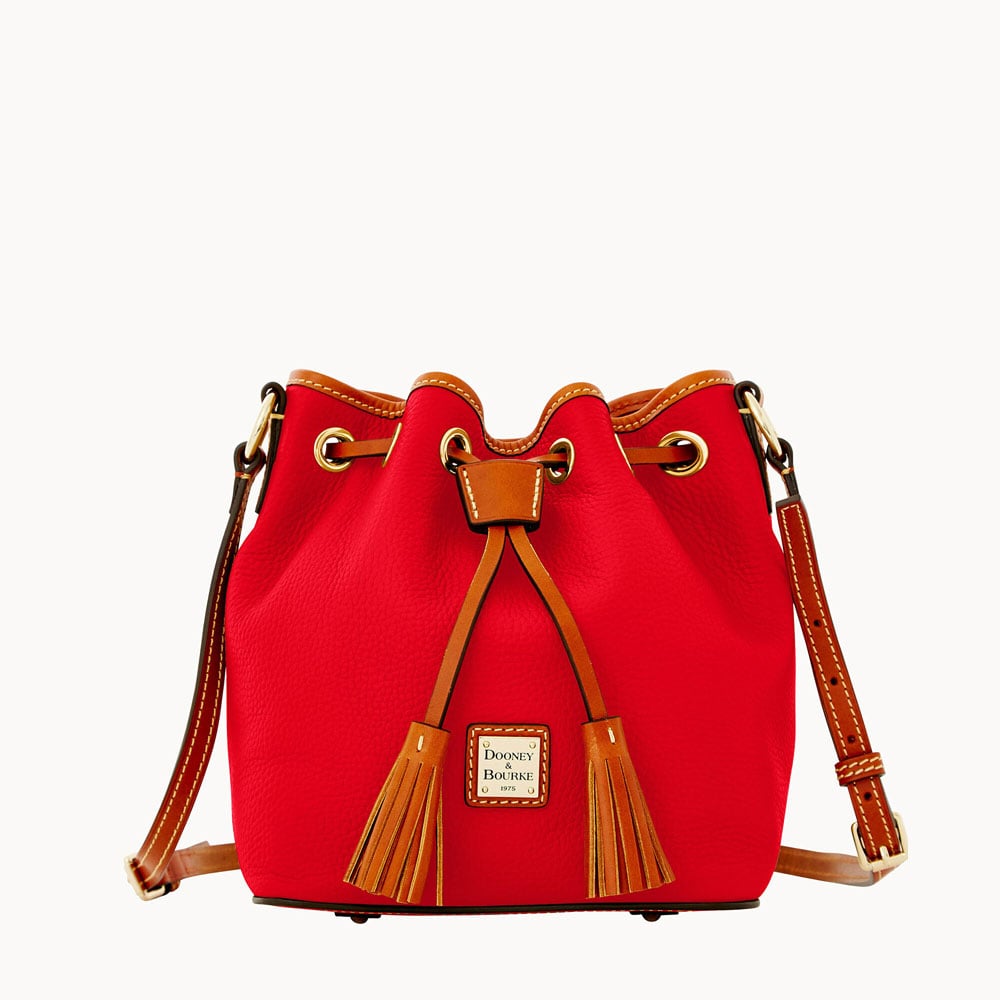 Hobos and Totes
We love a crescent shaped bag. Relaxed silhouettes and chic vibes make them a great choices for so many different settings. Our
Florentine Hobo
is no exception. Available in a variety of colors ranging from classic Black to bold and daring Red, this Italian leather handbag is the perfect combination of traditional and modern. And the price? It can't be beat.
There's something about a carefully constructed leather tote that just oozes elegance. Our Wexford Leather Tote combines a structured design with sleek smooth leather and lush leather straps and accents. Available in a range of rich colors, this is a bag that can easily take you from day to night, and back again.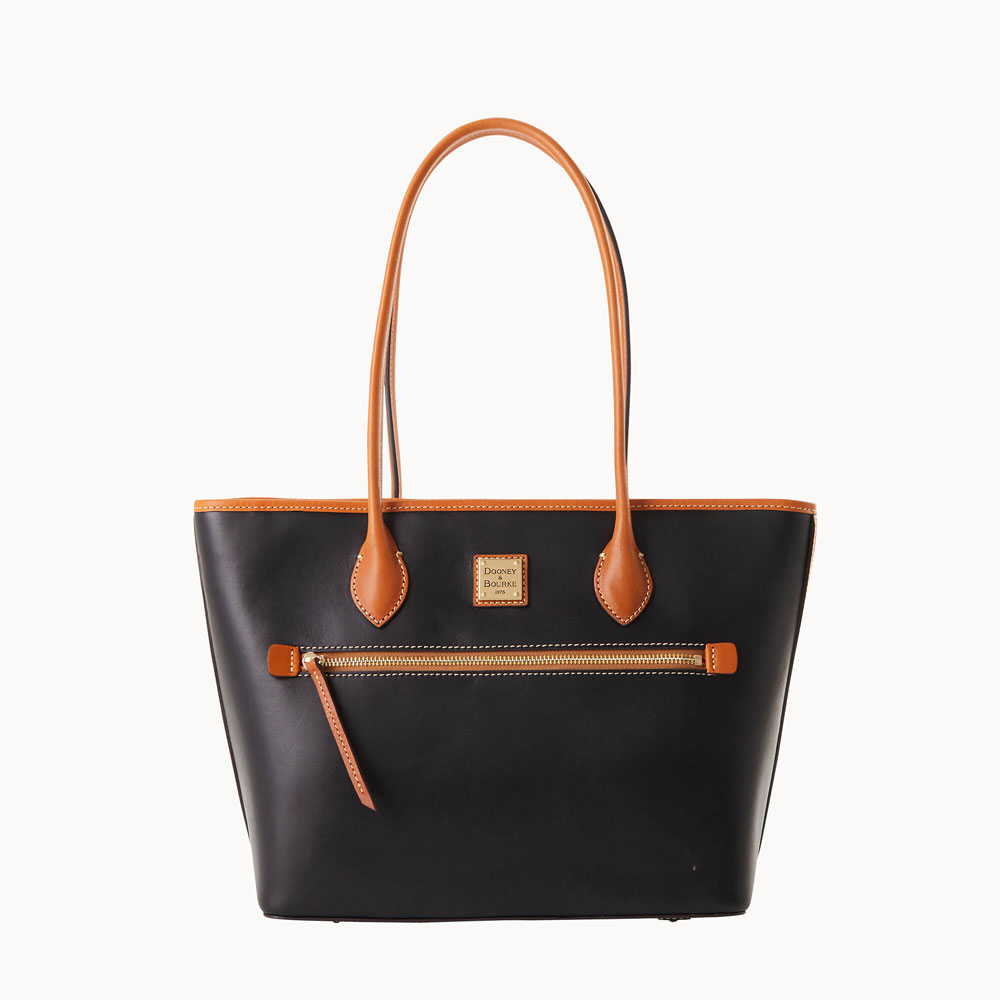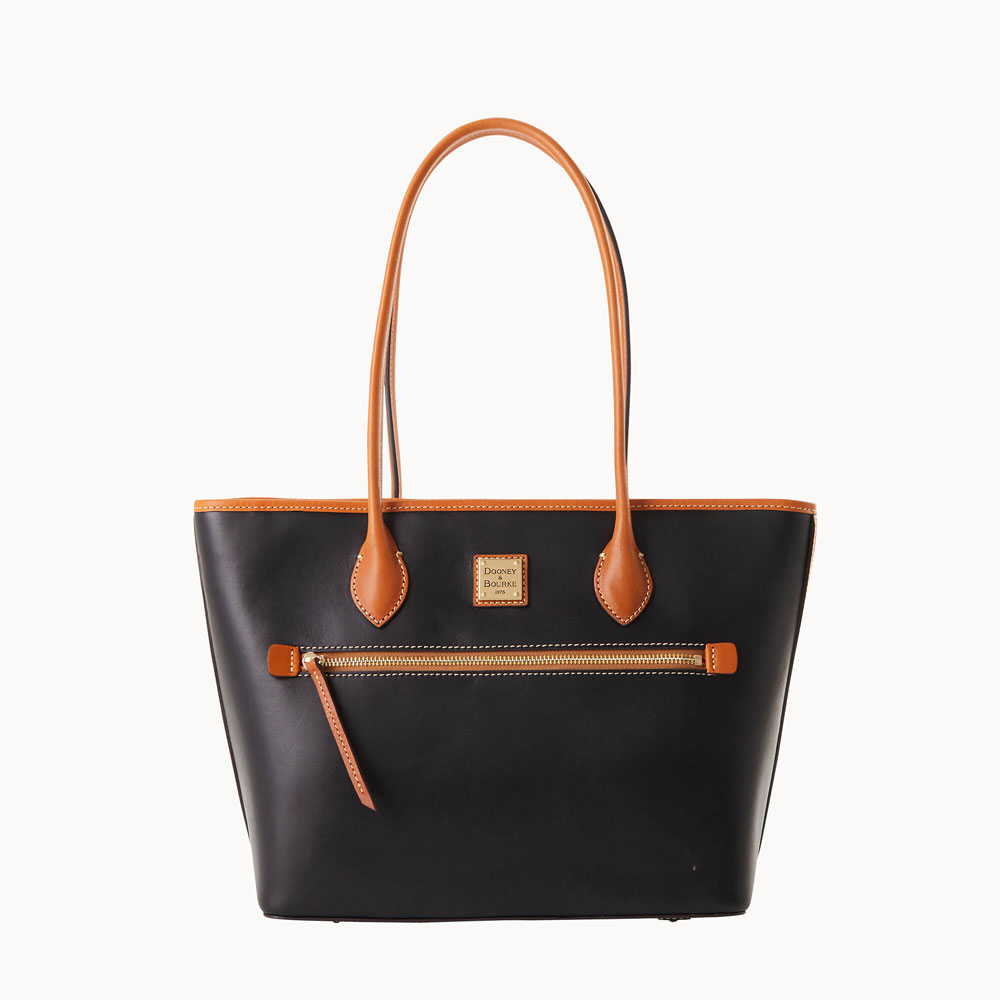 Backpacks and Unique Silhouettes
From backpacks to unique designs, we love a non-traditionally shaped purse. These shapes can be modern, classic, or a perfect combination of the two. And we're obsessed with three styles that are all available for less than $200.
Our Pebble Grain Zip Pod Backpack takes a well-known D&B silhouette and elevates it to the next level of elegance. With its wide range of colors, every buyer can find the tone that is perfect for their unique style.
For something truly unique, our Gretta Small Ridley couples our signature Dooney and Bourke logo print with a distinct shape and a selection of colors ranging from classic to fun. It's just the right size to fit all of your daily essentials while adding some signature flair to your everyday look.
True, understated elegance. That's the only way we can describe our Florentine Barlow bag. This gorgeous shoulder bag is made from the softest Vacchetta leather and has ample storage space for anything you might need—all while looking put-together and luxurious, of course.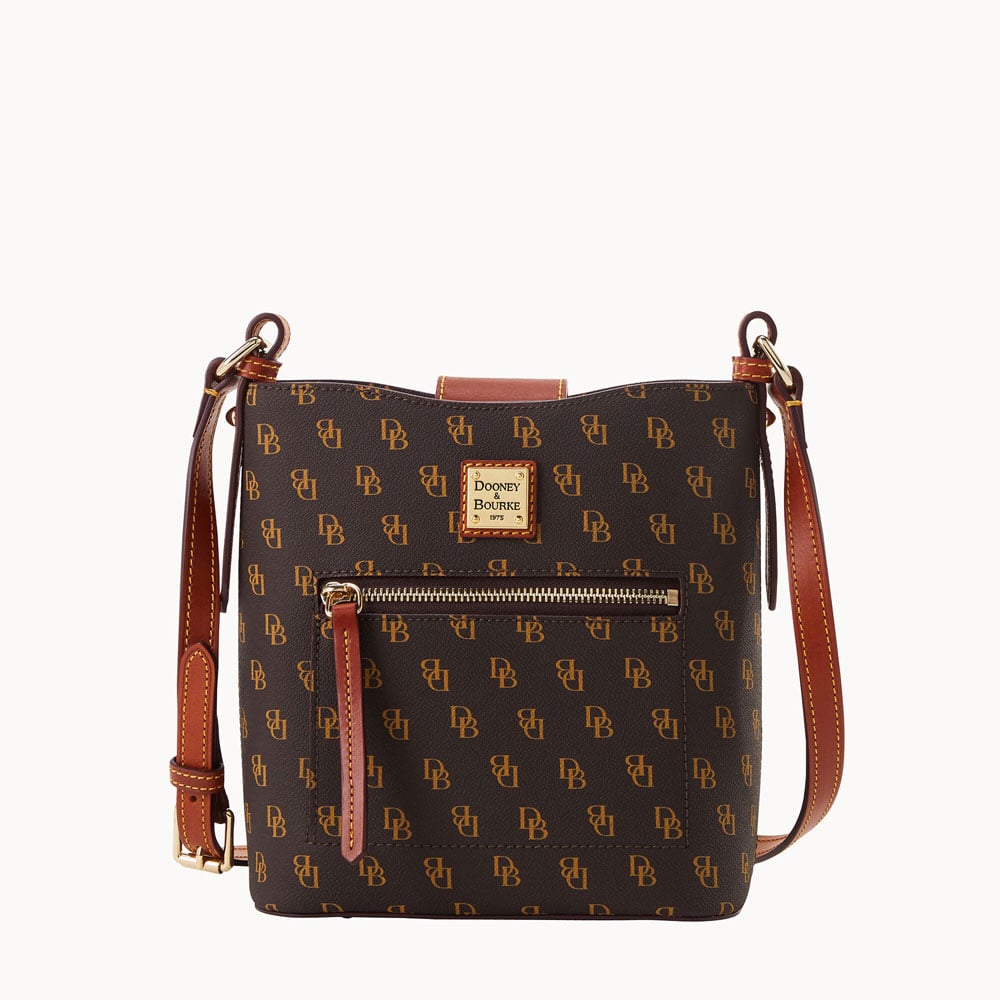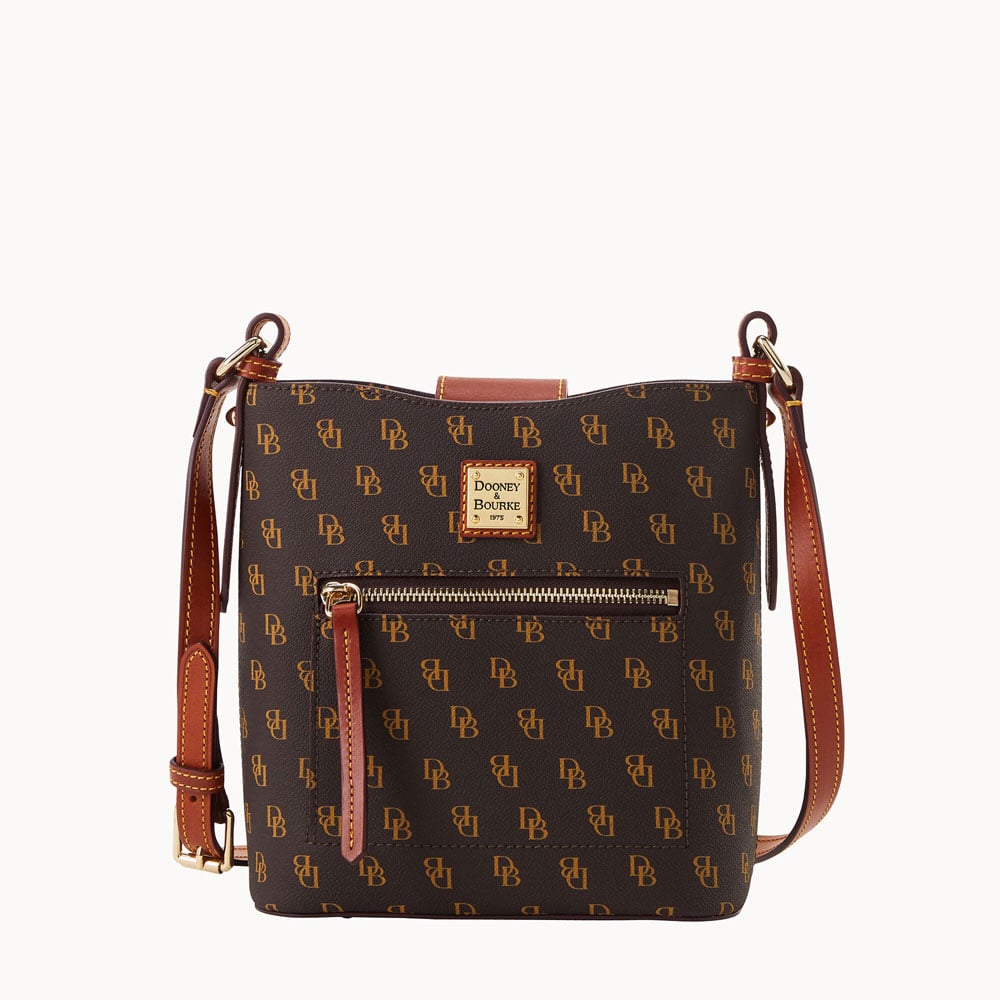 Whether you're in pursuit of the perfect crossbody, tote, or something completely different, we've got options for you. And we've got them well within your budget. Shop ILoveDooney to find all of the best designer handbags under $200.