Geminis, aptly symbolized by celestial twins, are all about duality. The struggle of this air sign is balancing their two distinctly different sides – whether in fashion, love, or professional pursuits. This air sign is known for their charisma, sense of humor, & ability to talk to anyone. They're often the life of the party, and they never shy away from a good time.
Whether you're looking for that perfect Gemini gift, you're a Gemini yourself, or you just want to infuse a little bit of that Gemini vibe into your wardrobe, here are three fun and playful bags that perfectly encapsulate Gemini energy.
Sunny Shades
Yellow represents this star sign, and it's easy to see why. A Gemini is bright, outgoing, and almost always upbeat. Classic sunshiney yellow perfectly captures this essence!
Our Pebble Grain Twist Strap Hobo in Mustard is the ideal bag to infuse some Gemini-worthy excitement into any outfit. With its relaxed, crescent-shape this bag seamlessly combines casual comfort and contemporary style. This shoulder bag, just like a Gemini, will fit into any situation, and is sure to brighten any room.
To fully embrace the Gemini spirit, don't be afraid to go big by pairing it with a bold print, or brightly colored separates. If you'd prefer to keep it slightly more understated, this bag looks amazing with ankle-length, light-washed jeans, a white V-neck t-shirt, and neutral slides or flats.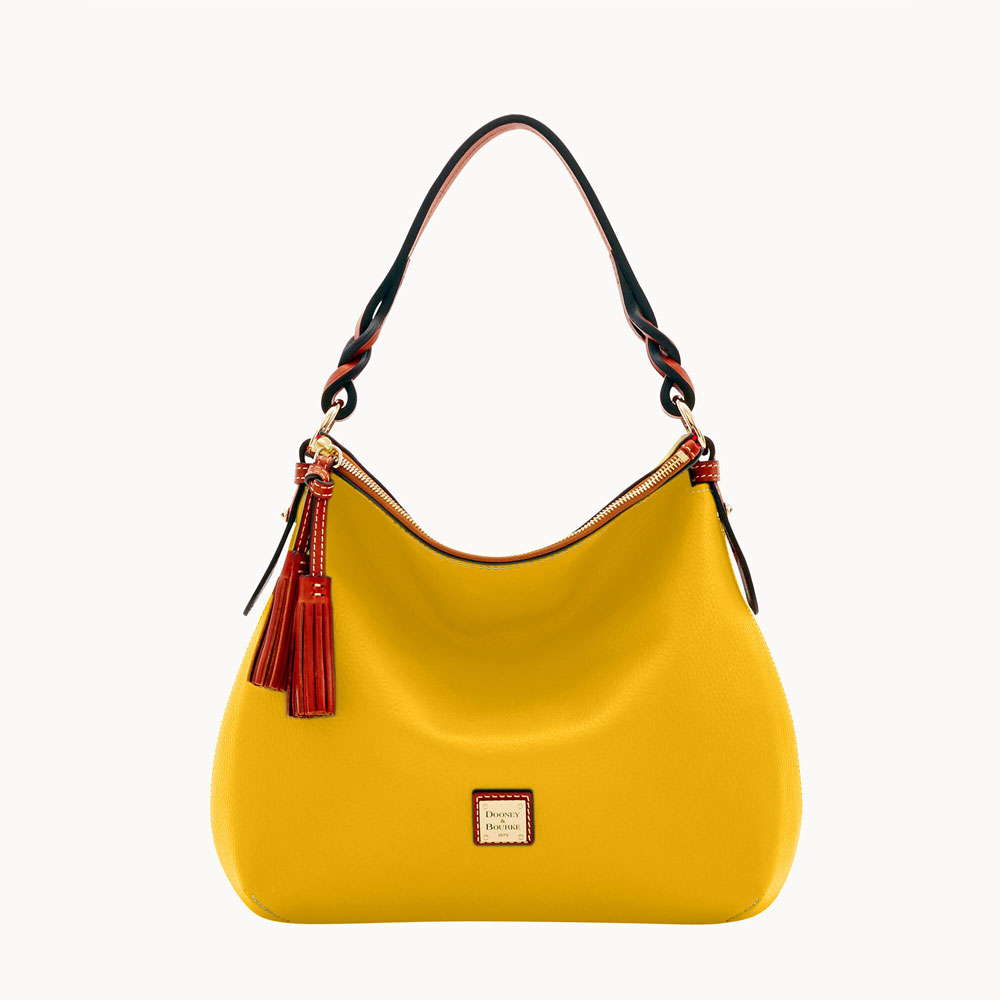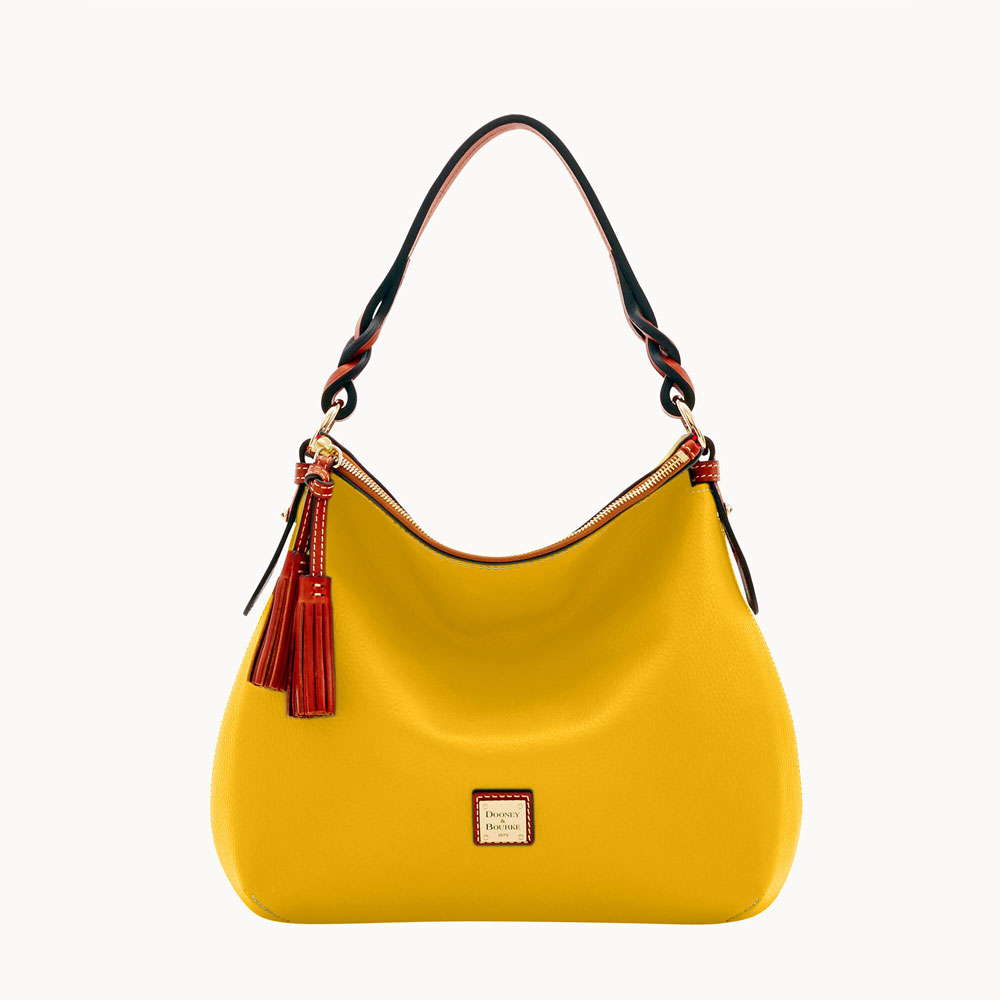 Exploring Duality
The cornerstone of a Gemini identity is duality. Instead of choosing between traits, interests, or sides, they are able embrace both. Taking a page from the Gemini handbook, our
Florentine Small Amelie Tote
combines two classic styles to create a unique and fashionable handbag.
This tote bag is made even more versatile by the addition of an optional crossbody strap. This look combines the signature shape of a tote with the convenience of a crossbody bag, resulting in a bag that is equal parts fun and functional. For a daytime vibe, pair it with a brightly colored jean, patterned short sleeve blouse, and plain white sneakers. For an evening look, try it with a wrap dress, chunky jewelry, and understated heels.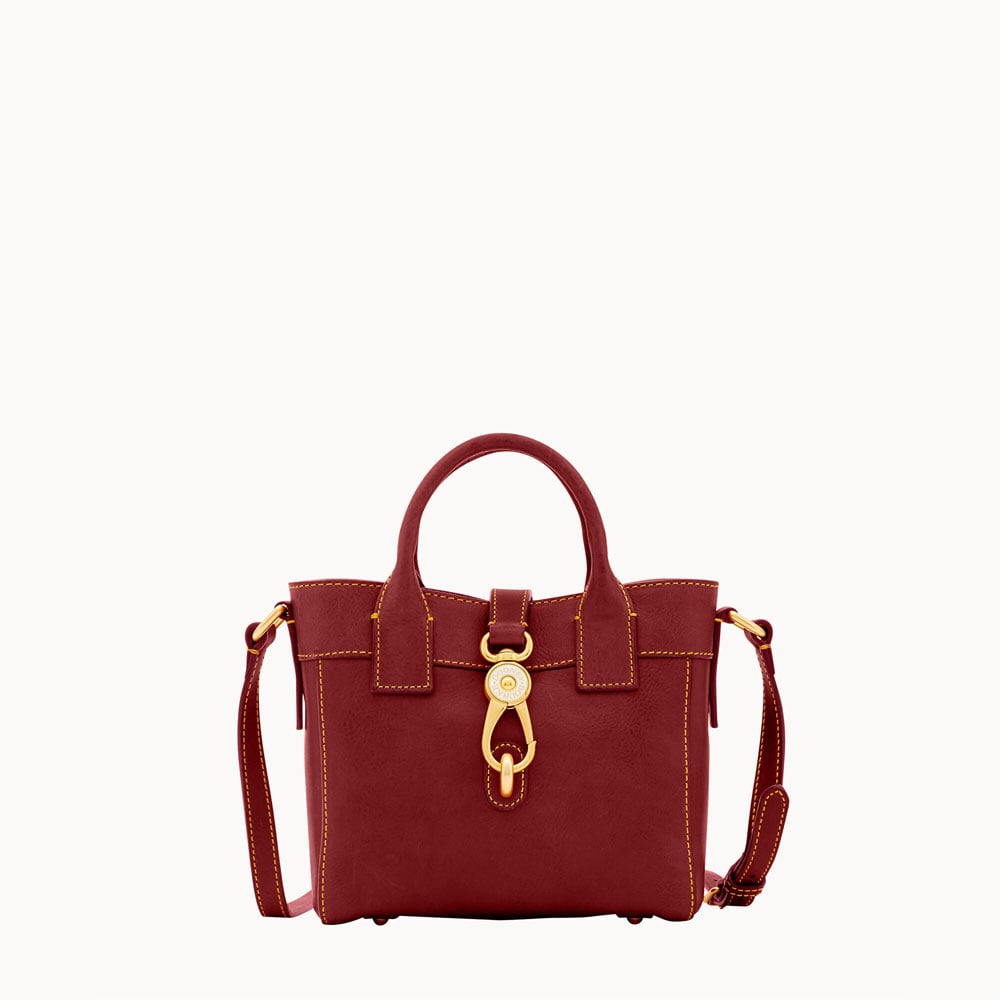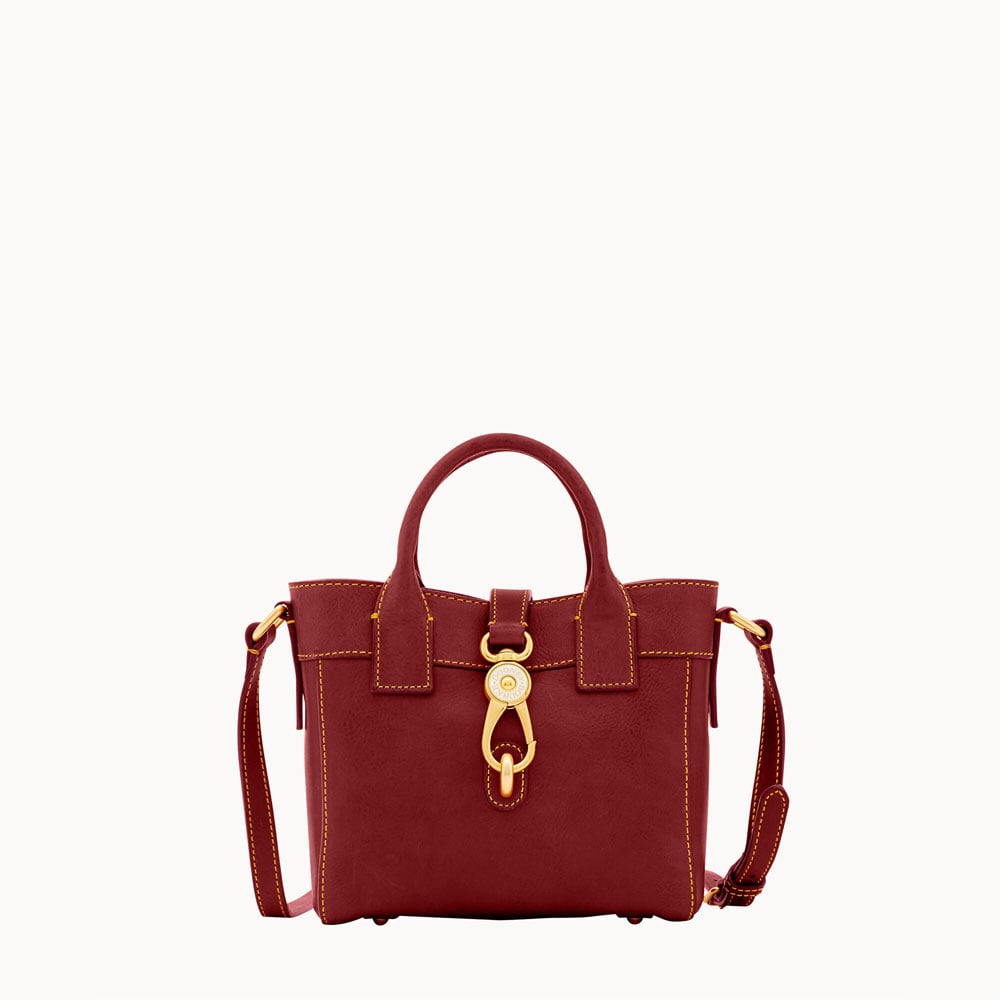 #Twinning
For a more obvious nod to the Gemini twins, our
Florentine Domed Satchel
is perfect with its dual exterior pockets. This classic look features our luxurious Italian Vacchetta leather, smooth and elegant in every shade. Pair this with a chic power suit for that big board meeting, or wear it with a casual summer skirt, tank top, and sandals for a more romantic effect. Much like a typical Gemini, this bag excels at accentuating the distinct styles of your life.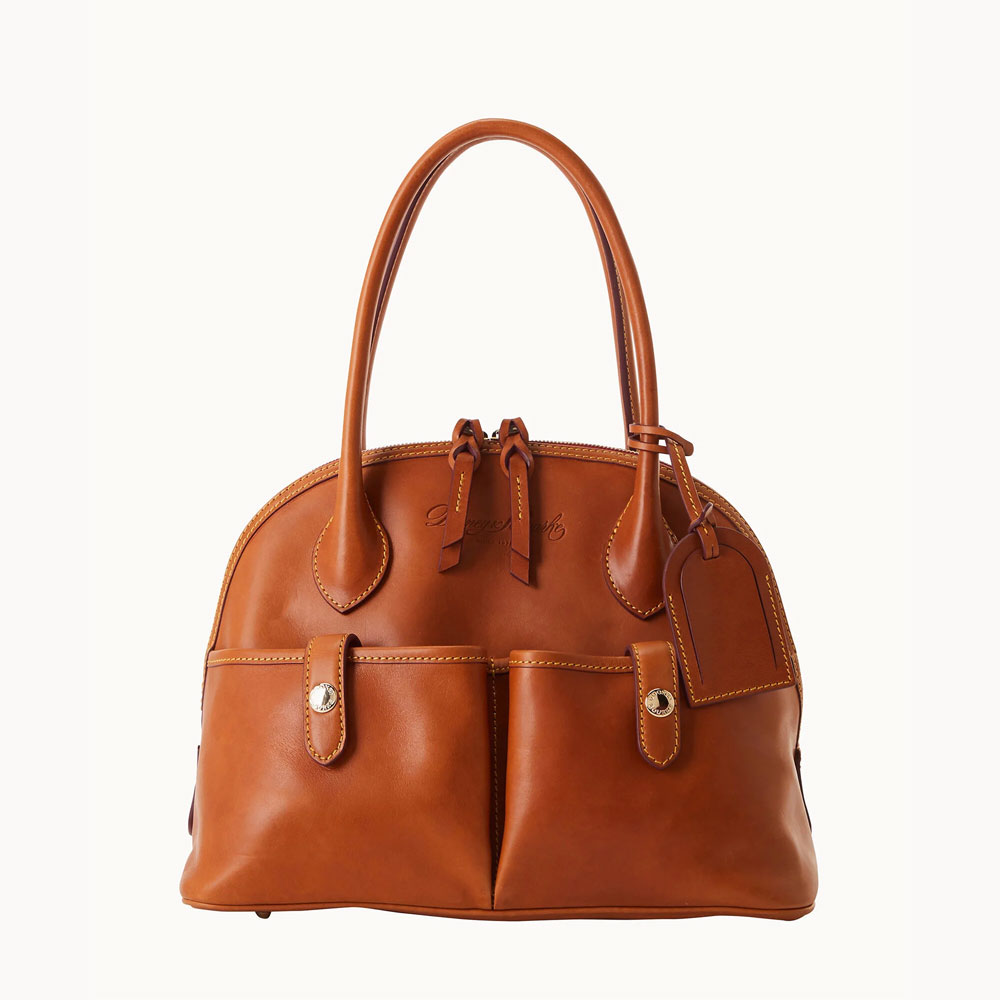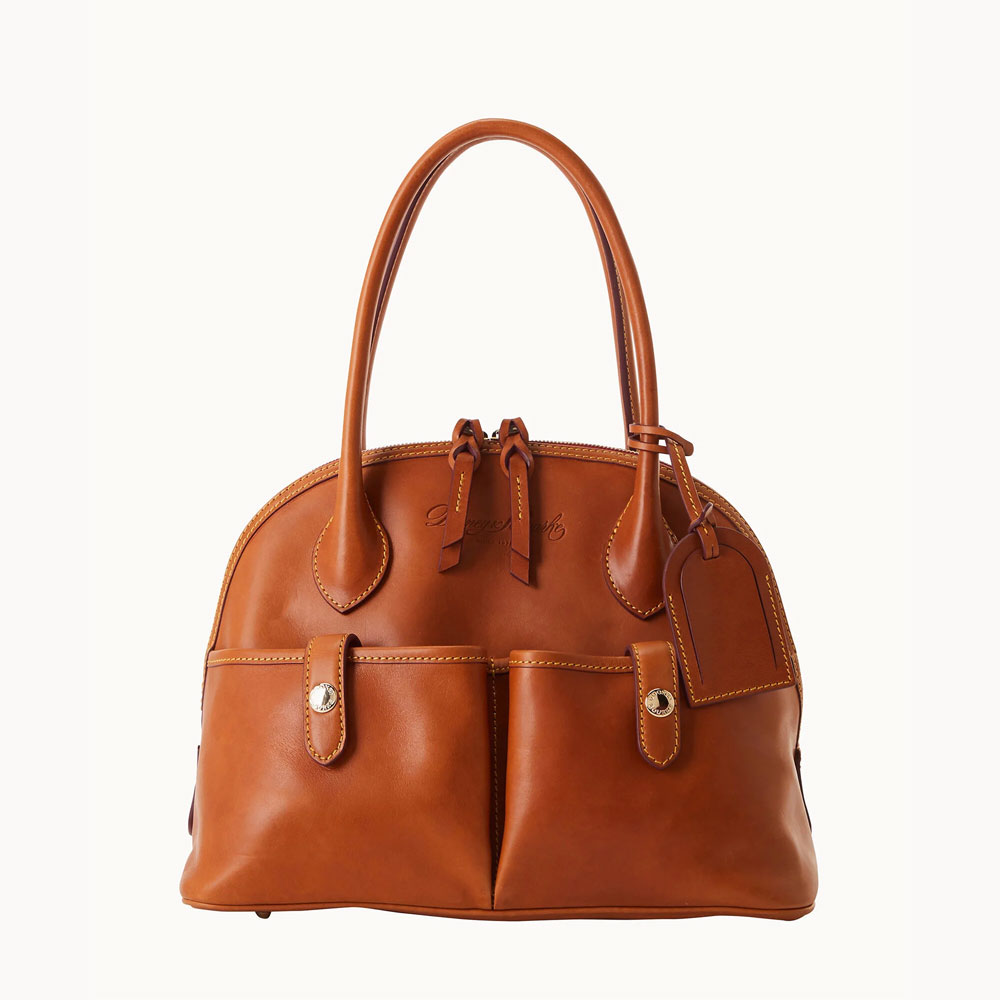 Embrace your inner Gemini and find your new favorite bag today! Don't forget to check out our Top 8 Favorite Handbags Under $200 to find your perfect bag at a price you'll love even more!