If you ask us, monogram bags & accessories have the best of both worlds. They're classic, sophisticated, and iconic, but they also bring a bit of fun and whimsy to your look. Today, we're celebrating our Monogram Collection with a few of our faves.
First, we have the Monogram Barlow. The Barlow is so versatile, and it can easily go from day to night in seconds. This style looks great in a variety of colors, all of which really let those monograms pop!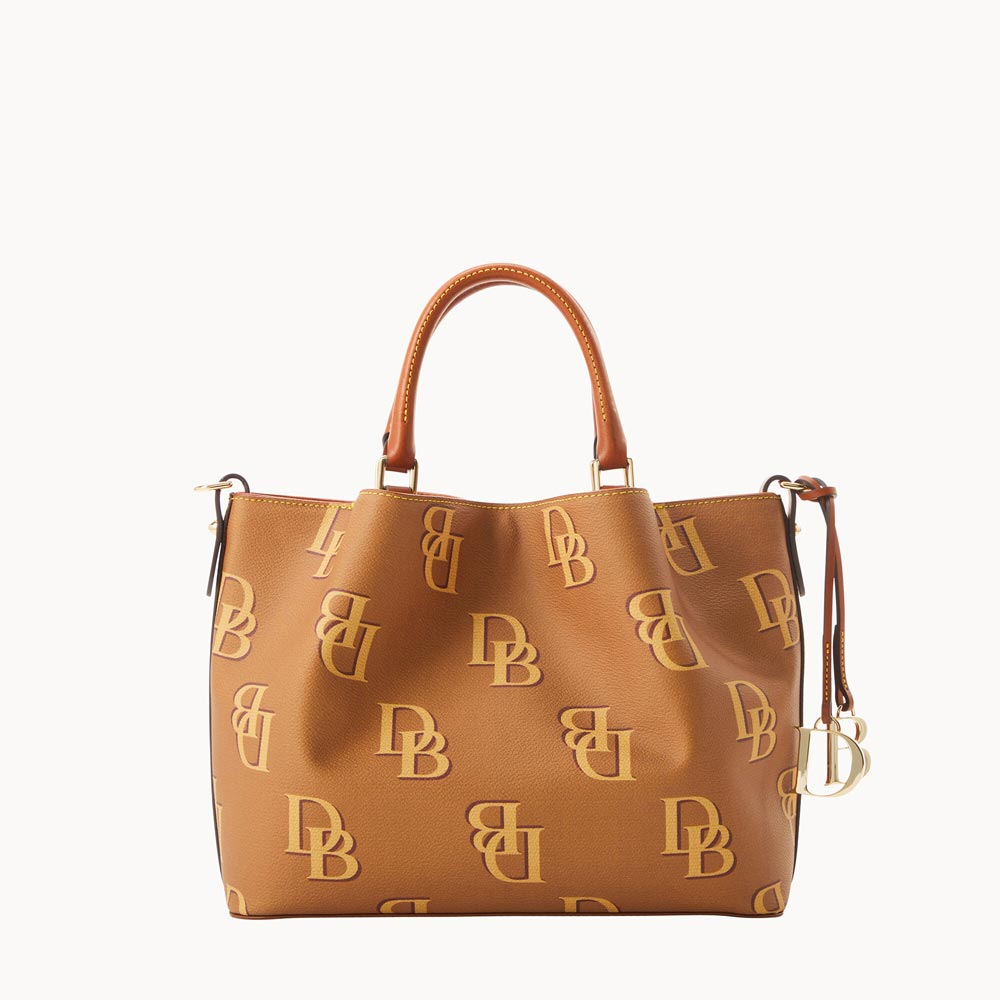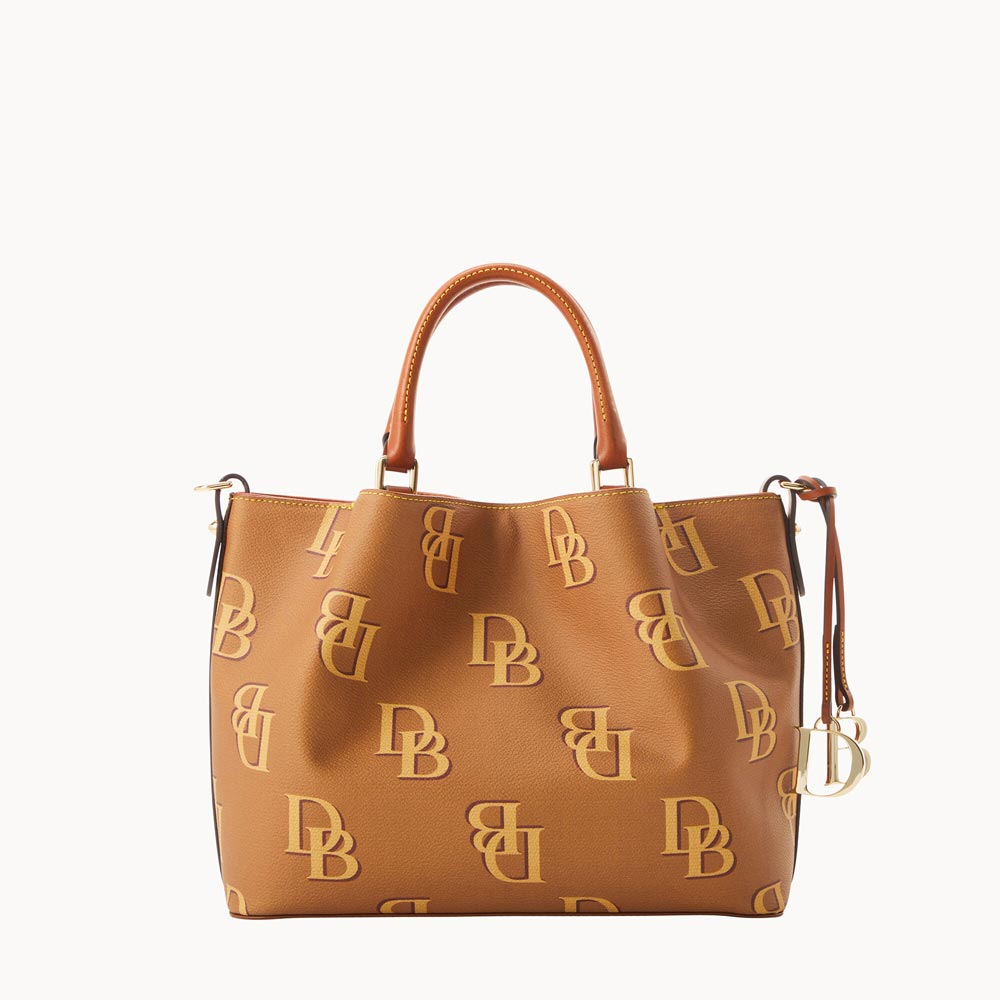 Next up, we have Monogram Domed Satchel. This look has a certain homage to our classic, instantly recognizable satchel shape. The Domed Satchel is petite, but can easily carry any essentials you need, making it an excellent sidekick who is always in style.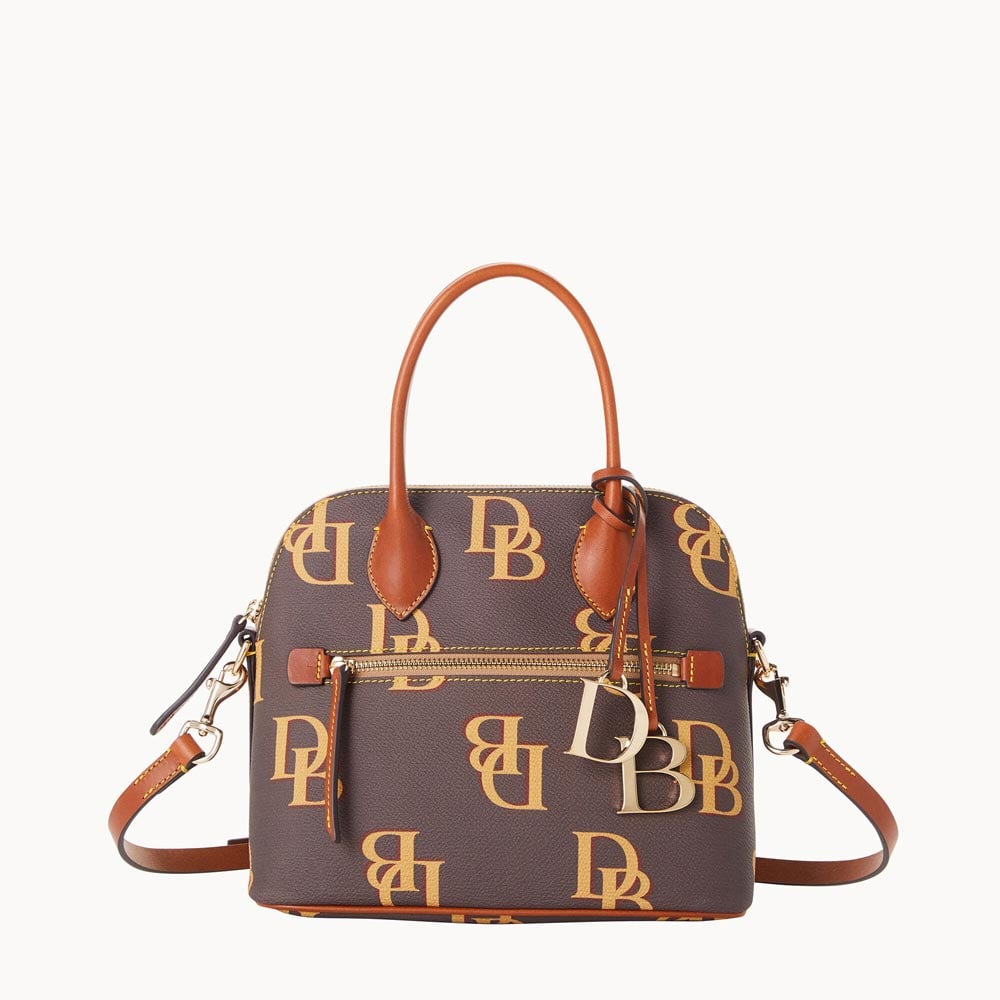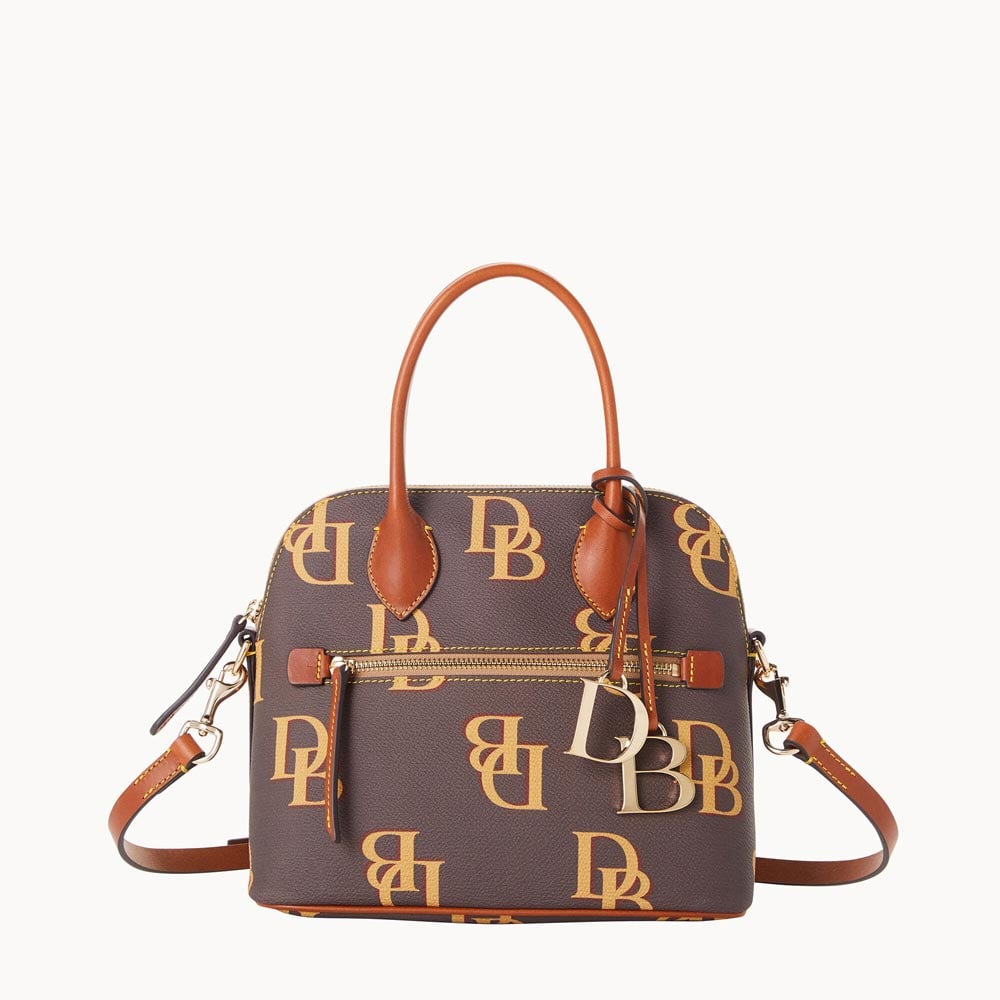 Let's talk about the Monogram Drawstring. Out of all of the handbags here, this drawstring may take the crown. At the very least, it is the easiest to transition from day to night—and it especially shines in Wine.
Here's one of our more petite bags, the charming Monogram Hobo. This look prides itself on being able to manage all of your essential belongings, despite a small silhouette. The Hobo goes with everything, but we think she looks best in Beige, paired with dark jeans, and a light brown t-shirt.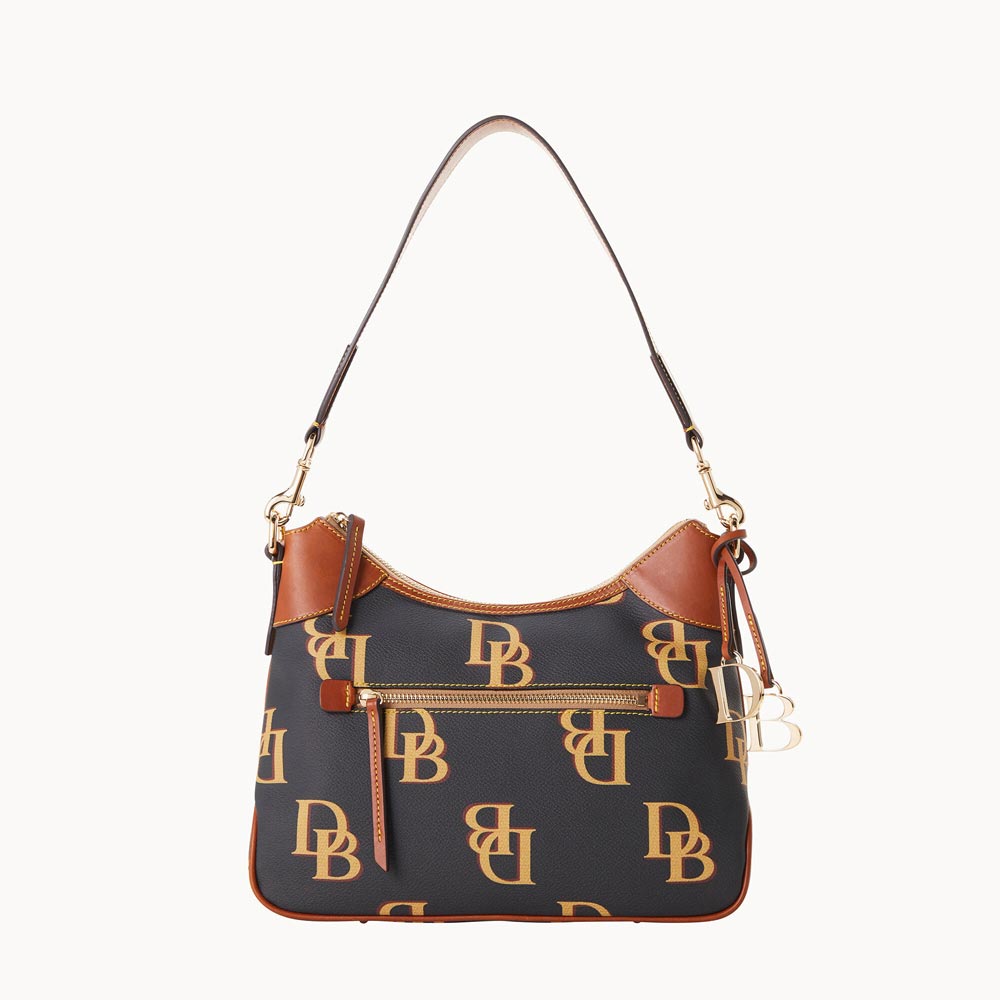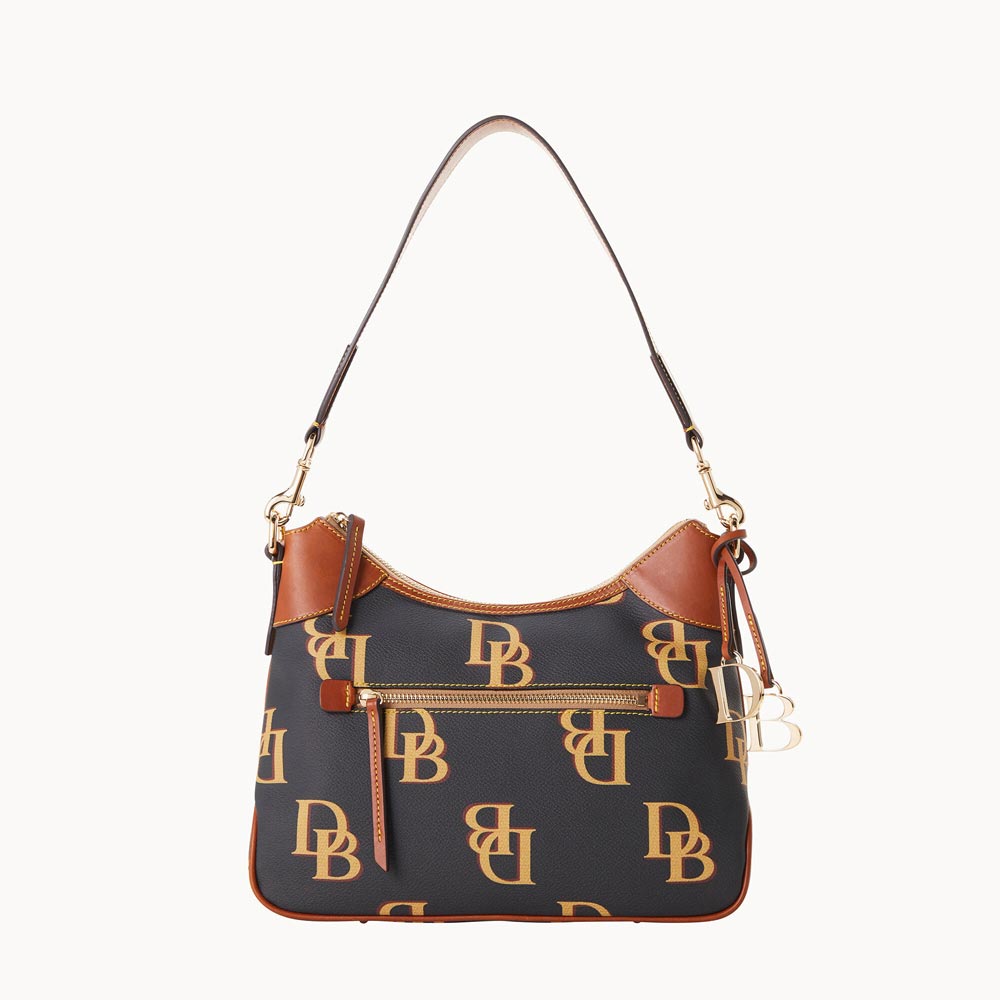 Finally, we must mention the Monogram Ridley. This slightly oversized look combines style and functionality in one crossbody silhouette. The Ridley will always stand out due to its signature style, but especially so when combined with our iconic monogram print. This bag will both turn heads and blend into every situation.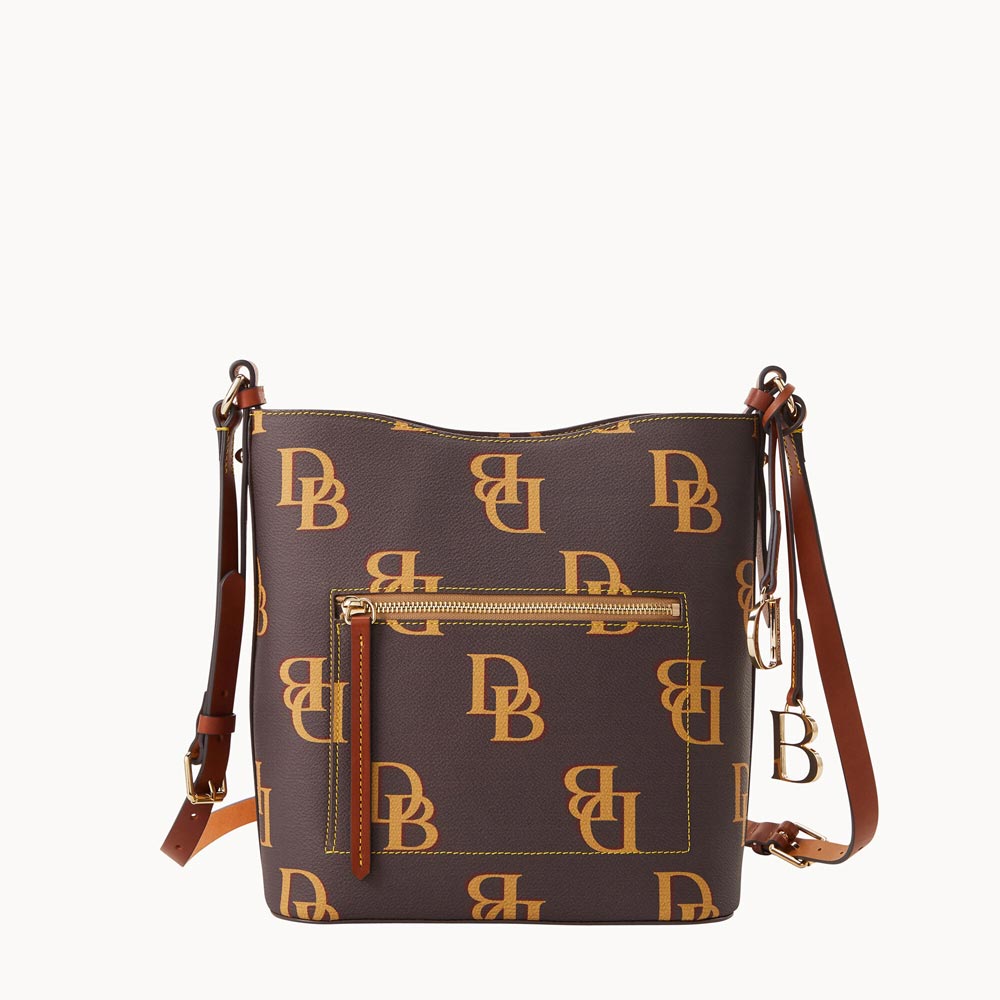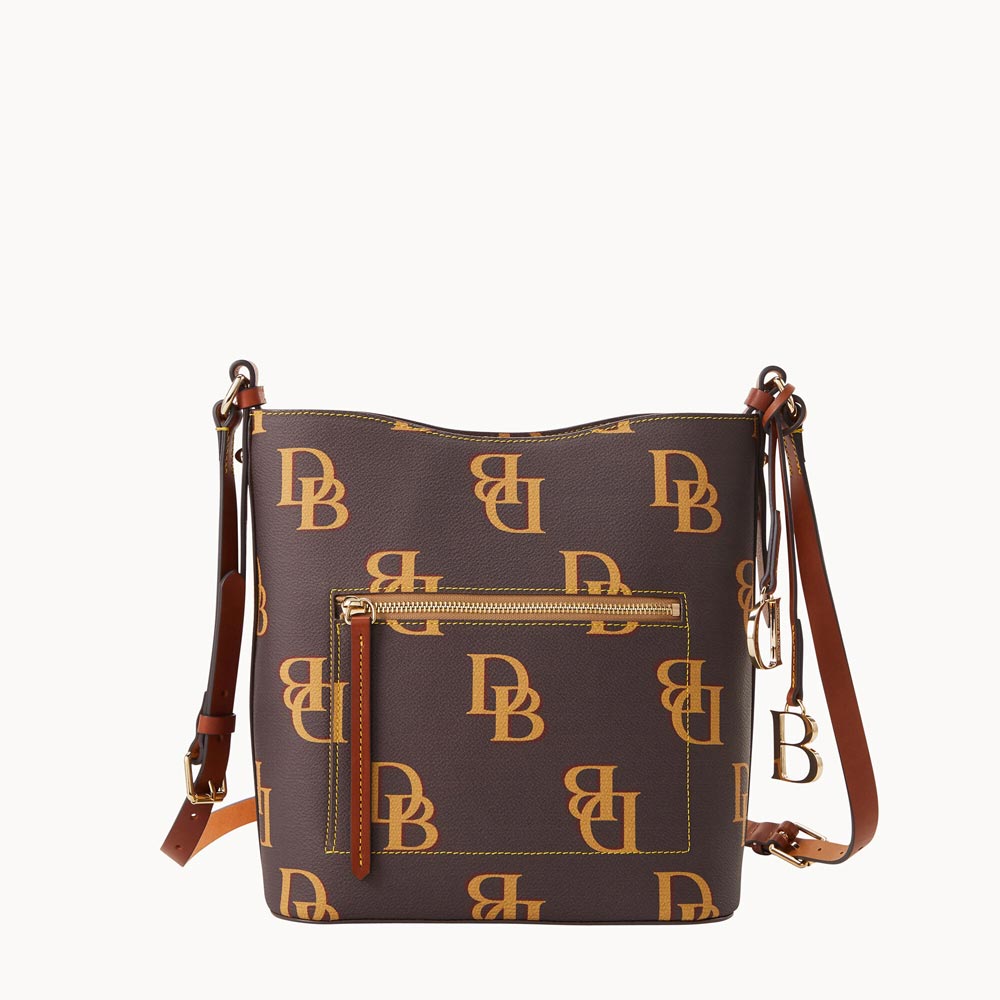 With so many unique and classic pieces in our Monogram Collection, there's truly something for everyone. Shop the collection today, and find your new favorite look.