Black is one of the only colors you can confidently wear every season, never looking out of place. A classic black handbag can transition from holiday gatherings, to beach vacations & beyond.
Here are five of our favorite year-round classic black handbags.
1. Pebble Grain Janine
The
Pebble Grain Janine
in Black is the perfect everyday go-to-bag. Its contrasting neutral top handle straps make this bag easy to carry with any look. Its large interior will allow you to bring all your essentials (plus any extras you need for the day)—making it a solid choice for every season!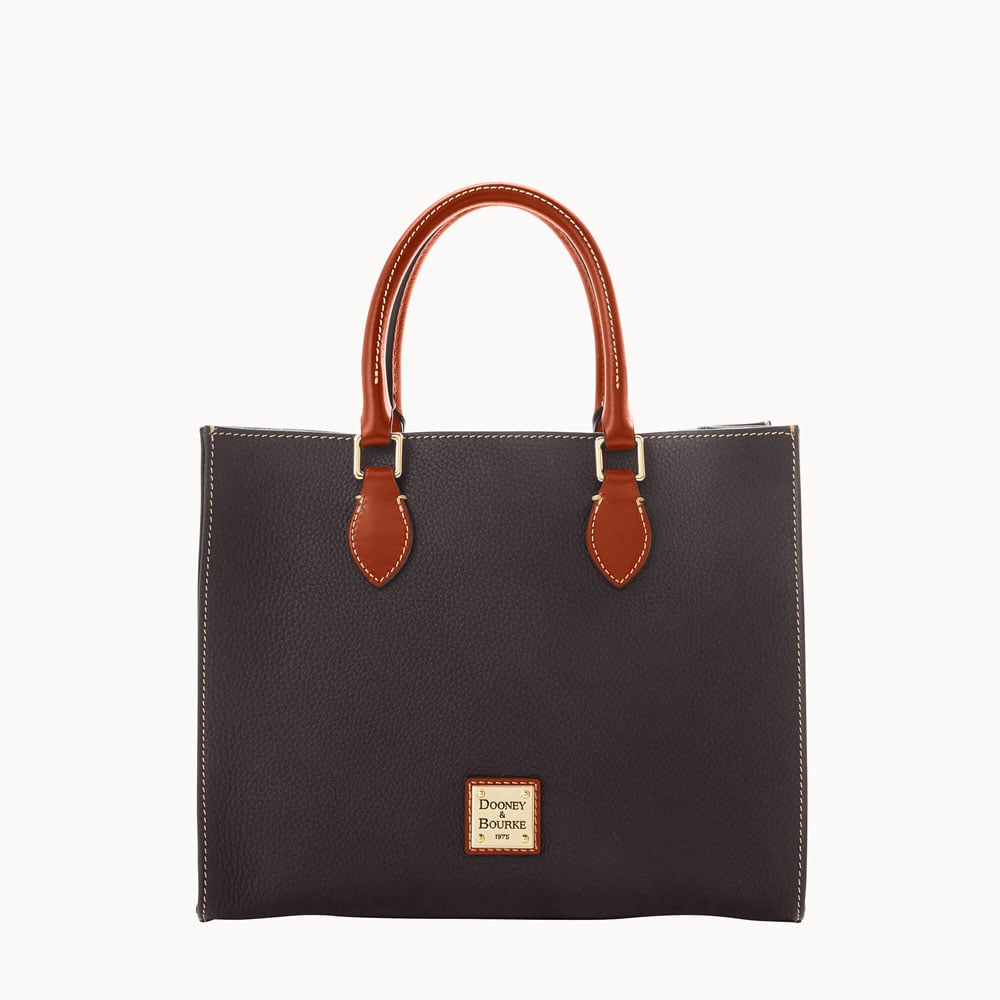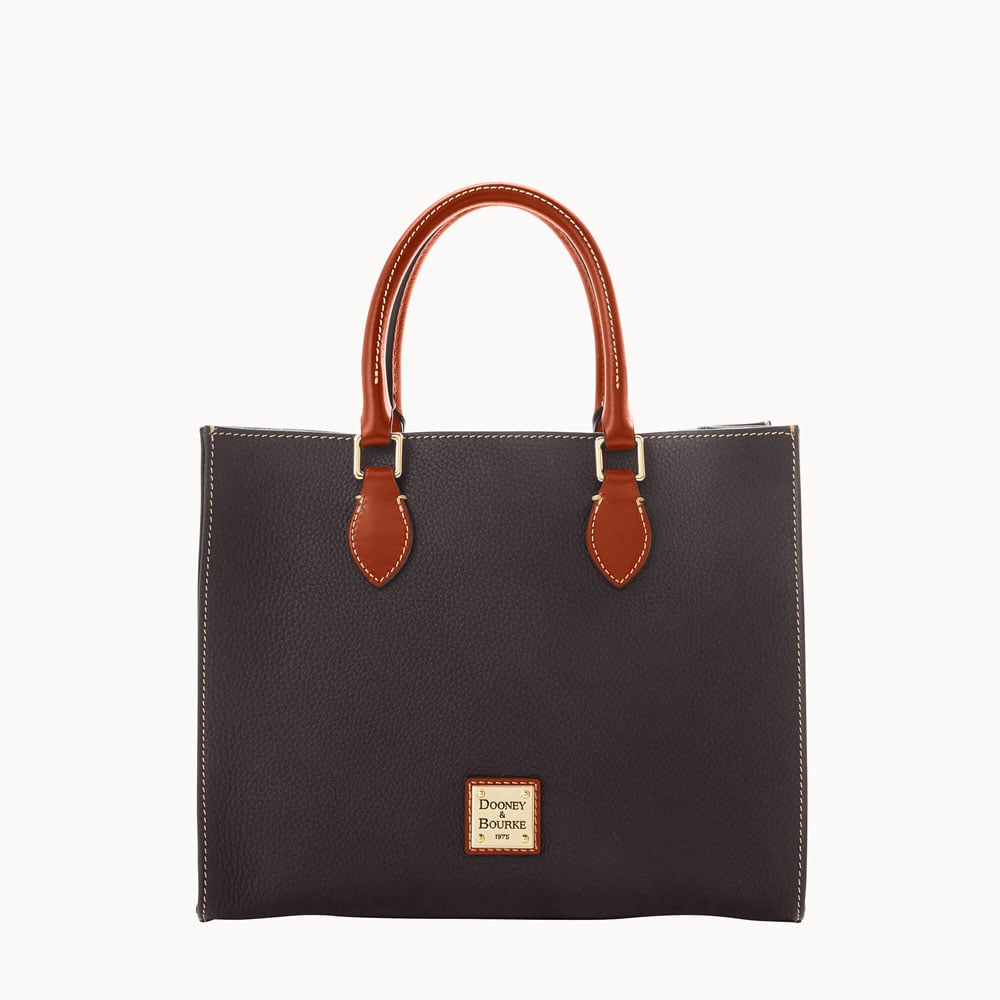 2. Pebble Grain Large Zip Around Wristlet
Our petite pick for a night out any time of year is the
Pebble Grain Large Zip Around Wristlet
in Black. It has just enough space to hold your essentials, and looks amazing with structured dresses, tailored pantsuits, and even jeans, heels, and a sweater.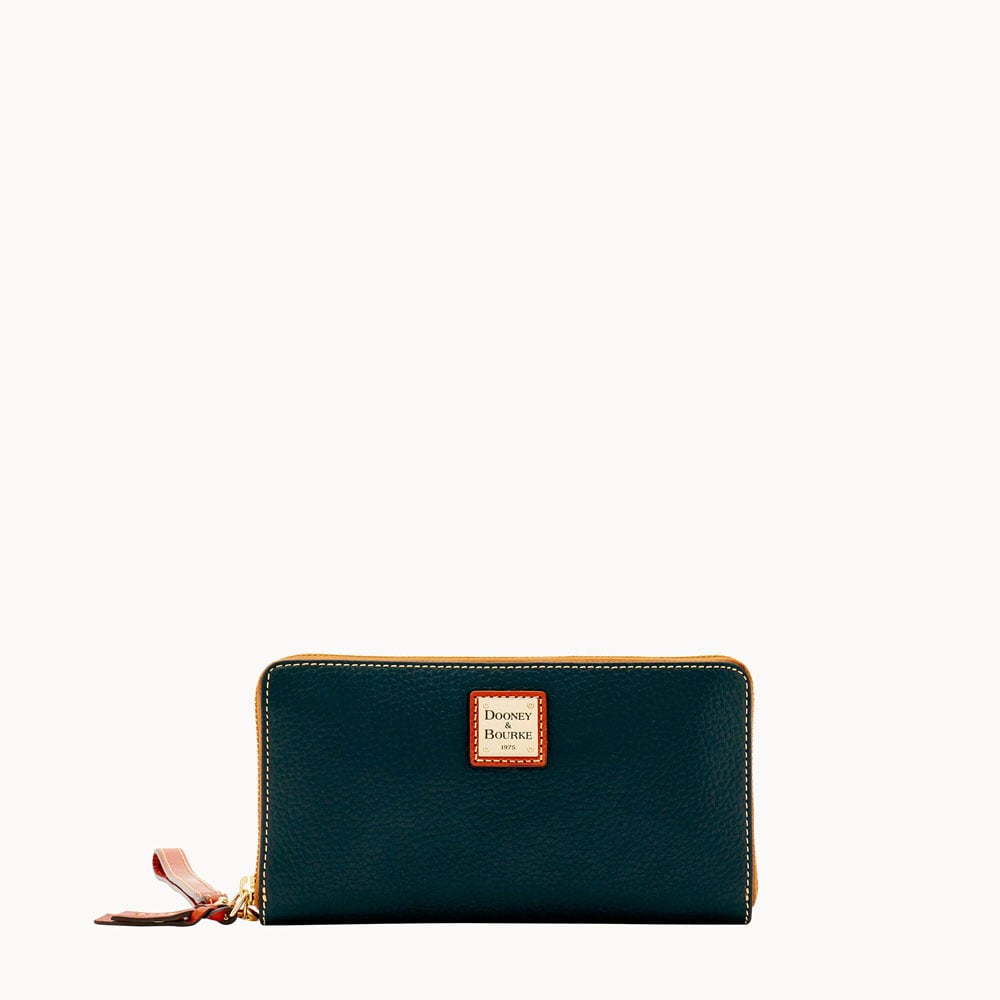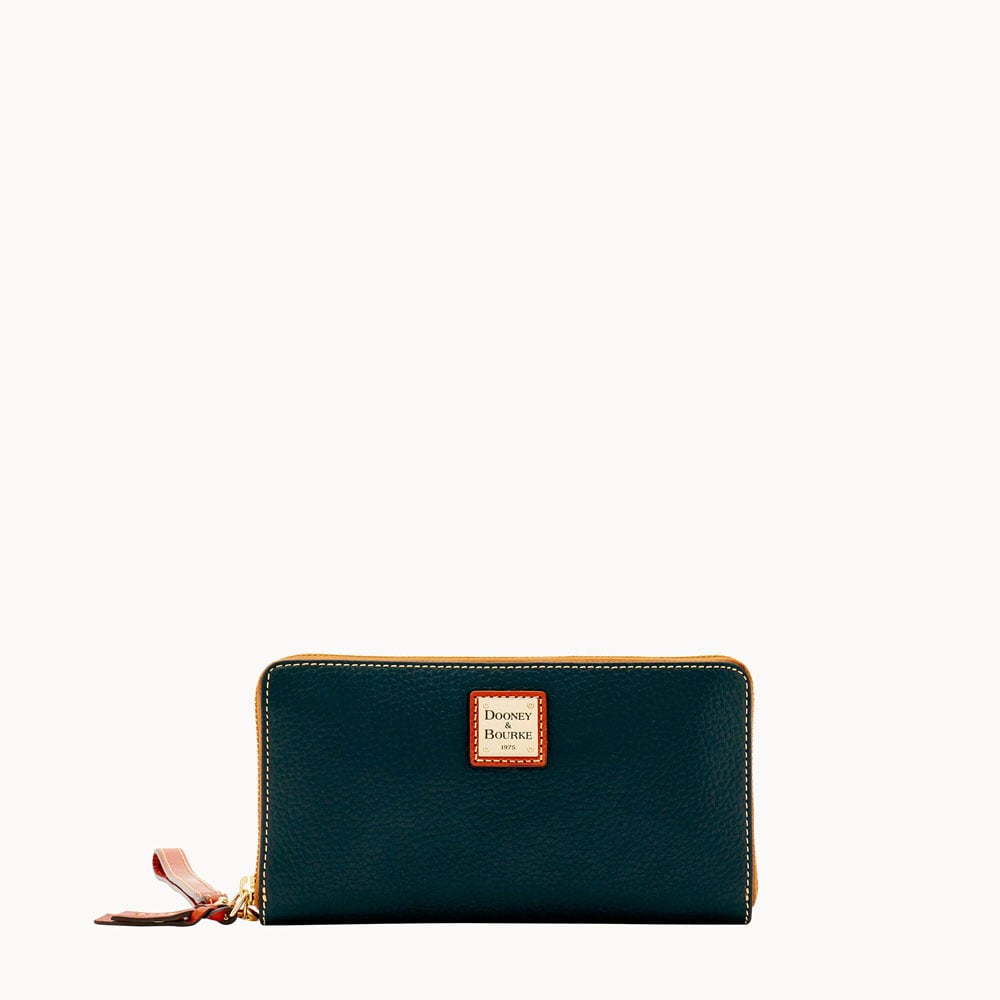 3. Pebble Grain Hobo
Shape is everything when it comes to handbags, and there are few silhouettes more recognizable than the hobo bag. Our
Pebble Grain Hobo
in Black brings classic style to every season, whether you're strutting through your office hallways, or strolling along the beach with someone special.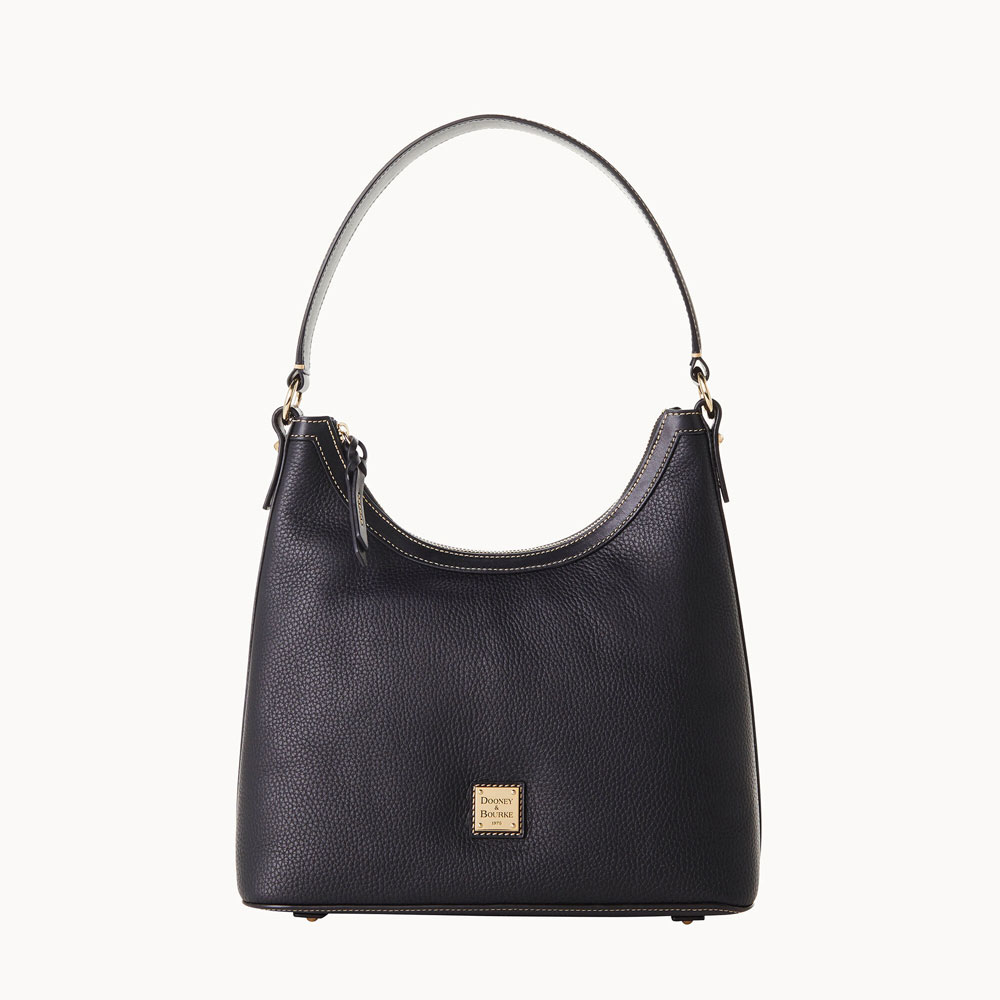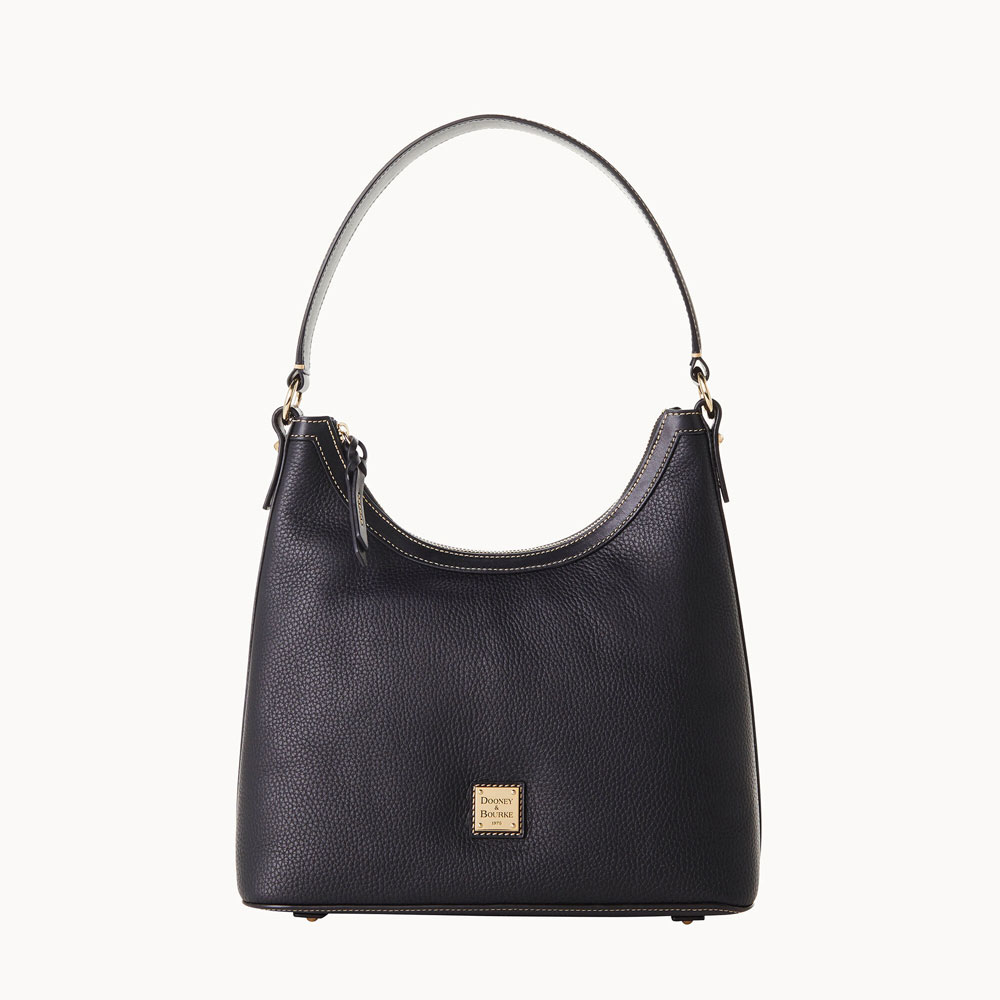 4. Pebble Grain Zip Crossbody
We challenge you to think of a place where the iconic shape and understated style of our
Pebble Grain Zip Crossbody
in Black wouldn't perfectly fit in. That's right—the limit does not exist! This elegant bag transcends seasons and situations, making it an excellent year-round option.
5. Pebble Grain Medium Zip Around
This one's for you, minimalist fashionistas. Our
Pebble Grain Medium Zip Around Wallet
in Black has space to hold your ID, cash, credit cards and more, and it looks great doing it. Whether you carry this wallet alone, or keep it in your bag, its classic style and thoughtful details will be appreciated.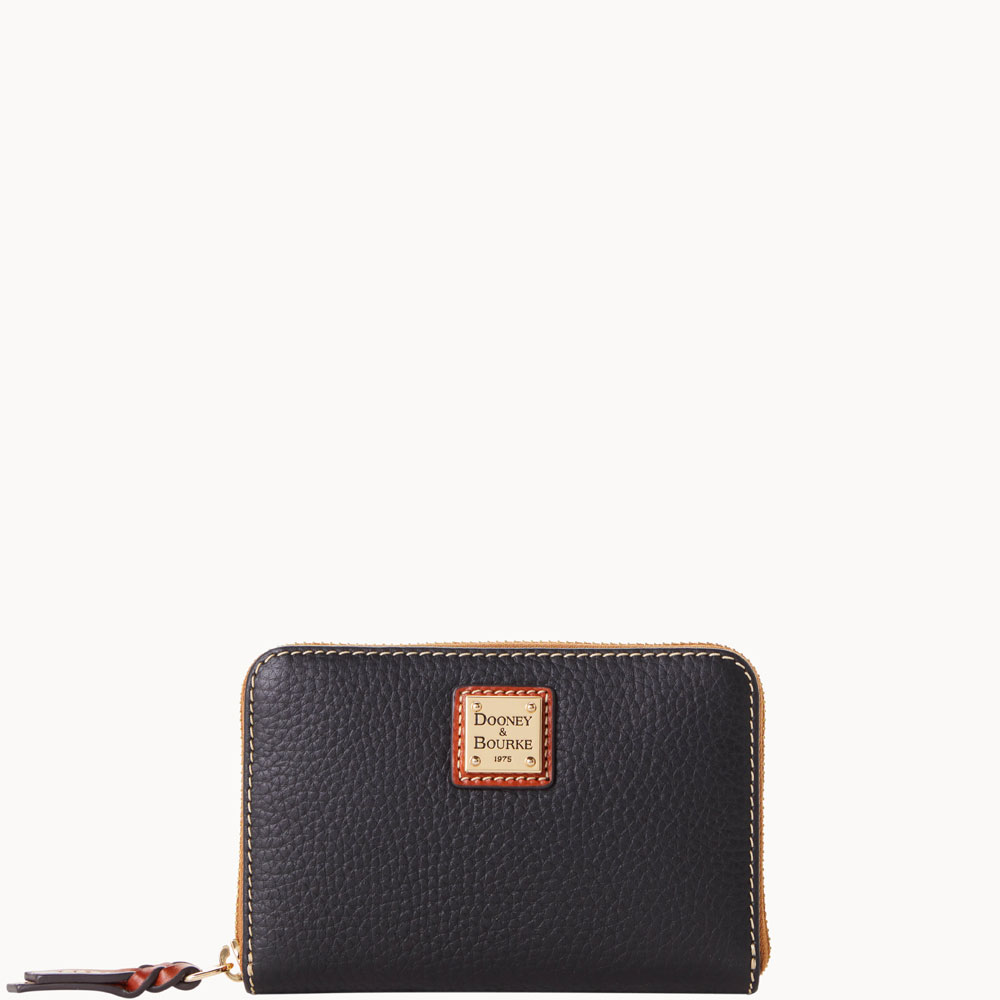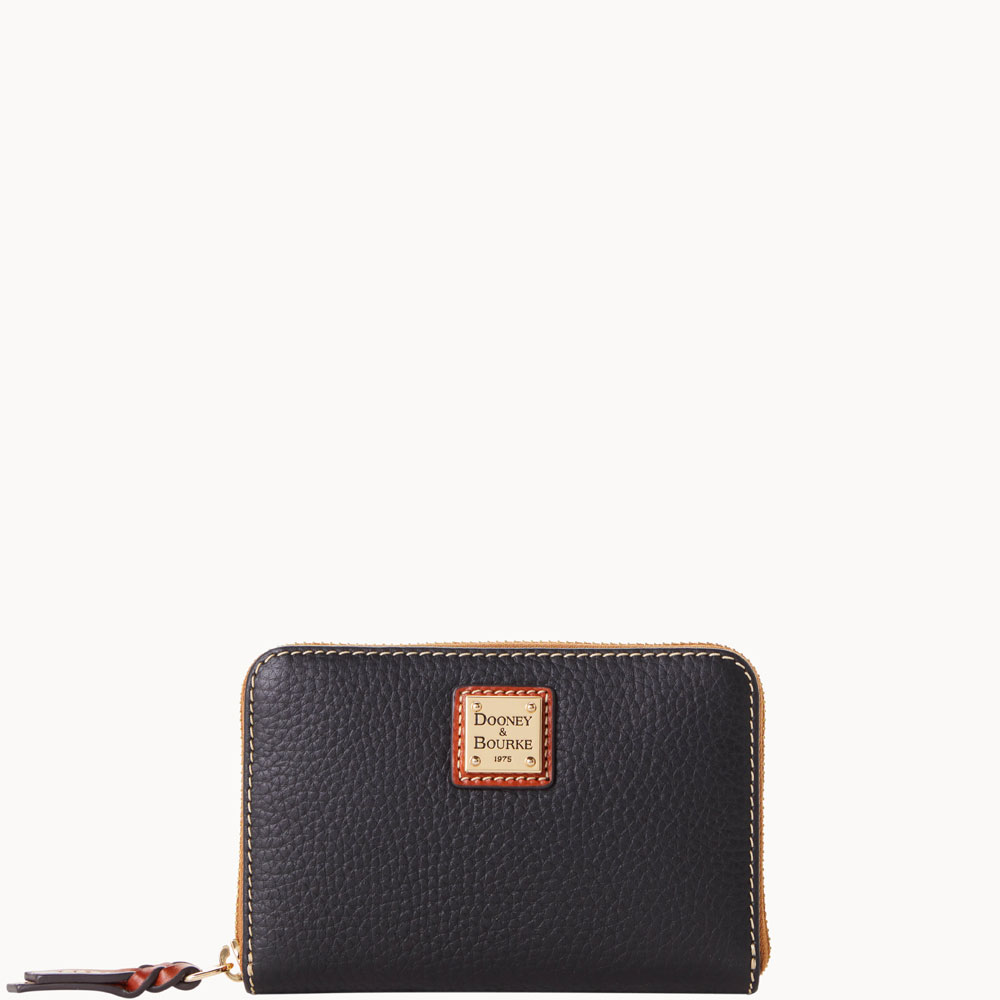 Whether black is a new choice for you, or it's been your signature shade for ages, these five bags are guaranteed to carry you through the seasons with style and sophistication. Shop now and find your perfect black handbag!