It's Aries season, y'all! Maybe you know one, maybe you are one, but this fire sign is having a moment, and we're here for it.
A classic Aries is bold, strong, brave, and proud. They aren't afraid to live out loud and capture the full energy of the moment. They're confident in their very Aries clothing style, and Aries' outfits are always meant to catch the eye.
Luckily, you don't need to be an Aries to channel some of that amazing Aries style (and energy). Channel your inner fire sign through fashion, with the help of one (or a few) of our handbags.
Passion and Fire
Some Aries are passionate, fiery people. They have goals, and they go after them. They'll follow a passion project through until it's *perfect*. They know what they want, and nothing is going to hold them back.
Our Pebble Grain Zip Zip Satchel says, "I have a plan, and I will get it done, no matter what." Available in a variety of colors, it features an iconic modern silhouette. Its dome shape and wide-opening zipper make it easy to carry around whatever it is you need to get the job done.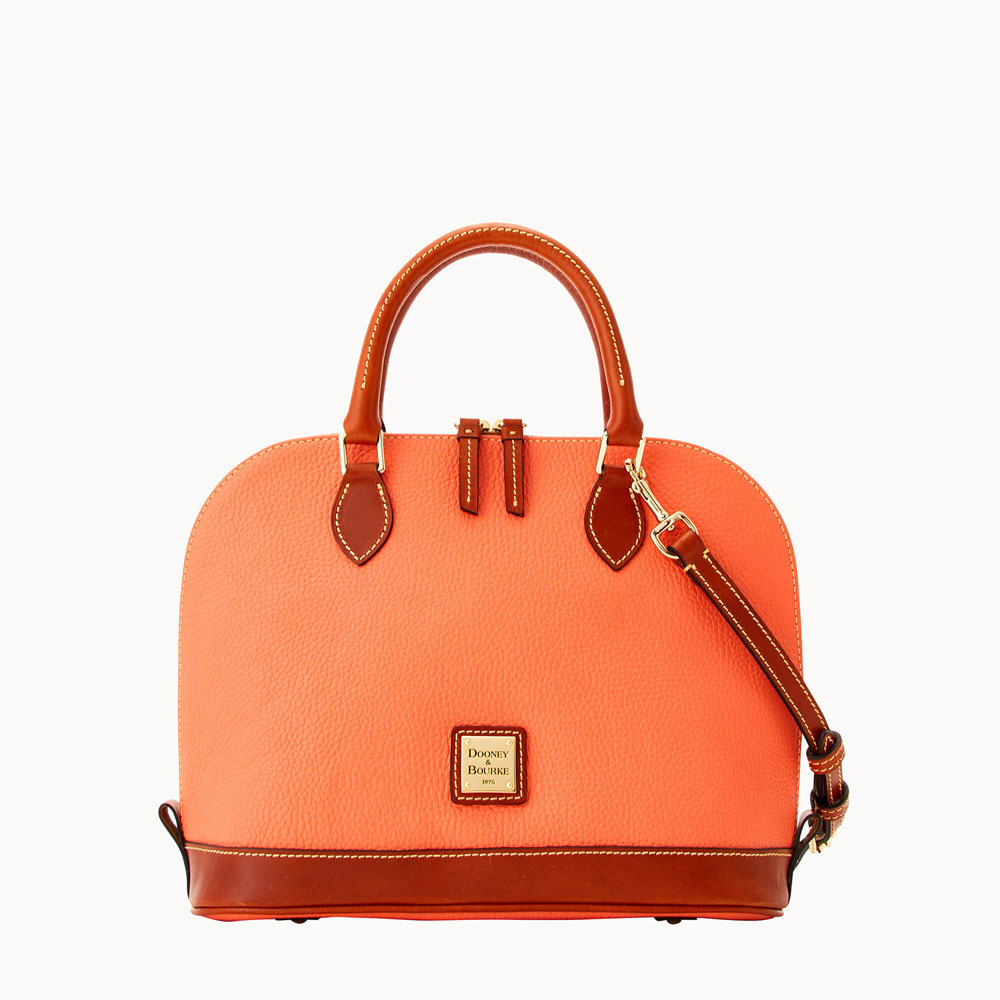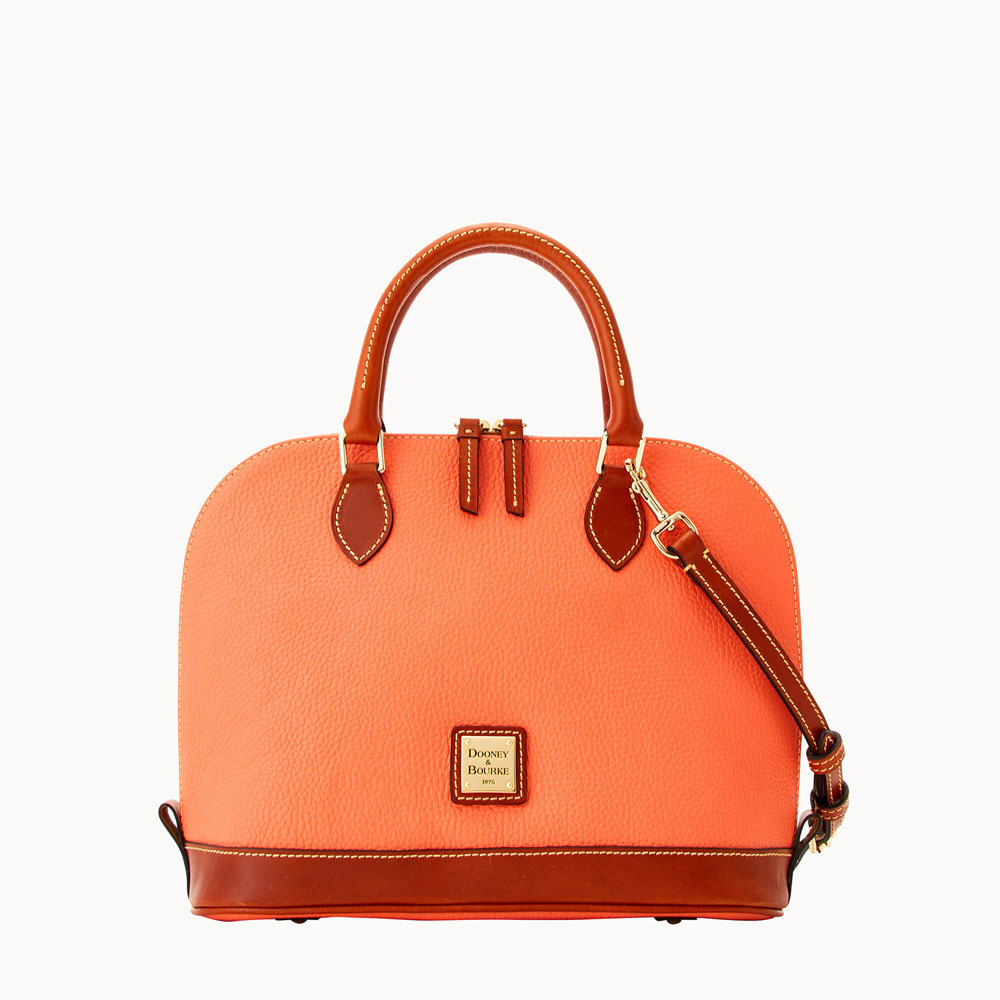 Meanwhile, our elegant Florentine Drawstring handbag offers all of the space you'll need to carry around your daily essentials, and project a relaxed yet casual vibe.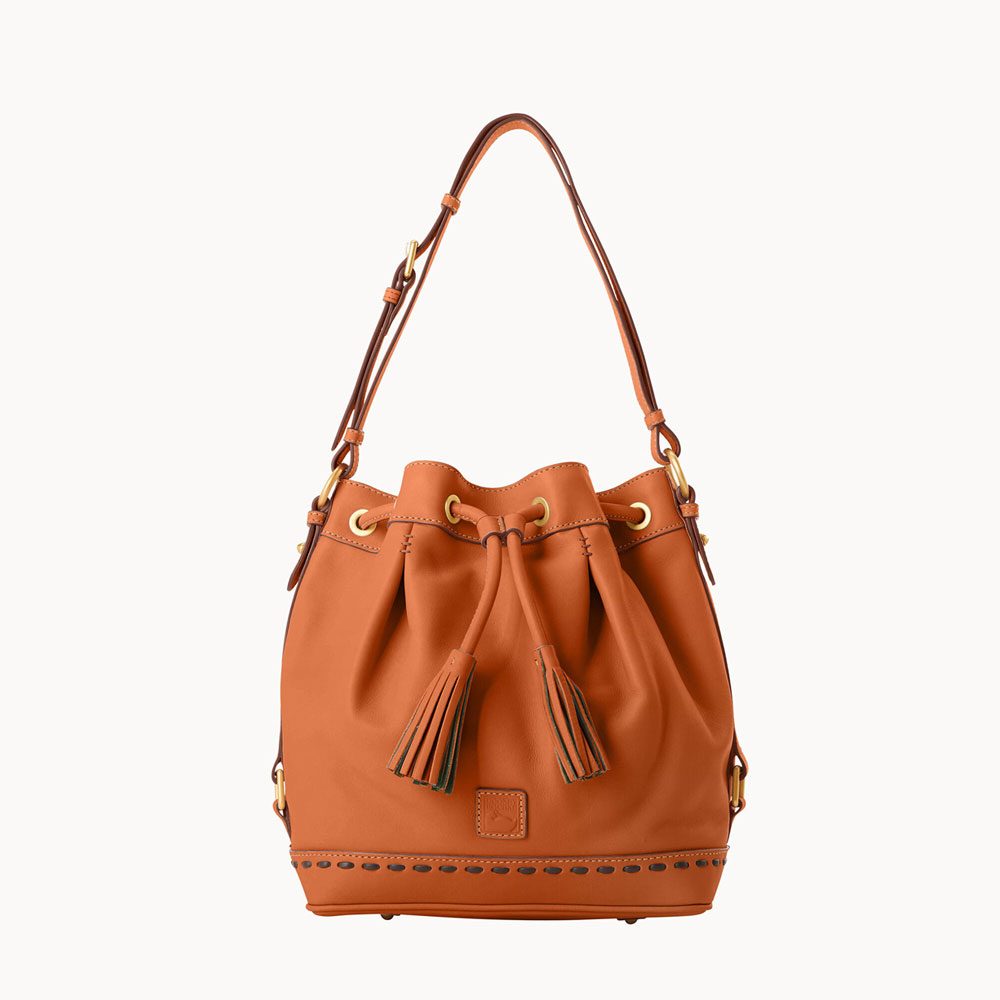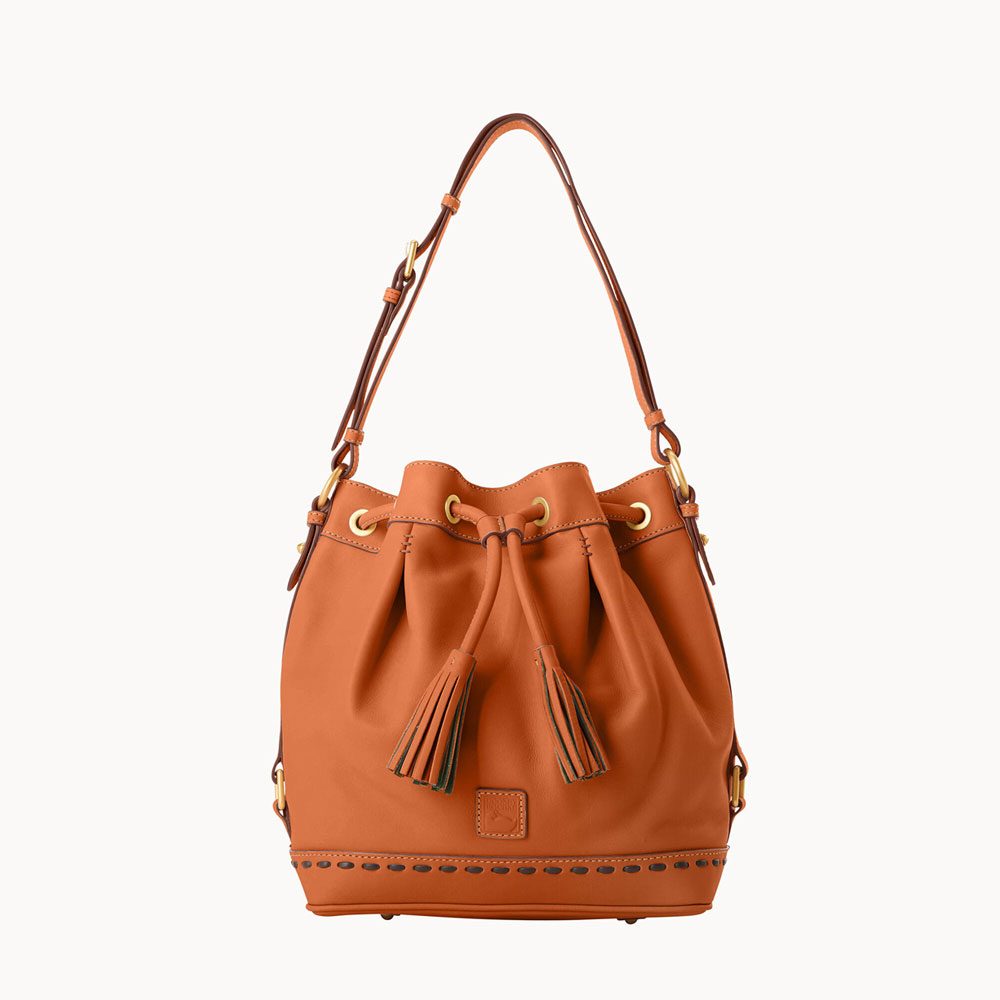 Let's Be Spontaneous!
Let's be honest—Aries tend to get bored. But this isn't a bad thing! In fact, it's a great thing because it means they're always down to be spontaneous and discover their next great adventure.
To be prepared for the next great adventure, you need to be equipped with a great bag. Our Pebble Grain Camera Zip Crossbody is perfect for when you just want to get up and go. It's compact, fashionable, and ready to hold everything you'll need wherever life takes you next.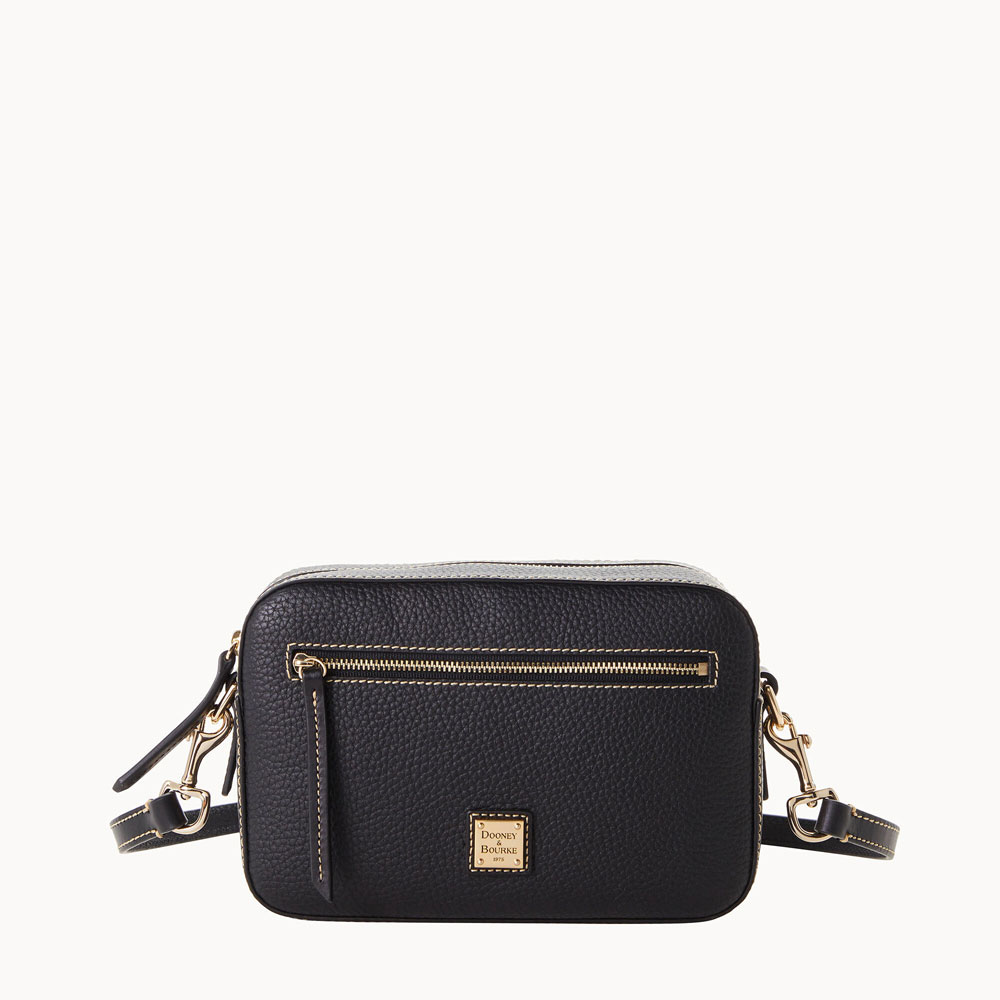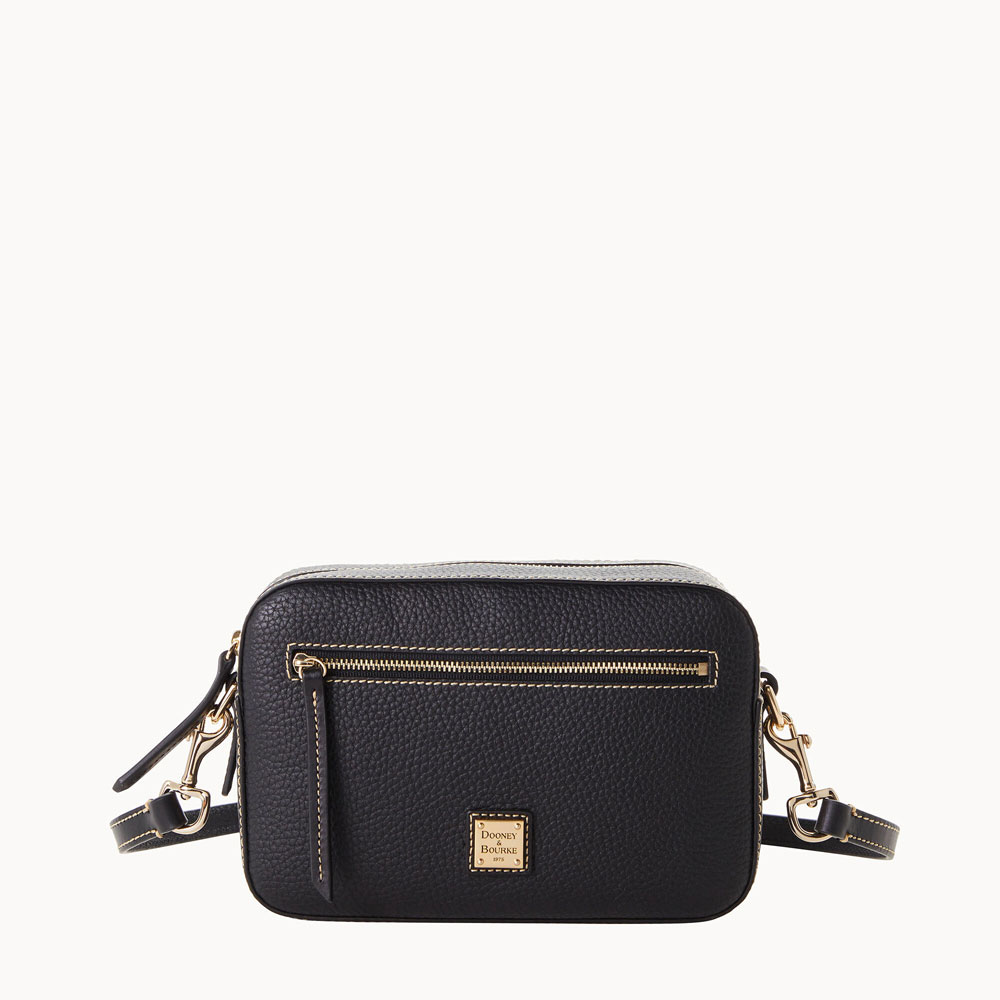 Lead the Charge
Aries are go-getters. They love to make plans, initiate activities, and make the most out of every day. With all the go-go-go-ing, it's easy to get carried away. That's why it's important to have a fun and functional watch to keep track of time as the day races on.
Our Poppy Sport Watch brings fun, sporty vibes with its rubber strap and variety of bright accent colors, making it perfect for every scenario, from the gym to a cross-country flight.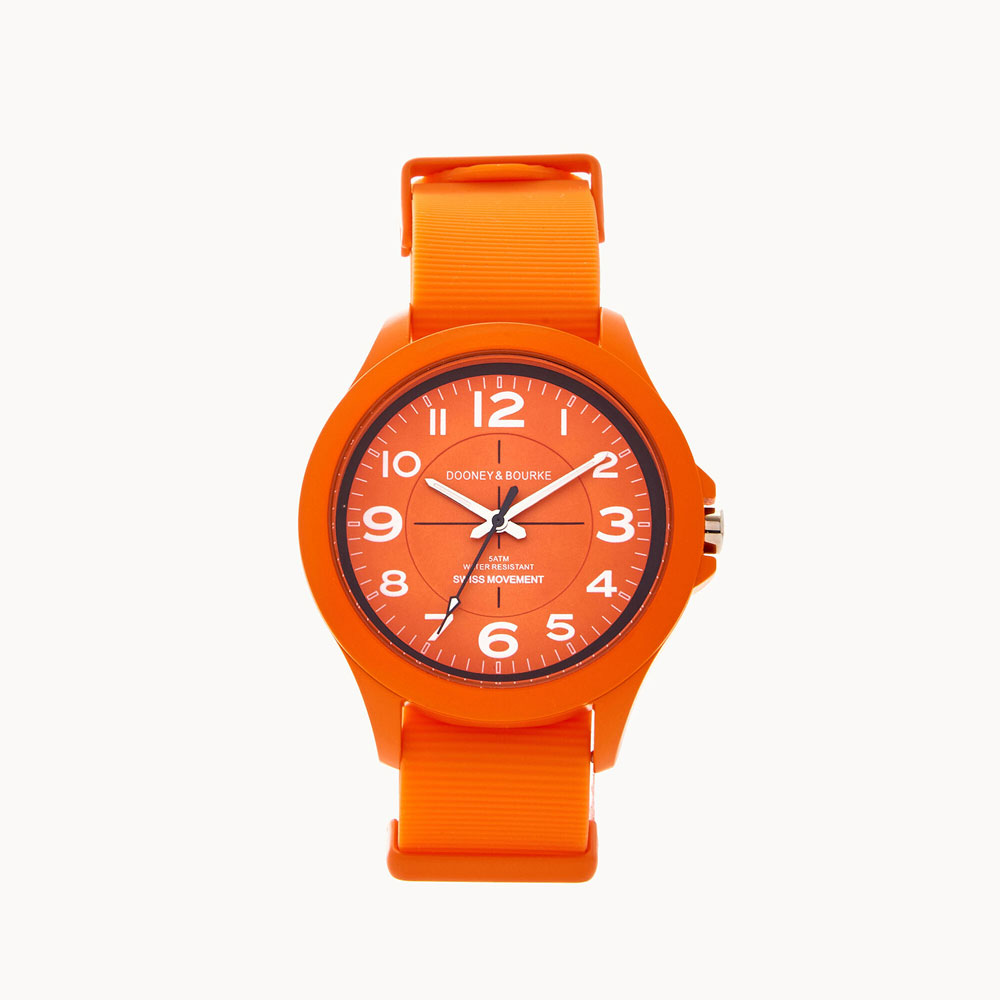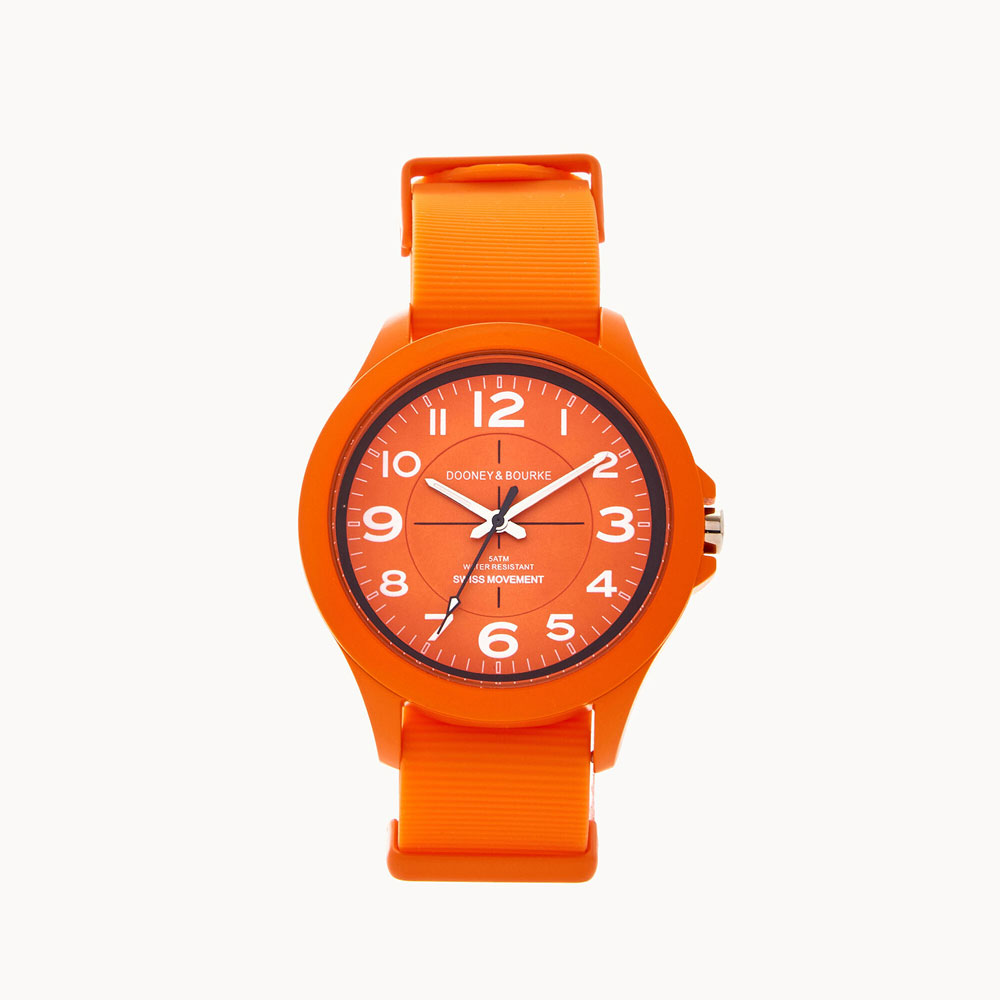 For something a little more classic and elegant, there's our Explorer Sport Watch. Equipped with a nylon and leather strap, and a timeless face design, this is a watch that you can wear out and about or to a nice dinner.
Confidence, Always
Aries are known for being confident in themselves, their decisions, and their fashion choices. Aries or not, this is something we can all adopt into our daily mindset. Be bold! Be confident! Make bold shopping choices that make you feel special.
Our DB75 Multi Backpack screams confidence. From its boldly colorful logo pattern to the striking black background, this is a bag that demands to be seen.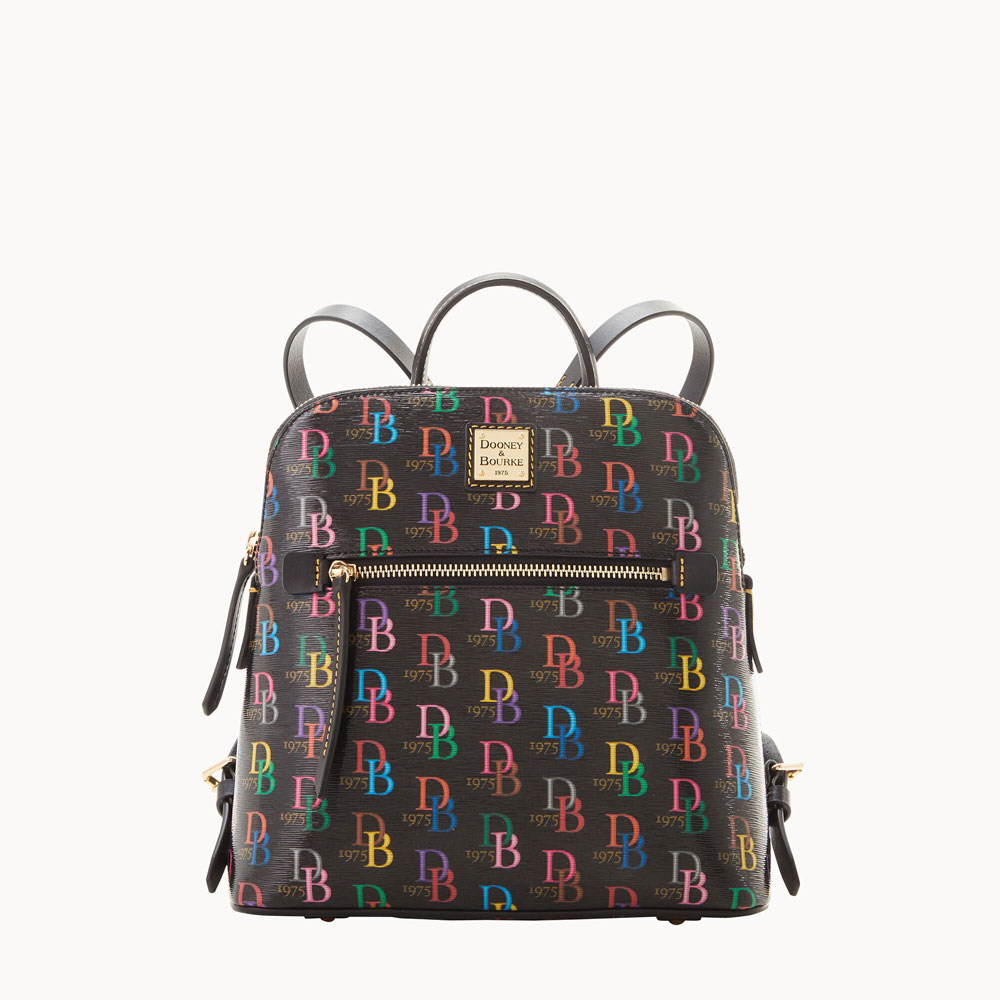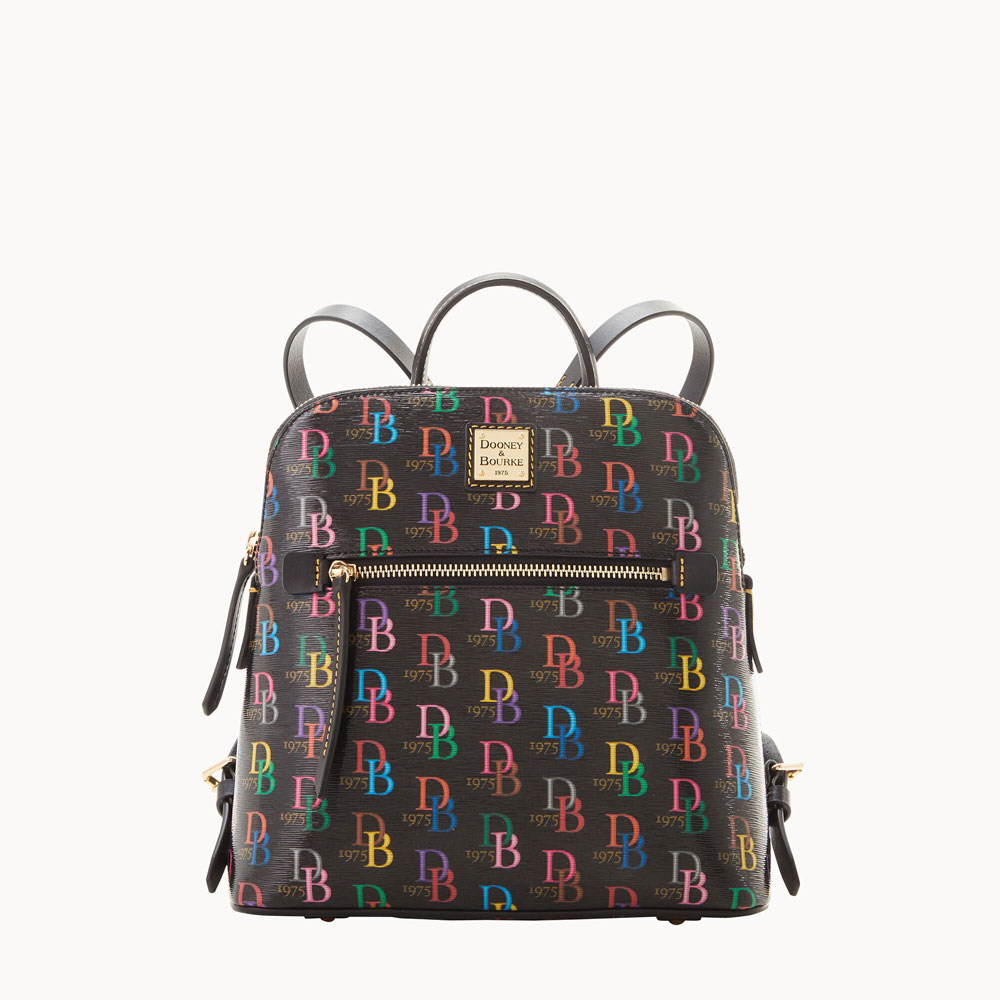 You know, whether you're an Aries or not, there's a lot for us all to learn from Aries season. Let's find some passion. Let's be spontaneous. Let's lead the charge with fire and confidence. And let's make sure we have the perfect handbag for the occasion.
Shop our collection today to find the perfect item to bring out your inner Aries. For more style tips, handbag hot releases, and fashion inspo for every style, season, and reason to celebrate, check out the I Love Dooney Blog!