Attention everyone! This is not a drill—Leo season is upon us! As the self-proclaimed stars of the zodiac step into their beloved spotlight, we're getting prepared to celebrate all the things we love about a Leo.
They're charismatic, optimistic, confident, and loving. They have a flair for drama and often gravitate towards over-the-top, out-of-the-box things, people, styles, and experiences. They're full of passion, ambition, and love being the center of attention. They have huge hearts, huge personalities, and huge potential to become legendary leaders.Get in touch with your inner lion with these confidence inspiring looks.
High Class, High Fashion, High Drama
What else could a Leo possibly need? Our
Alto Genevieve
handbag is sleek, luxurious, and elegant. A Leo would love it in eye-catching Red or classic Saddle. Its sleek tote silhouette and fine Italian leather exterior brings the drama and will elevate any look.
For those Leo vibes, pair this bag with a sensational cocktail dress and strappy heels for a night out dancing or at the theater. For a more casual look, go with some relaxed boyfriend jeans, a V-neck t-shirt, neutral sandals, and a sweater. For the corporate Leo look, pair it in Red with a perfectly tailored black power suit and red patent leather pumps, and you've got yourself the boss of the boardroom.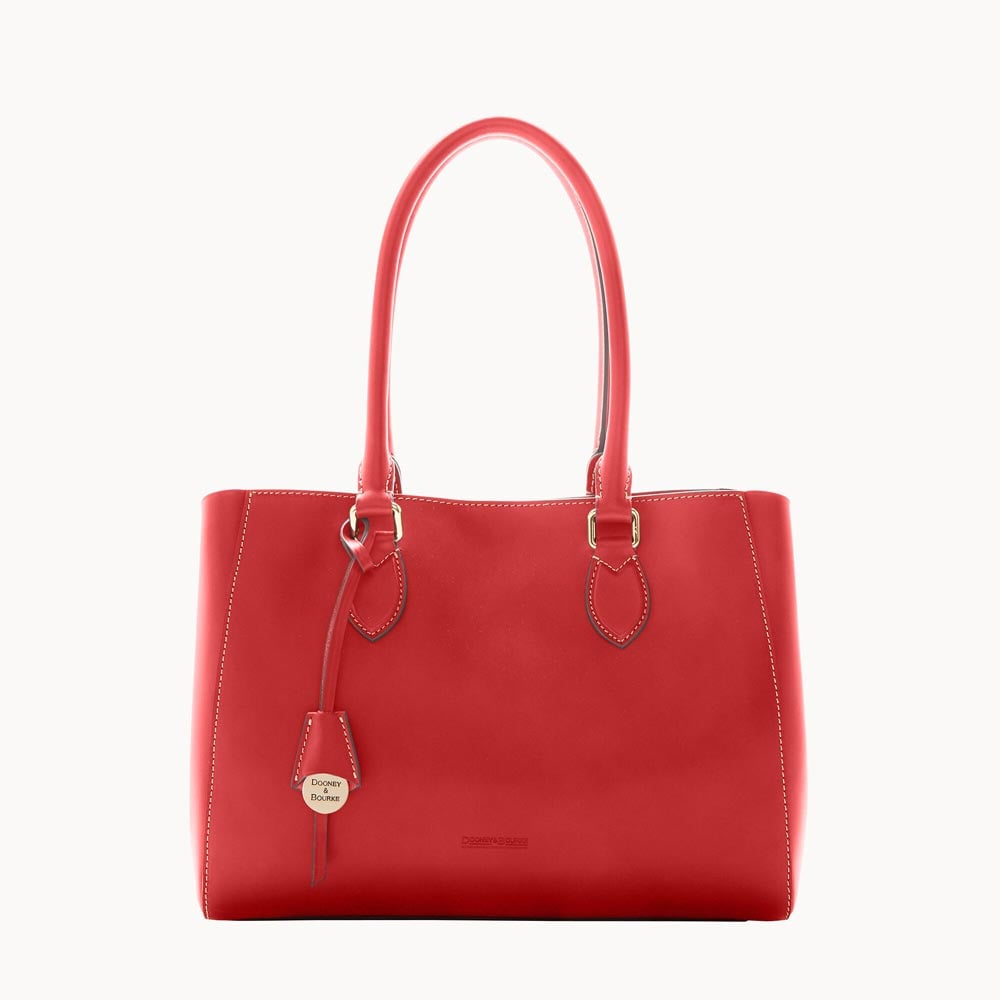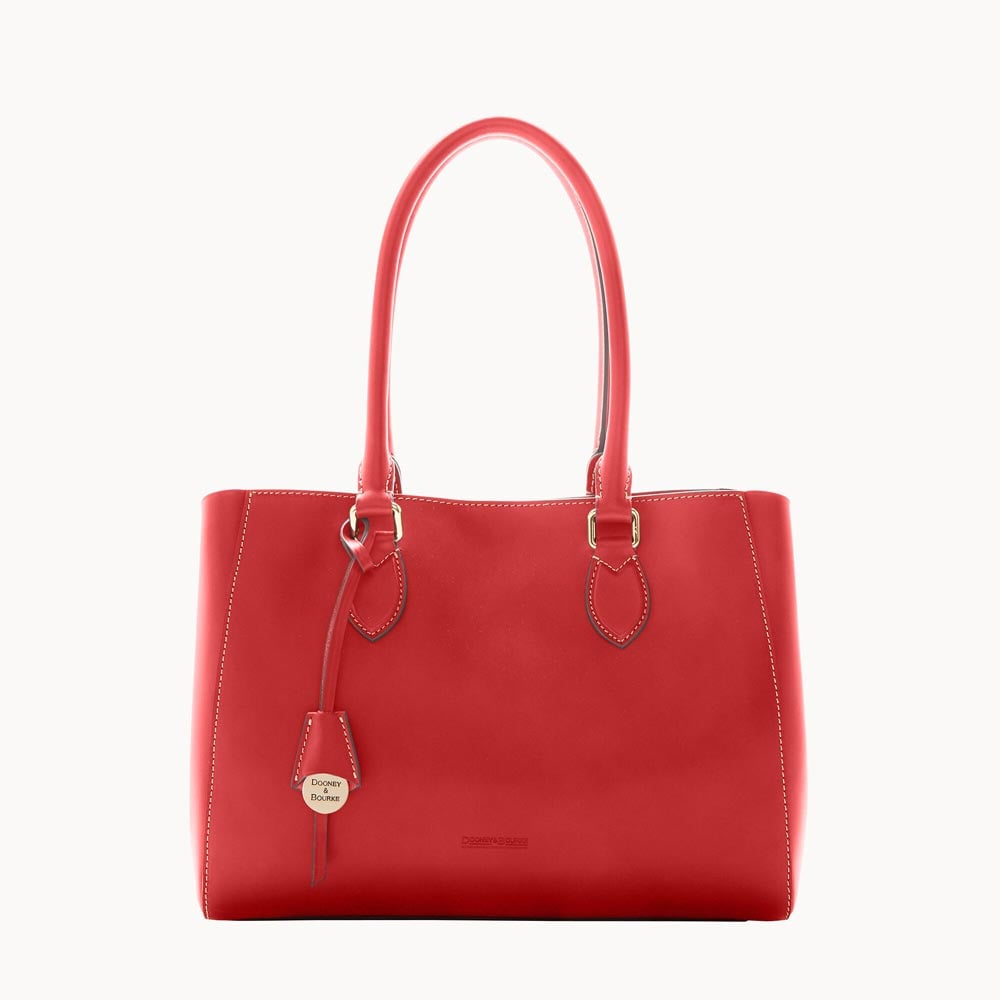 Eyes On Me
Bold, bright colors. Unique, whimsical texture. A classic, structured, sexy silhouette. Our
Ostrich Saddle Bag
has all this and more, making it the perfect bag to infuse a little bit of Leo fun into any outfit. Channeling your inner Leo is all about confidence, and this bag should have you dripping in it.
For a more subtle nod to iconic Leo style, choose this bag in black and pair it with bold pink shorts, a lacy white top, and black-accented espadrilles. Throw a pink flower behind your ear for maximum drama.
To really lean into the Leo aesthetic, try this bag in uber-bright Geranium. It'll look great with embroidered jeans, a coordinating graphic tee, and plain white sneakers. Add a white denim jacket to embrace your inner Leo rockstar.
Boss Energy
Every Leo needs a
Pebble Grain Editor's Tote
in their collection. This roomy and chic
tote
has a classic silhouette, and the contrasting leather detailing adds drama, style, and flair that is perfect for creative Leos. There's tons of space inside to hold everything you need. The main pocket will hold your notebooks, pens, books and more.
We love this bag in every color, but especially in Blush. Its sweet color goes with everything and adds a touch of softness to outfits. Pair it with a royal blue blazer, a short set, and neutral pumps to prove you mean business. Or, for a more casual option, go with a summery floral romper and have a little fun too!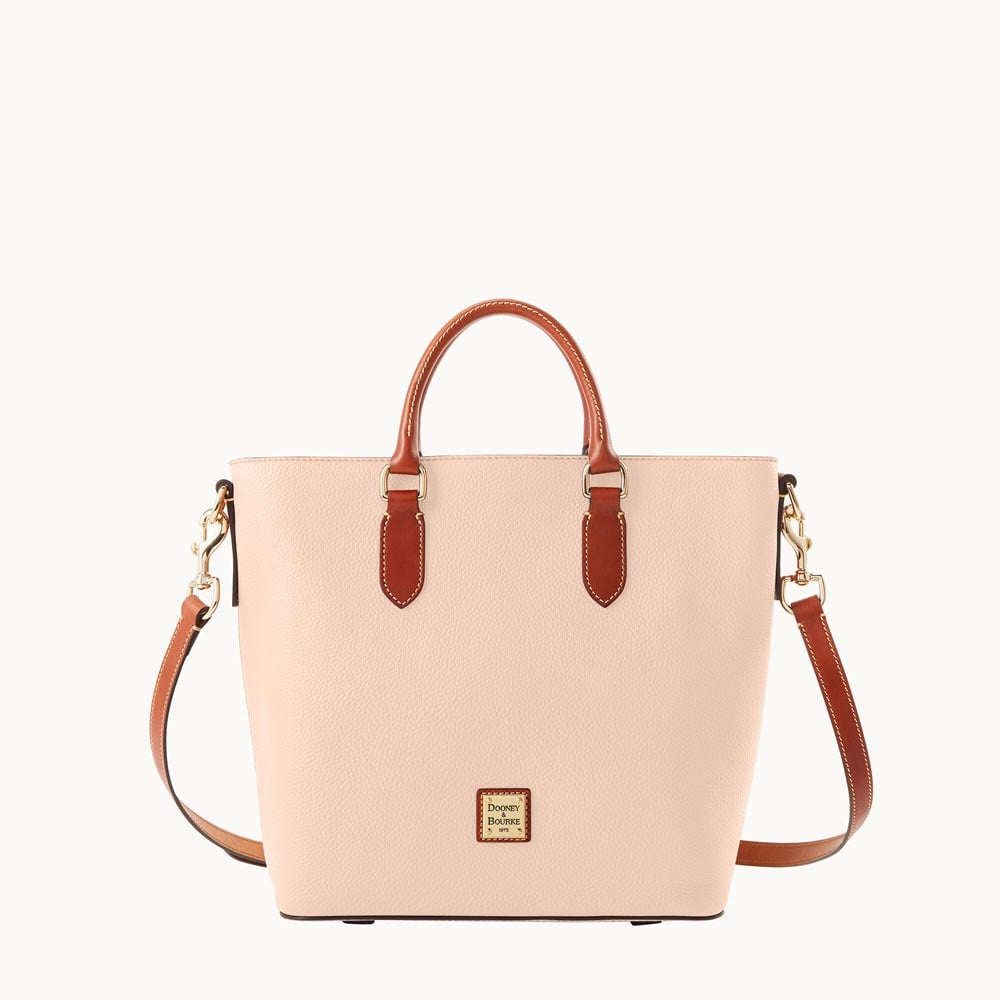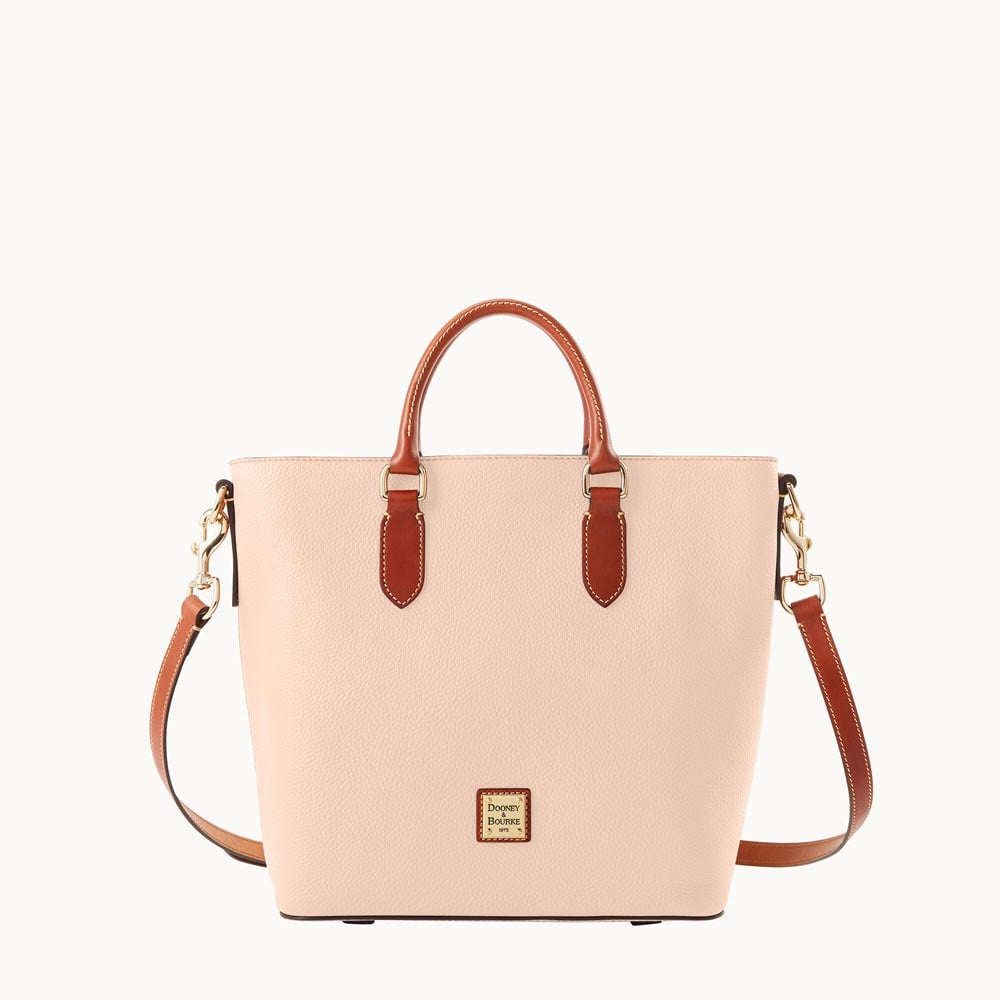 Leos are bold. They're confident. And they're not afraid to lean into big ideas, big colors, and bold styles. We could all use a little more Leo influence in our wardrobes. Slip into any of these killer Leo styles and feel your confidence grow in three sizes. Then get out there and conquer the world, knowing you look fantastic doing it!