Sometimes, a clutch just won't do the job, and a backpack feels like overkill. If only there were a mid-sized bag that can hold all the essentials, but remains sleek and fashionable.
Except, there is! Enter our tote bags. Designed with both fashion and function at the forefront, they'll help you keep everything you need close by and nicely organized while making you look more fashionable than ever. With these three tote bags, you'll be equipped for every day, whether it's spent at the beach or in the boardroom.
If our Botanical Shopper doesn't positively scream "spring," we don't know what will! With a light background accentuated with bright, beautiful blooms and buzzing bees and butterflies, every bag in this collection will make you feel like you're spreading sunshine everywhere you go. It's just the right size to hold everything you need on vacation, or for a day spent running errands around town. Whatever you use it for, we have a feeling you won't be able to stop smiling the whole time you're wearing it.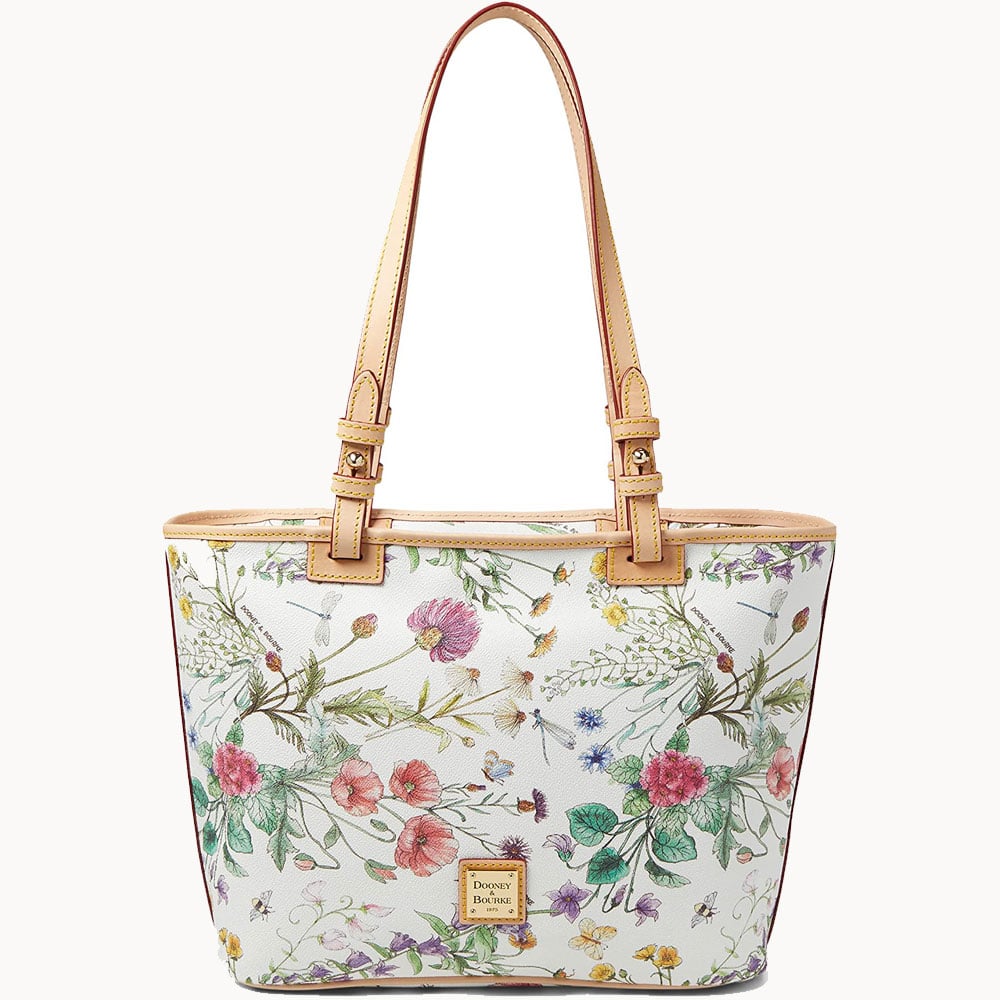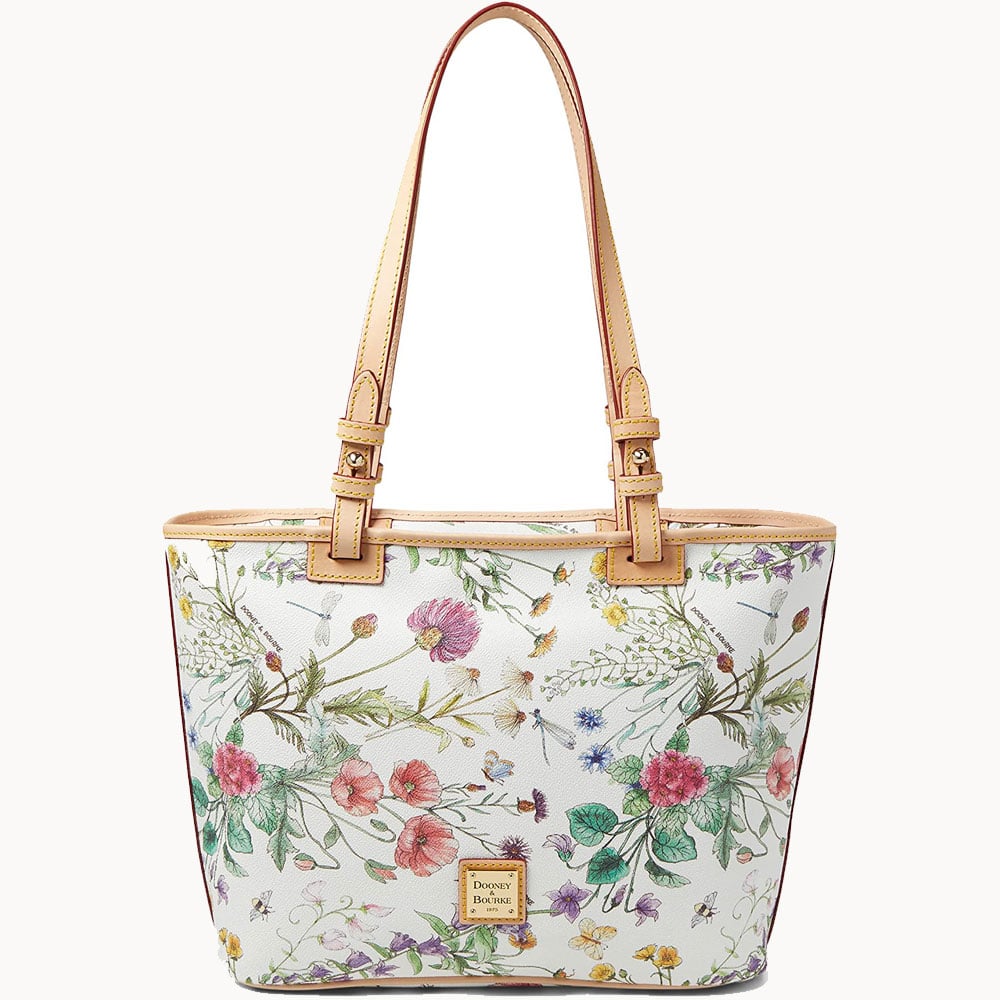 If you're looking for something a little more classic, the Saffiano Shopper is the way to go. Available in both neutrals and bright, bold colors, it effortlessly combines style and storage. Whether you're toting it along to drop the kids off or heading into the office to crush your next big presentation, this tote exudes confidence and style.
Whether you're heading to the grocery store or strolling the streets of Paris, you'll fit right in with our Florentine Medium Russel Bag. Made from fan favorite Florentine leather, this bag is designed to get better with age, much like a fine wine. Its larger silhouette allows you to bring along absolutely everything you might need on your adventures, and its inherent durability ensures that it'll be with you for many more adventures to come.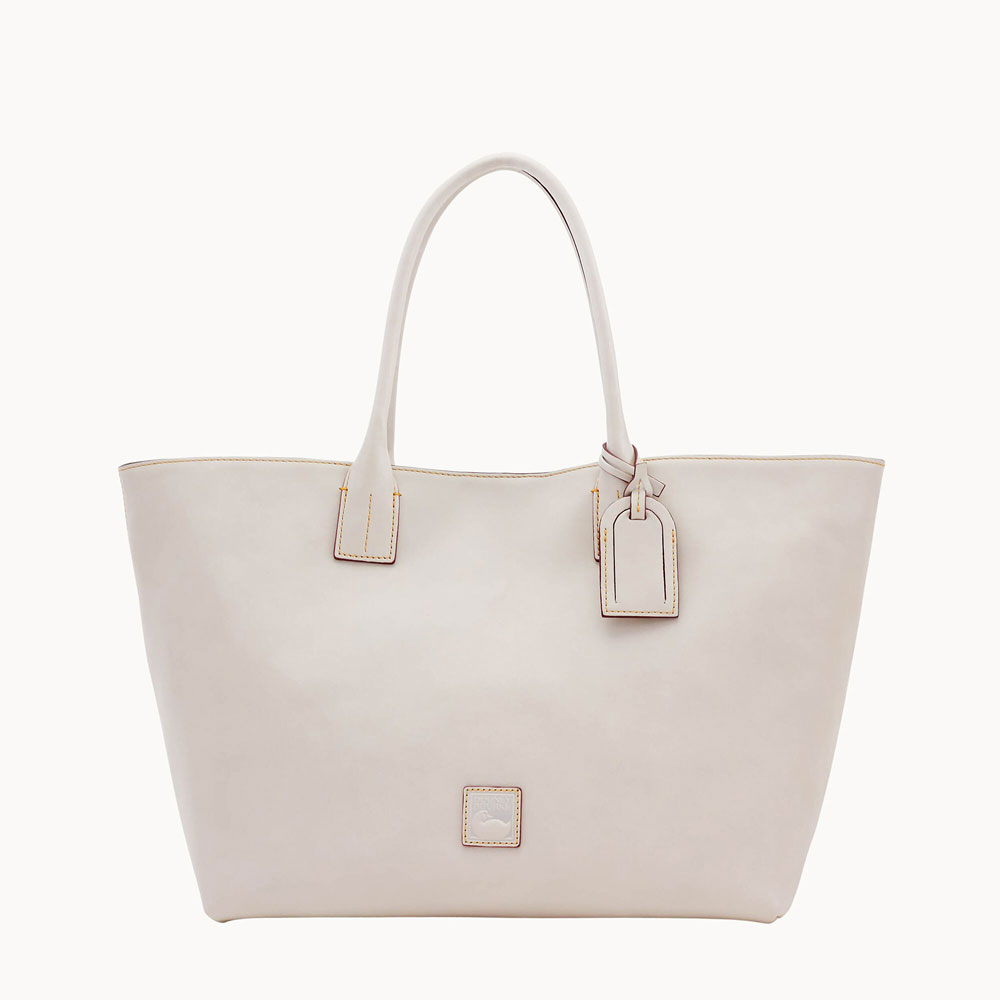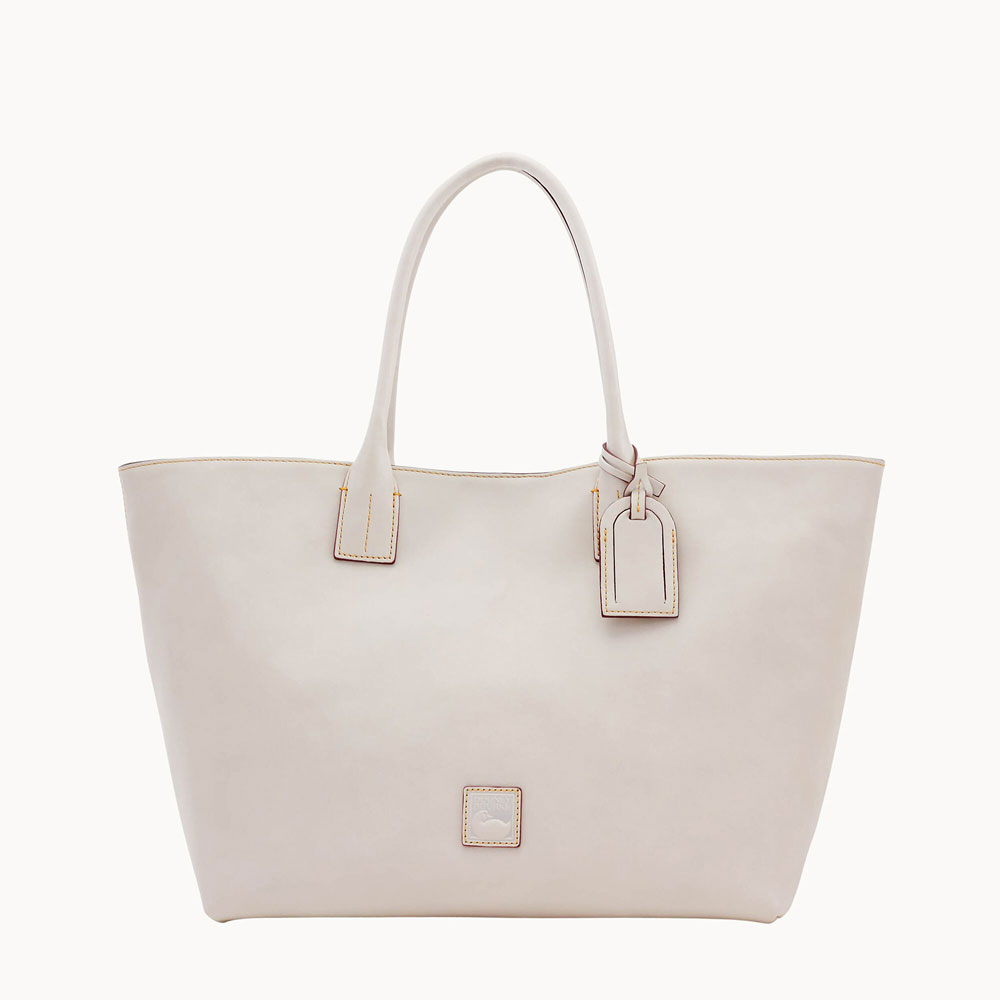 No matter where life takes you, a tote bag will be a perfect solution for carrying your essentials, yet remaining effortlessly stylish, eye-catching, and fun. Check out all of our tote bags today and find the one that's right for you!