We adore summer. After all, what's not to love? School's out, temperatures are balmy, and the possibility of adventure is around every corner. As you plan your summer escapades, consider these six activities—and of course, the perfect handbags for summer to go along with them.
Indulge in a Wine Tasting
There's something about sitting outside in the sunshine and drinking wine that just puts us into a whole new realm of relaxation. Check out your local vineyards, wineries, and tasting rooms—especially if they have outdoor seating.
Whether you plan a visit for a girls' day, a special occasion, or a sweet day out with someone special, we think a summer wine tasting will quickly climb your list of favorite summer pastimes.
Our favorite bag for a vineyard outing is our Pebble Grain Backpack. It's fun, it's bright, and best of all? It keeps your hands free for more important things… like wine!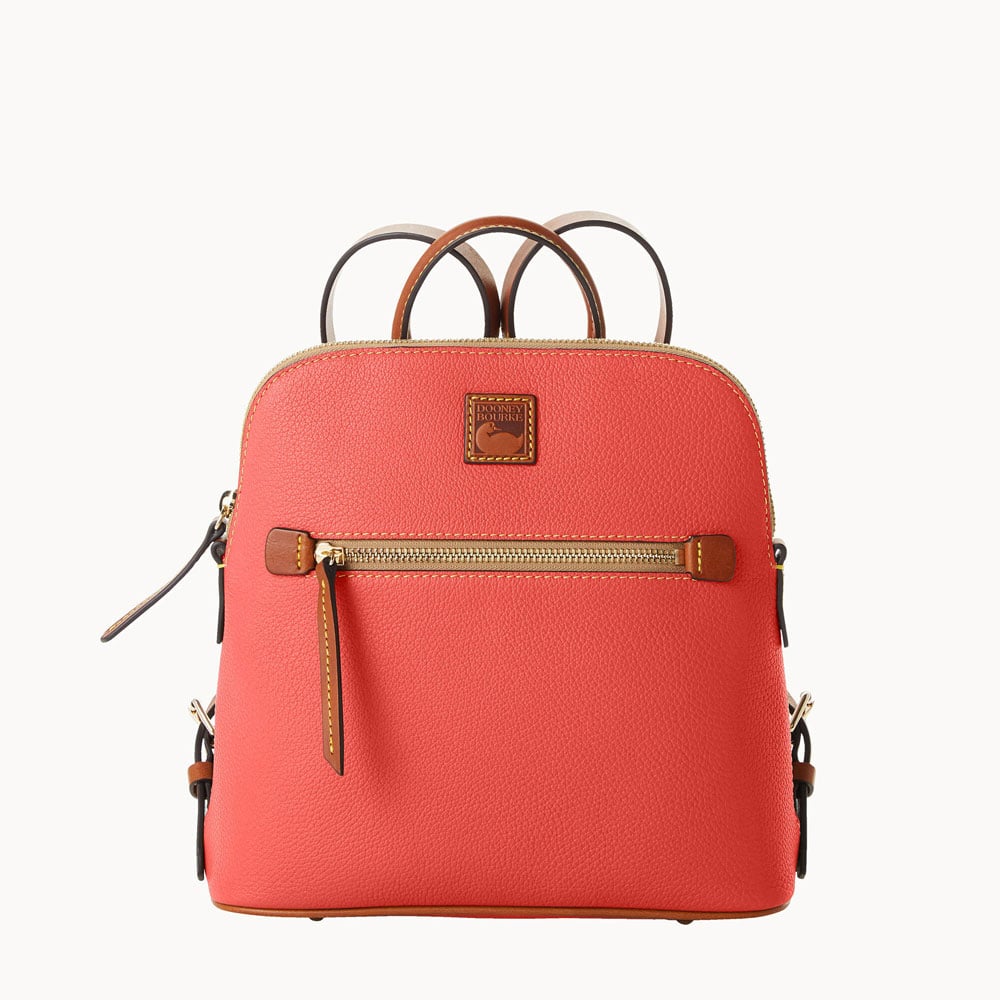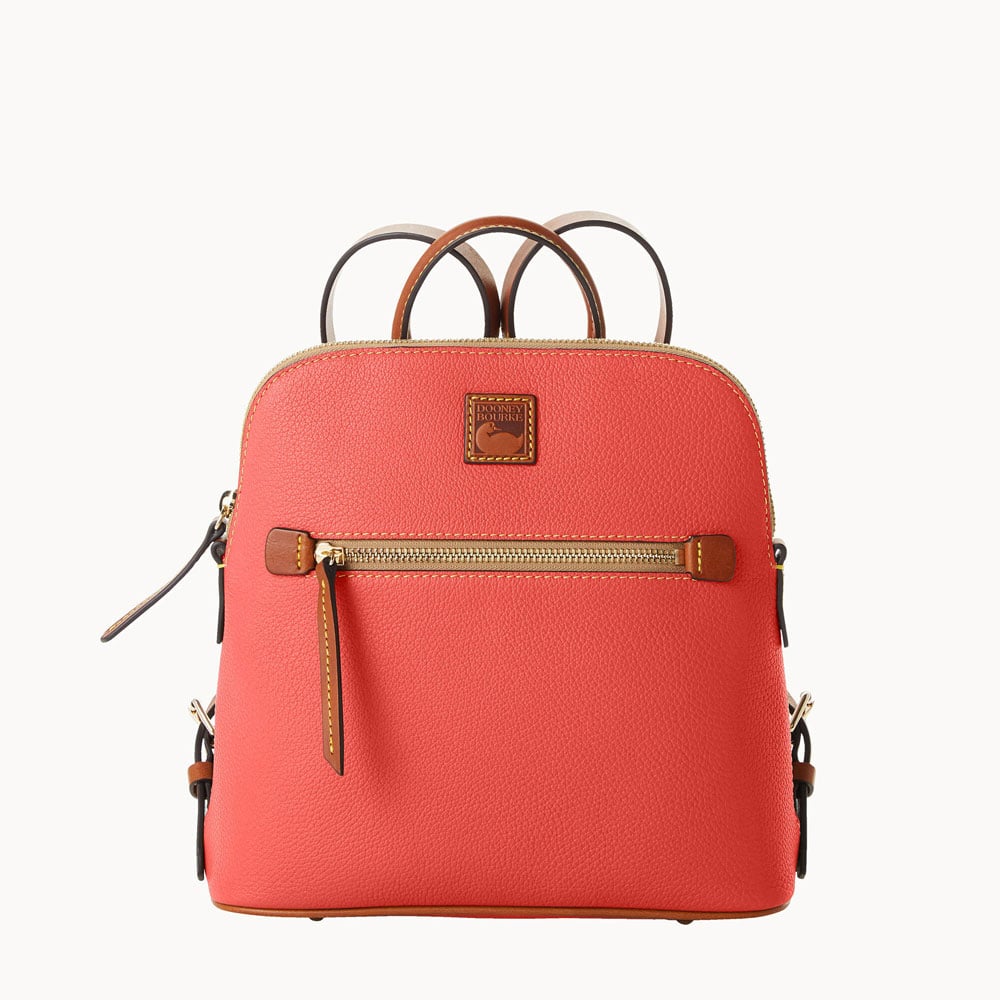 Take a Road Trip
There's nothing more quintessentially summer than a good old-fashioned road trip. Grab your family and your friends—even the furry ones! It doesn't matter who you hit the road with as long as everyone's ready for a great time.
Before you take to the open road, though, a little pre-planning will go a long way. Plan your route, fuel up the car, and make sure you have the perfect road trip handbag.
Our go-to road trip bag is the Pebble Grain Dover Tote. It's big enough to hold your personal belongings, some snacks, and anything else you might need along the way. Plus, this modern classic won't only make your trip great; it'll make you look great, too.
Visit a Beach Town
Seaside towns have their own kind of charm. If you have the opportunity, we highly recommend spending a summer day exploring a beach town. Peruse Main Street, shop at local retailers, try the local food, and if the urge strikes, head to the beach.
It takes a durable, versatile bag to keep up with all that activity! Our Wayfarer Drawstring is the perfect solution. Its drawstring style means it can hold a day's worth of necessities with a little room for any special trinkets you pick up along the way. Lightweight nylon is the ideal material for a salty-aired seaside town—it can handle the sand, sun, and even some waves.
Explore Your Local Farmer's Market
One of the best parts of summer is the abundance of fresh produce. Visit your local farmer's market to see what the area farmers, makers, and merchants have to offer. In addition to fresh fruits and vegetables, many farmer's markets feature baked goods, special items like local honey, and the work of hometown artisans.
Our go-to farmer's market bag is the Ostrich Tammy Tote in Caramel. Not only is it elegant and eye-catchingly unique, it's also big enough to stash those farmer's market finds as you weave your way through the aisles and stalls.
Enjoy a Music Festival
Summer is prime time for outdoor music festivals, and there's always one to fit everyone's taste. No matter what type of music they're celebrating however, most festivals have one thing in common: a fun, carefree, colorful vibe.
Luckily, we have a bag for you with almost the exact same vibe. On the DB75 Multi Small Zip Pod Backpack, our colorful signature logo pattern comes to life, dancing against a shining black background. The backpack style will keep your hands free while keeping your belongings close by, so you can focus on feeling the music.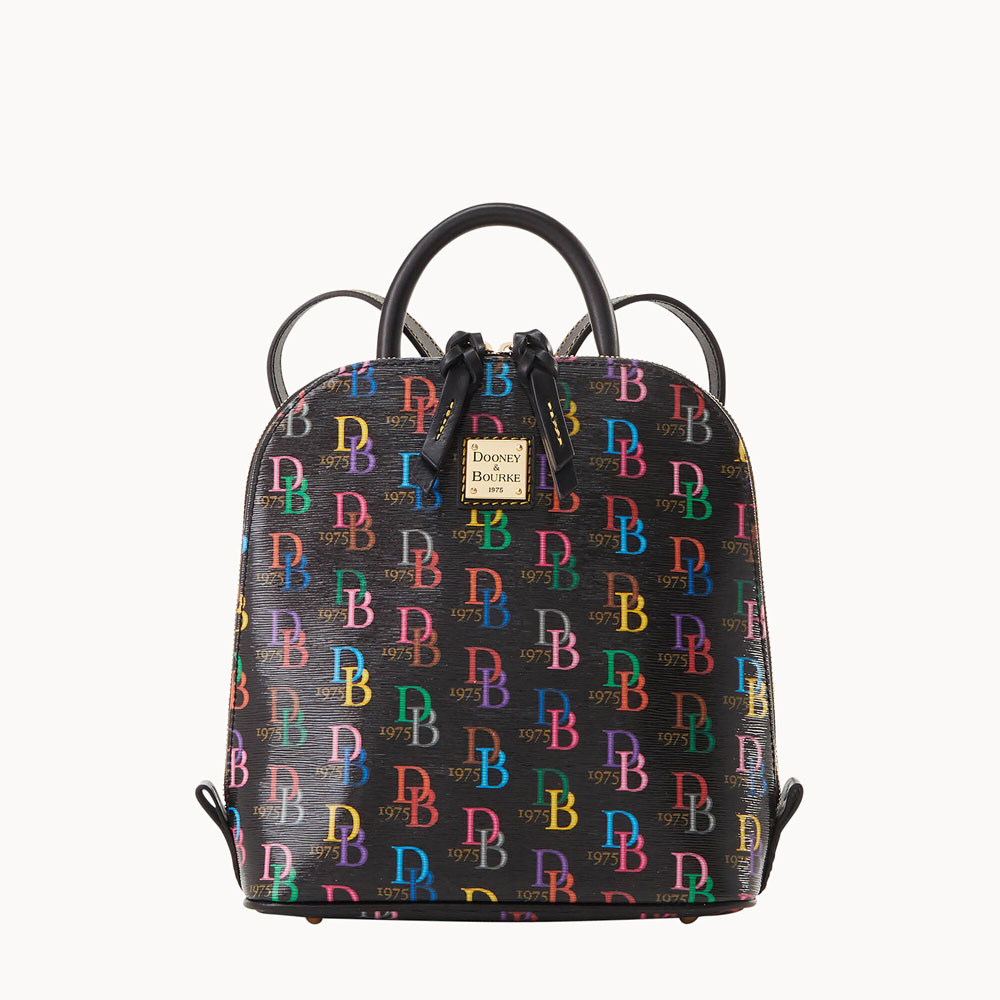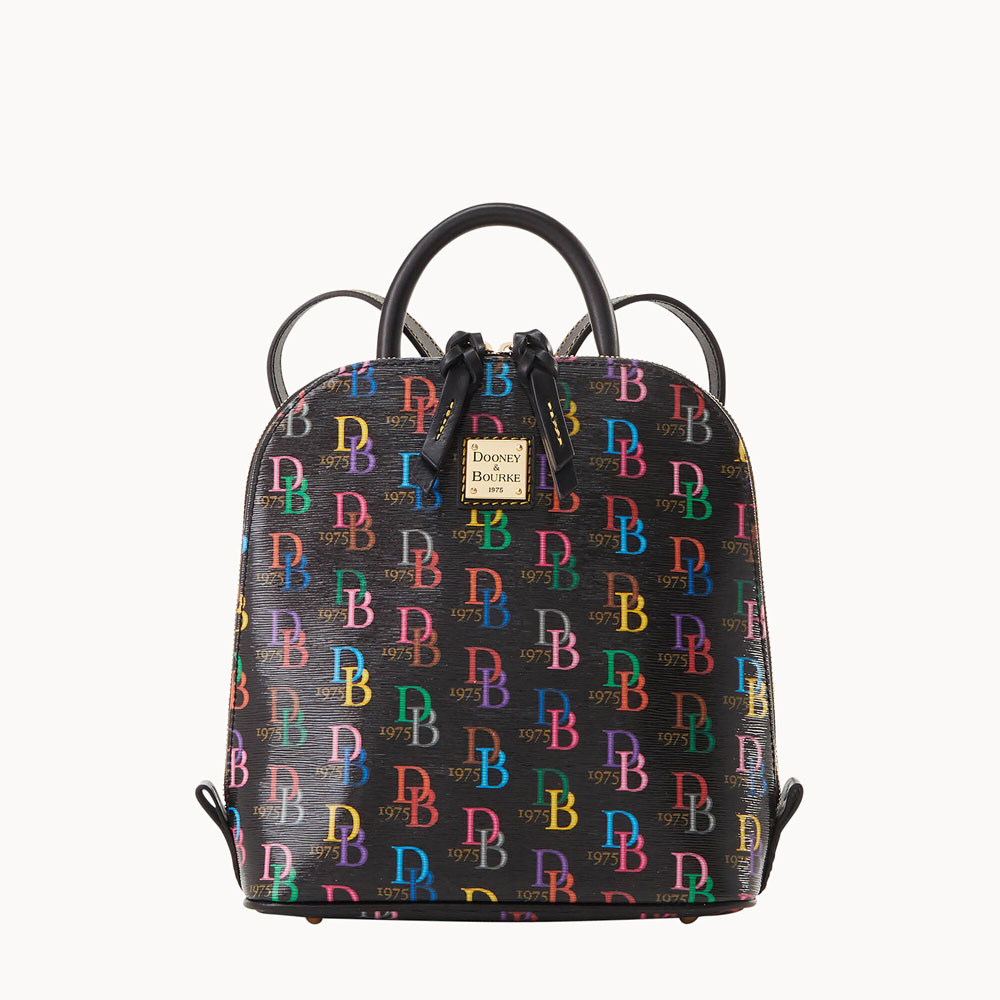 Take in an Outdoor Movie
Los Angeles plays outdoor movies in the iconic Hollywood Forever Cemetery. New York offers free summer movies in Bryant Park. If you're close to either, we highly recommend taking advantage of these unique experiences. But even if you aren't, you can still enjoy an outdoor film viewing. Many cities and small towns have outdoor summer movie series, and they're often free!
Wherever you end up enjoying your outdoor movie night, be sure to bring along our Pebble Grain Kendall Crossbody. It'll carry what you need, but it's also stylish, and will look great with your fave summer outfit.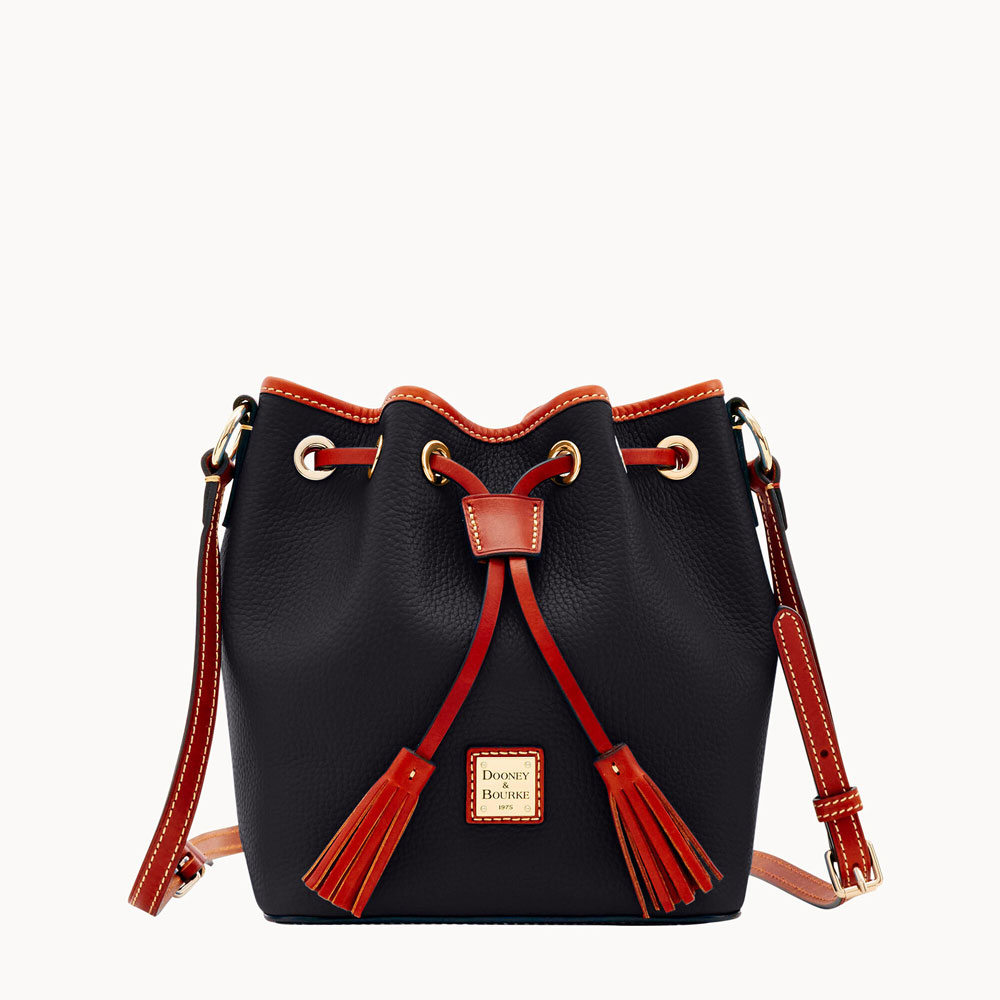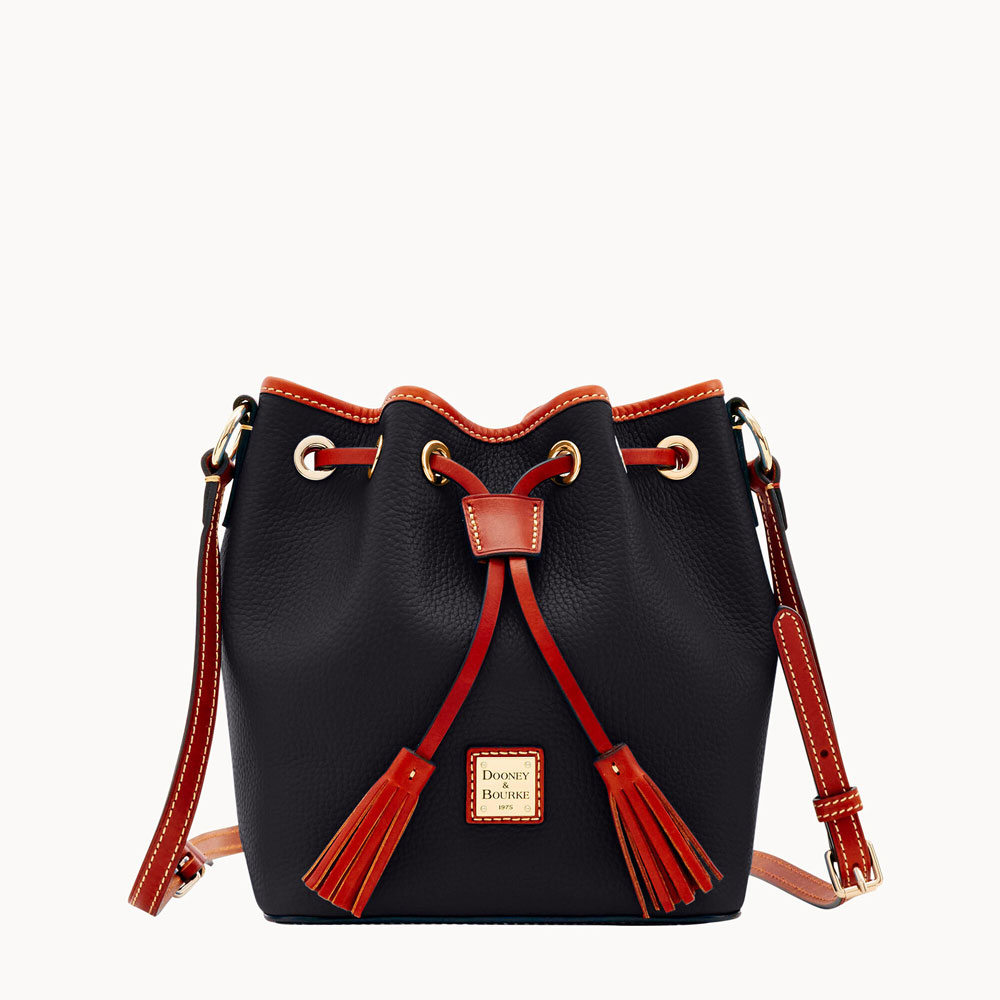 Wherever your summer adventures lead you, we've got a bag for that. Check out all of our faves today and find the perfect summer handbag for every occasion.