Spring ushers in all sorts of events, both the necessary and the celebratory. Cleaning out the flower beds, planting the garden, taking that first beach trip of the year. And, of course, a seasonal wardrobe update!
We love to match our style to the season, but let's be honest—it can get expensive! Not to worry though, if you know how to update your wardrobe on a budget, you can look like a million bucks without having to spend… well, a million bucks! Here are a few of our favorite, affordable seasonal bags that are sure to take your spring wardrobe to the next level.
Under $100
Sometimes, it only takes a small piece to take your spring wardrobe update into the stratosphere. Don't let its small size (and even smaller price tag) fool you; the
Pebble Grain Large Slim Wristlet's
solid color choices mean it looks great with every spring ensemble, and its durable Pebble Grain leather helps it stand up to daily use for seasons to come.
Under $200
For a slightly larger bag, don't miss our
Pebble Grain Zip Crossbody
. Its classic structured shape and convenient crossbody style combine to make this look both chic and practical. Available in a variety of color choices ranging from neutral to springy and fun, there's a perfect color for every style and outfit!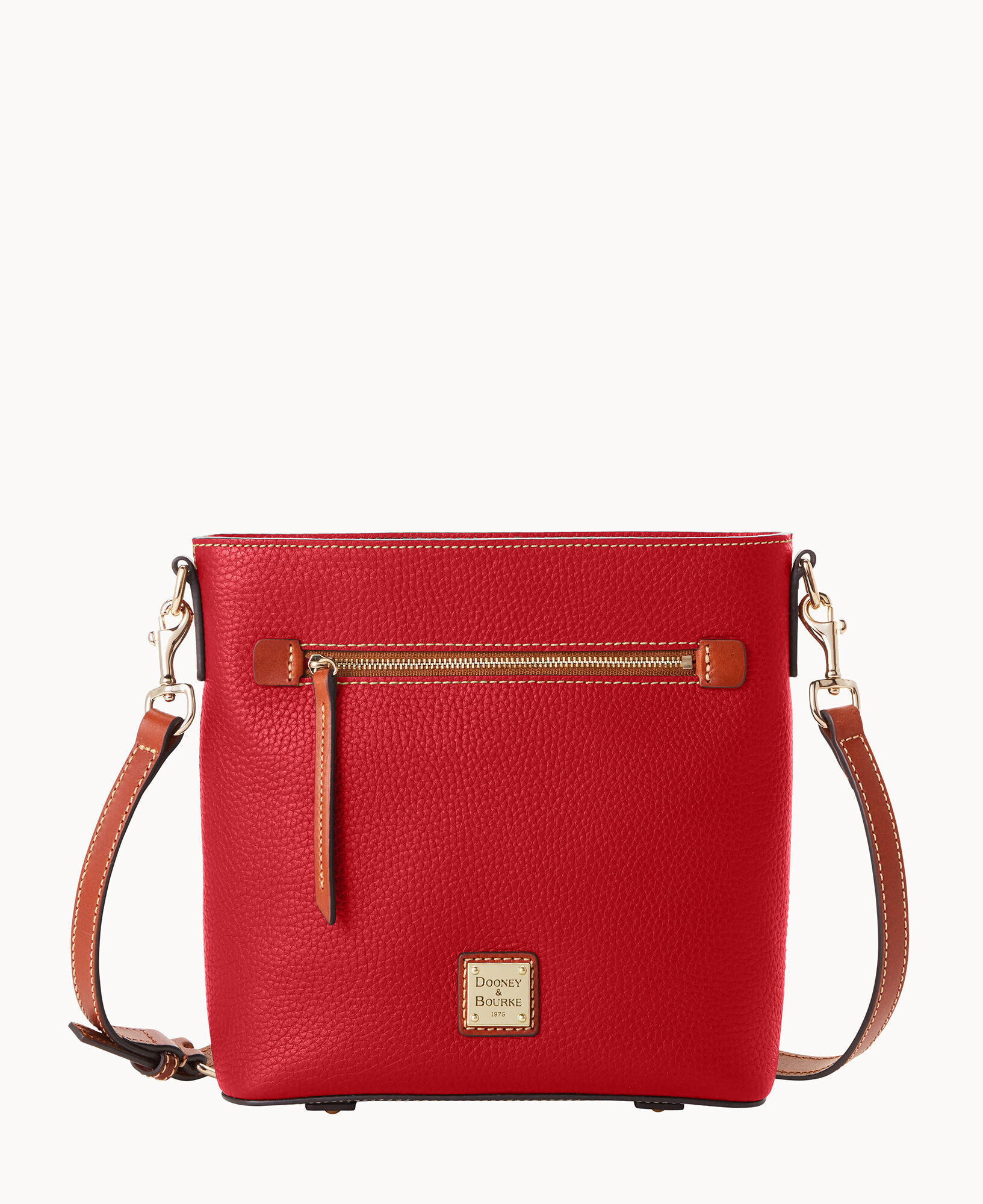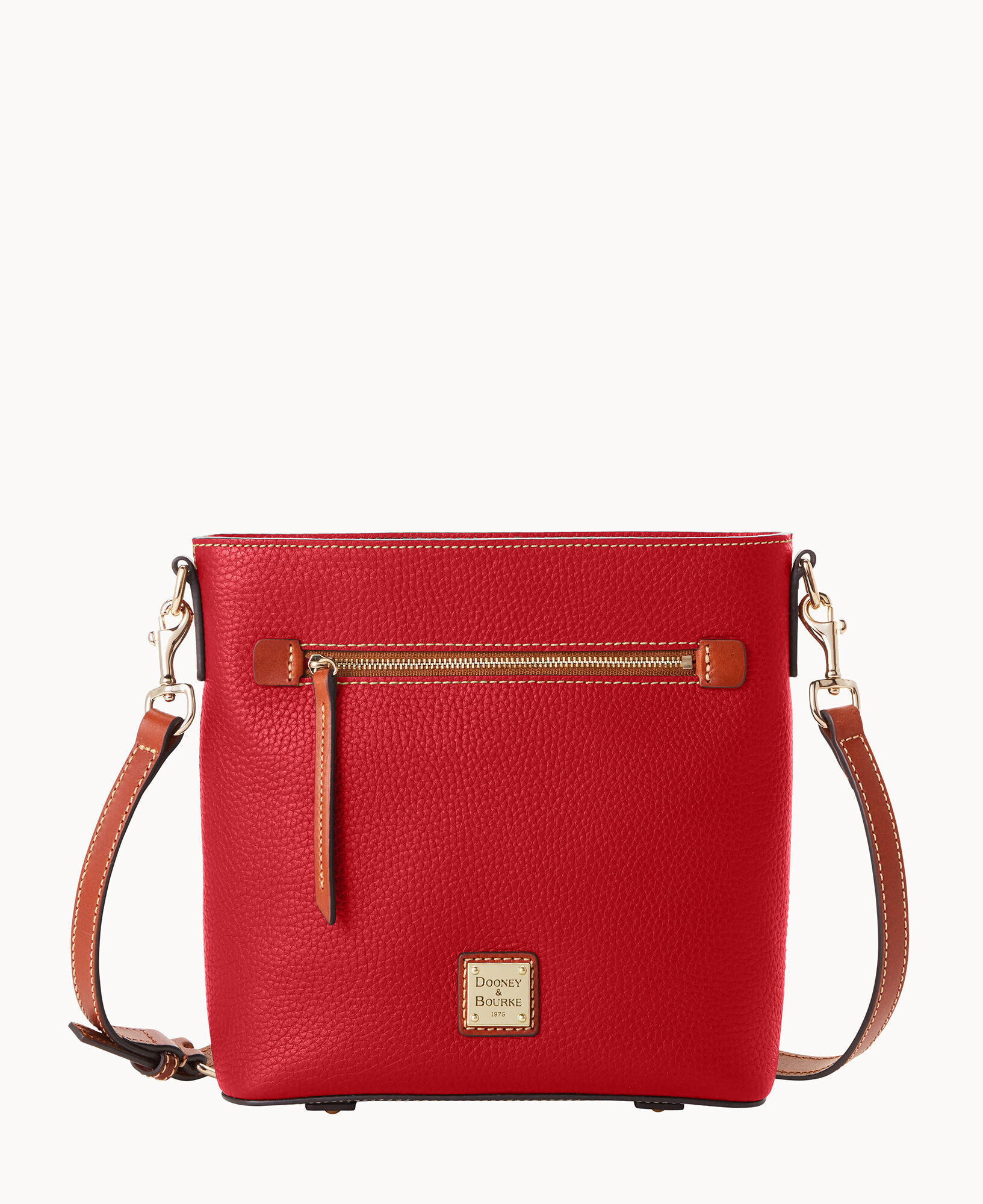 Fresh and Affordable
These three bags are fresh, affordable, and full of classic springtime style. Add one to your spring outfits to complete your look and show off your unique sense of style.
We cannot get enough of the Caldwell Zip Zip Satchel. This classic, elegant shape is perfectly complimented by embossed calfskin python leather, and it ranges in shades from sleek & sophisticated to fun and fresh. This bag exudes a sense of power and elegance.
We love to take a familiar silhouette and elevate it to a whole new level. That's exactly what we've done with our Pebble Grain Allie Backpack. It maintains the familiar, relaxed shape of an everyday backpack, but incorporates a chic textured leather body and luscious detailing. The result? A gorgeous bag that is as functional as it is fashionable.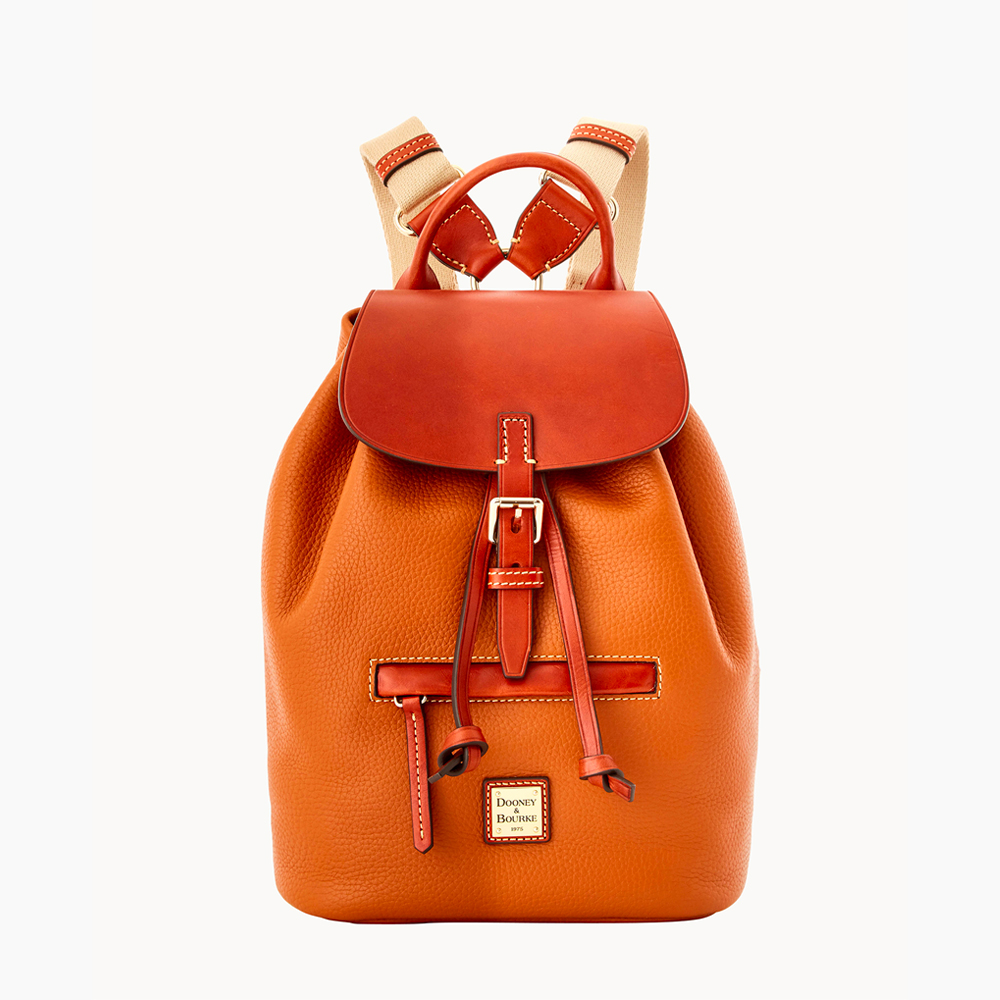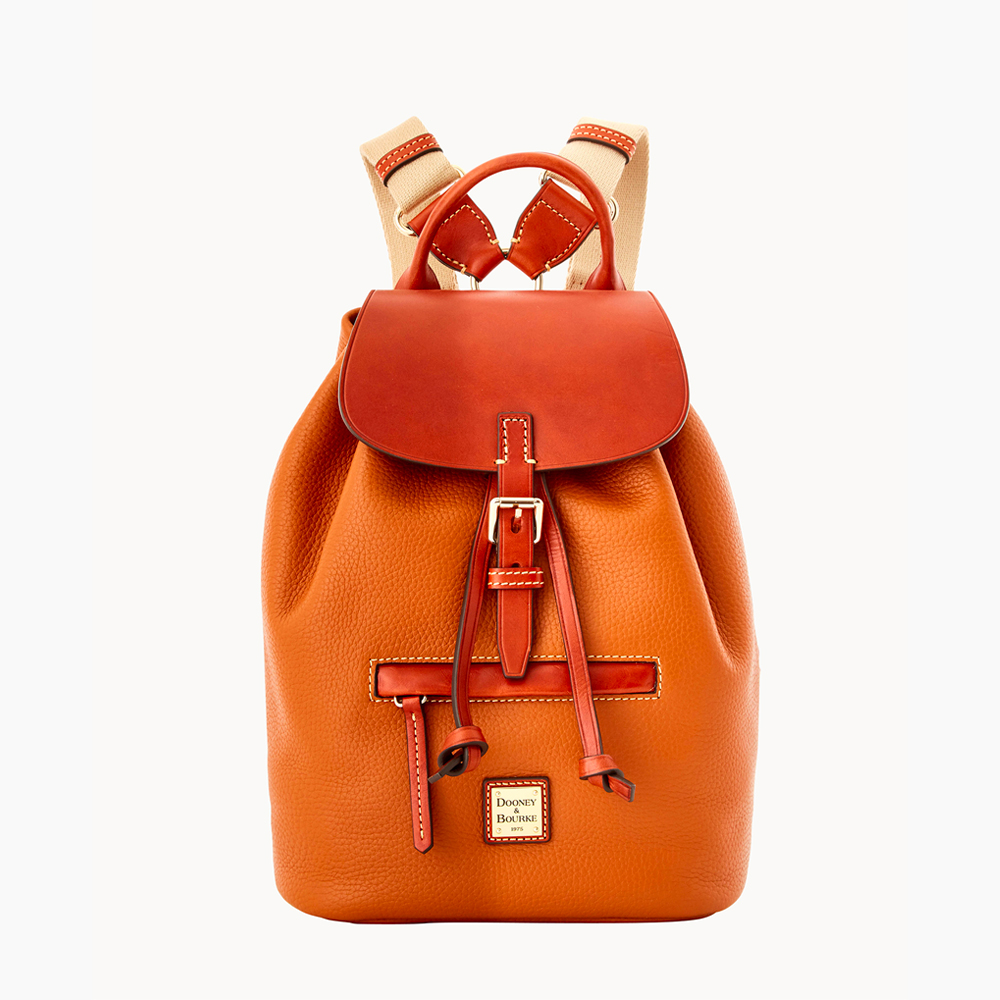 Nothing says sophistication like a monogram print. With our mini-monogrammed Gretta Small Brenna, you can have it all: a signature print, a broad selection of colors, a spacious design, and an amazing price! Whether you choose springy Sea Foam or classic Bordeaux, this is a handbag that is guaranteed to make an impression.
One Special Splurge
Just because you're sticking to a budget doesn't mean you can't treat yourself to a bit of a splurge every now and then. And if you're going to do it, there's no better springtime splurge than our
Florentine Drawstring
. The unbelievably soft Vacchetta leather body will only become more luxurious with time, and the drawstring design is timeless.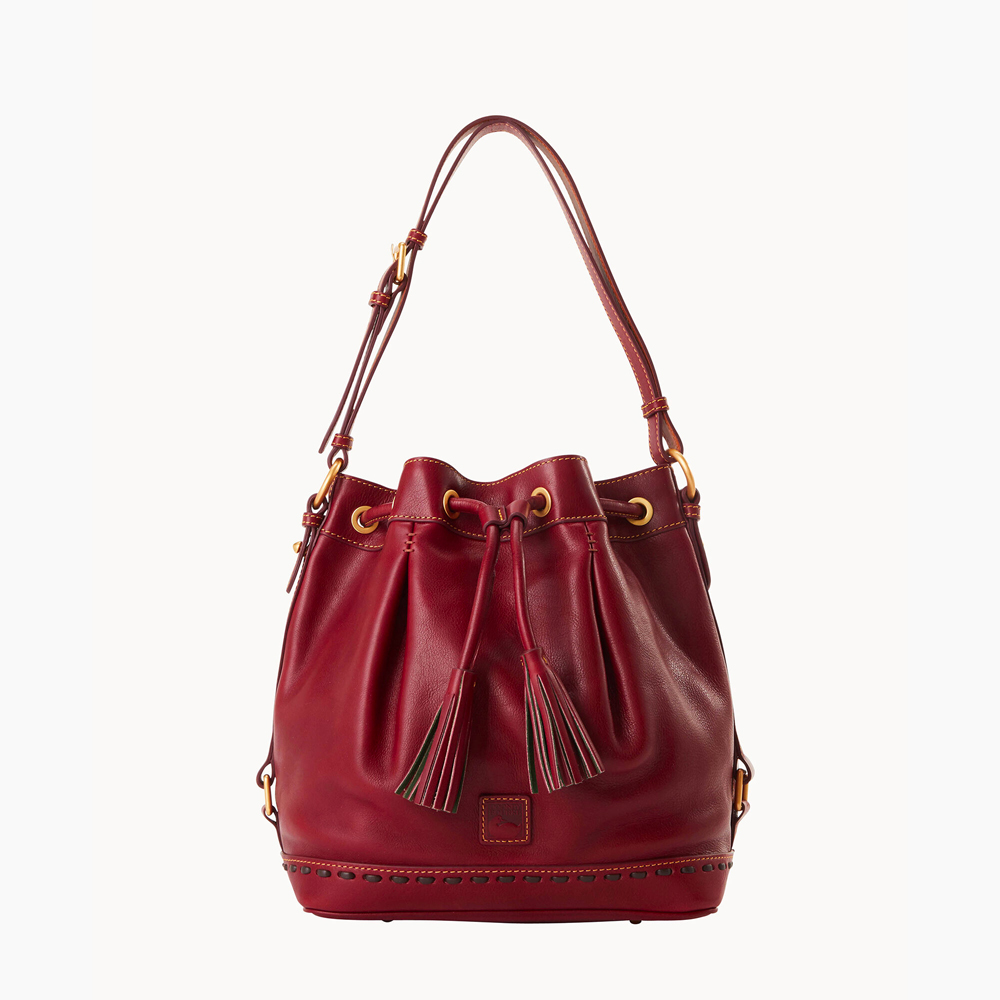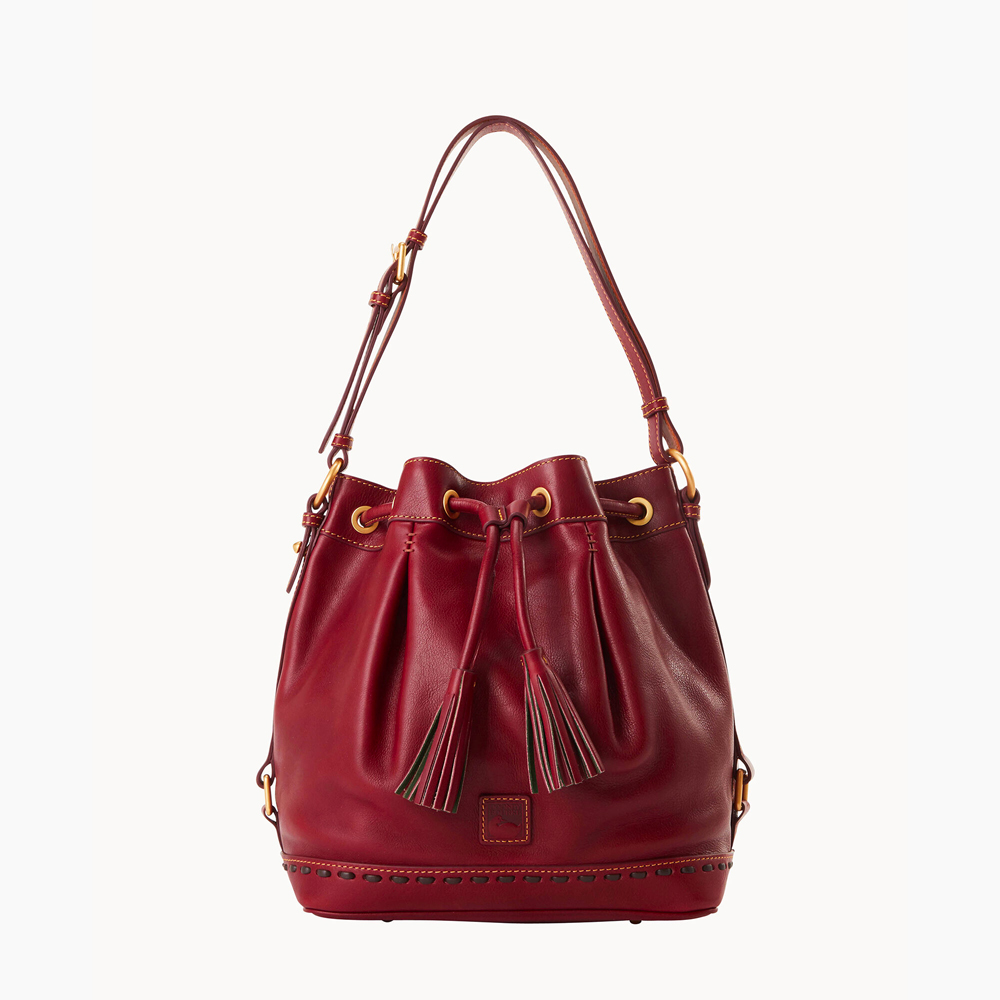 No matter your style or your budget, we're here to help you update your spring wardrobe without breaking the bank. Check out our collection today and find the look that's perfect for you.