'Tis the season… for graduations, that is! Whether your grad is leaving high school, college, or higher ed, getting that diploma is a major moment that deserves to be celebrated. We've selected five great graduation gifts under $100, so you can honor all of the graduates in your life without breaking the bank.
Cabriolet iPad Mini Case
For the tech-savvy grad, you can't go wrong with the
Cabriolet iPad Mini Case
. This sleek Black case is effortlessly sophisticated, and the fabric is stain-resistant and waterproof, making it a maintenance-free gift for the newly minted professional. It fits conveniently in a backpack, briefcase, or bag, so your grad's iPad can go with them wherever this new chapter in their life leads them.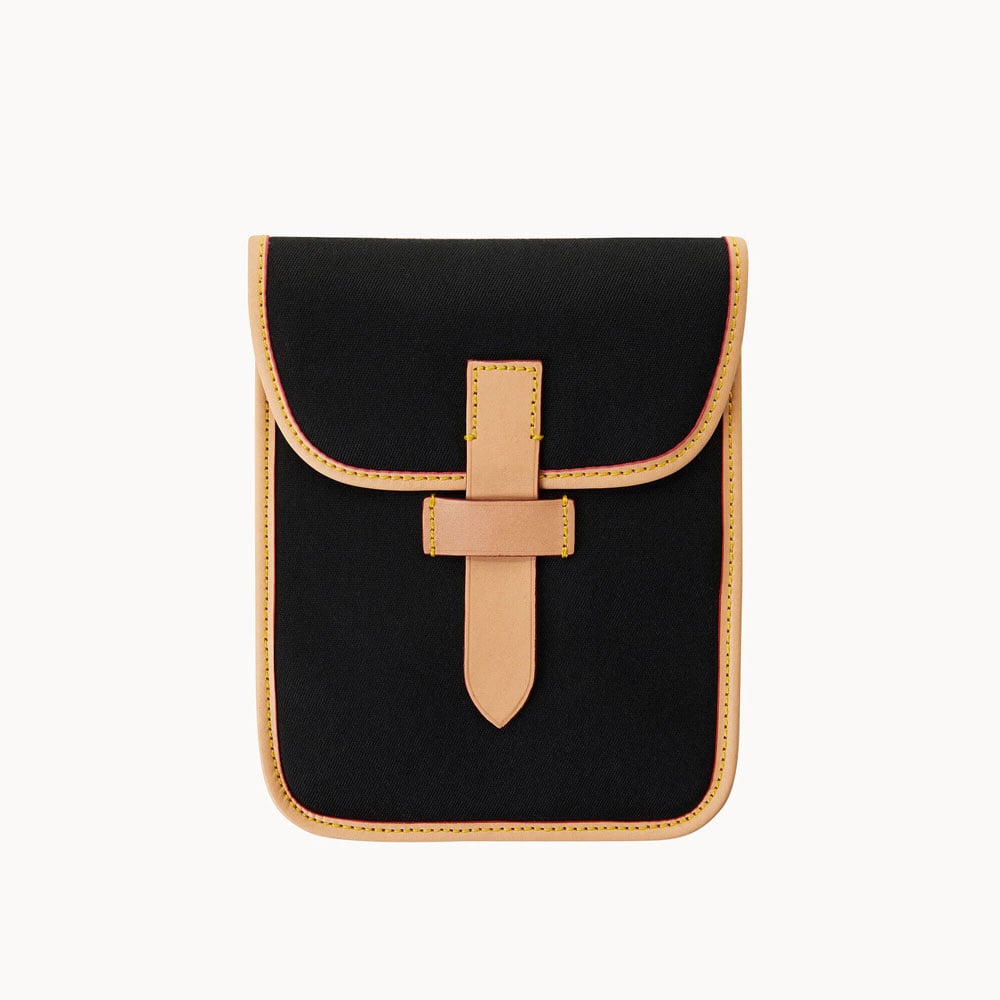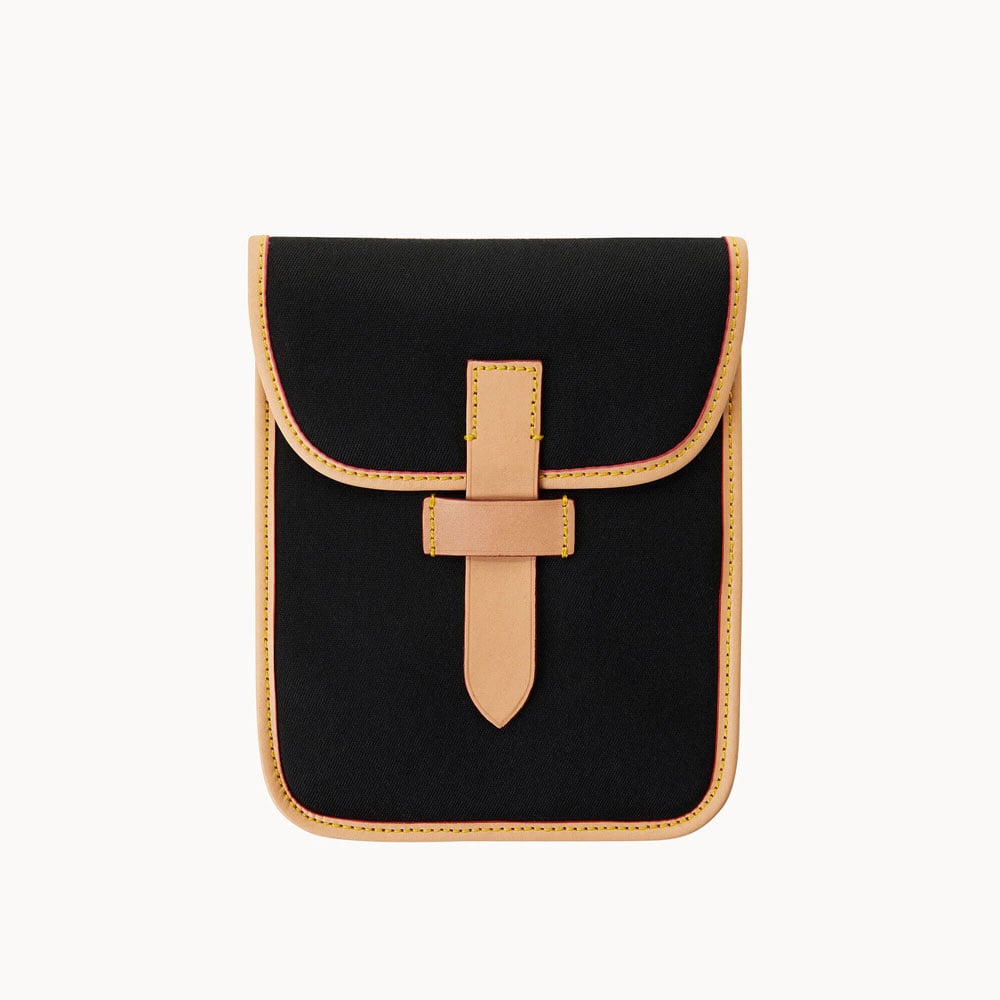 Monogram Small Russel
If your graduate happens to be a fashionista, they'll ADORE the
Monogram Small Russel
. This chic handbag features our classic oversized monogram print, and will have them looking like a million bucks. Between you and me, it doesn't cost nearly that much, but you don't tell your grad that!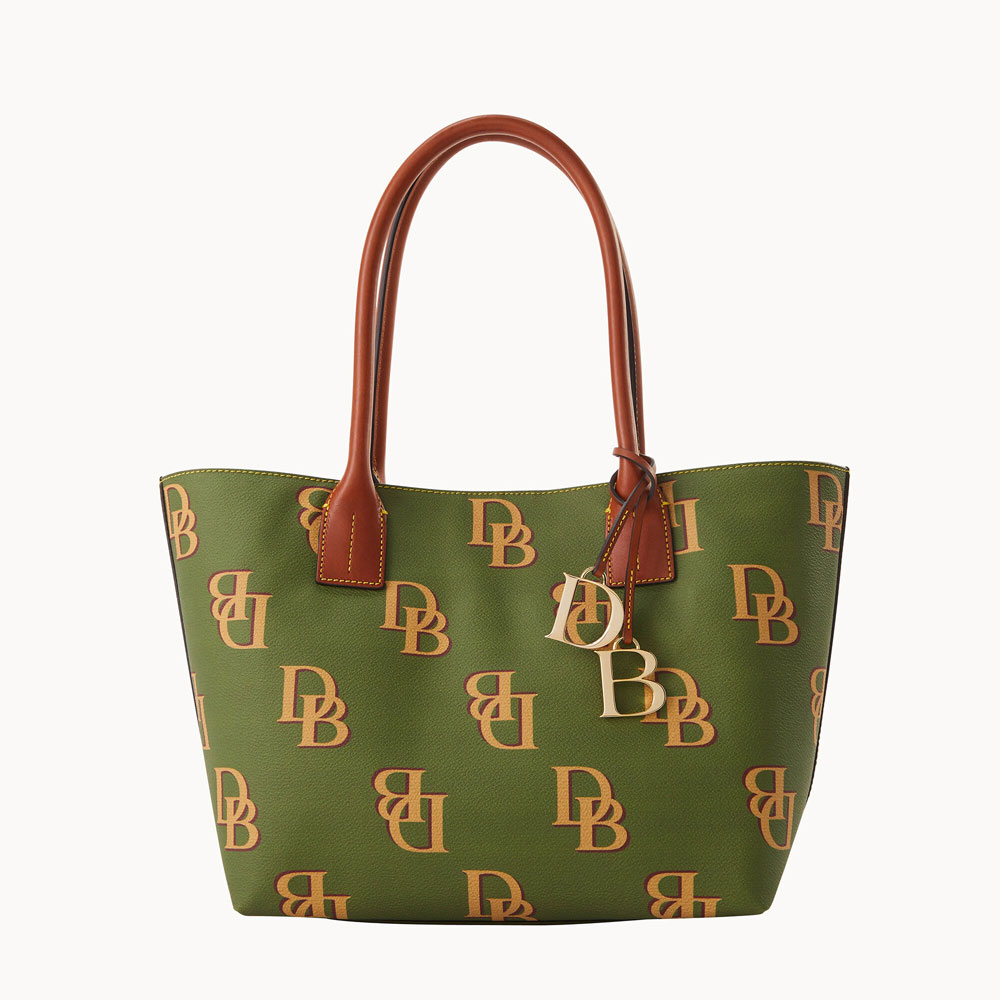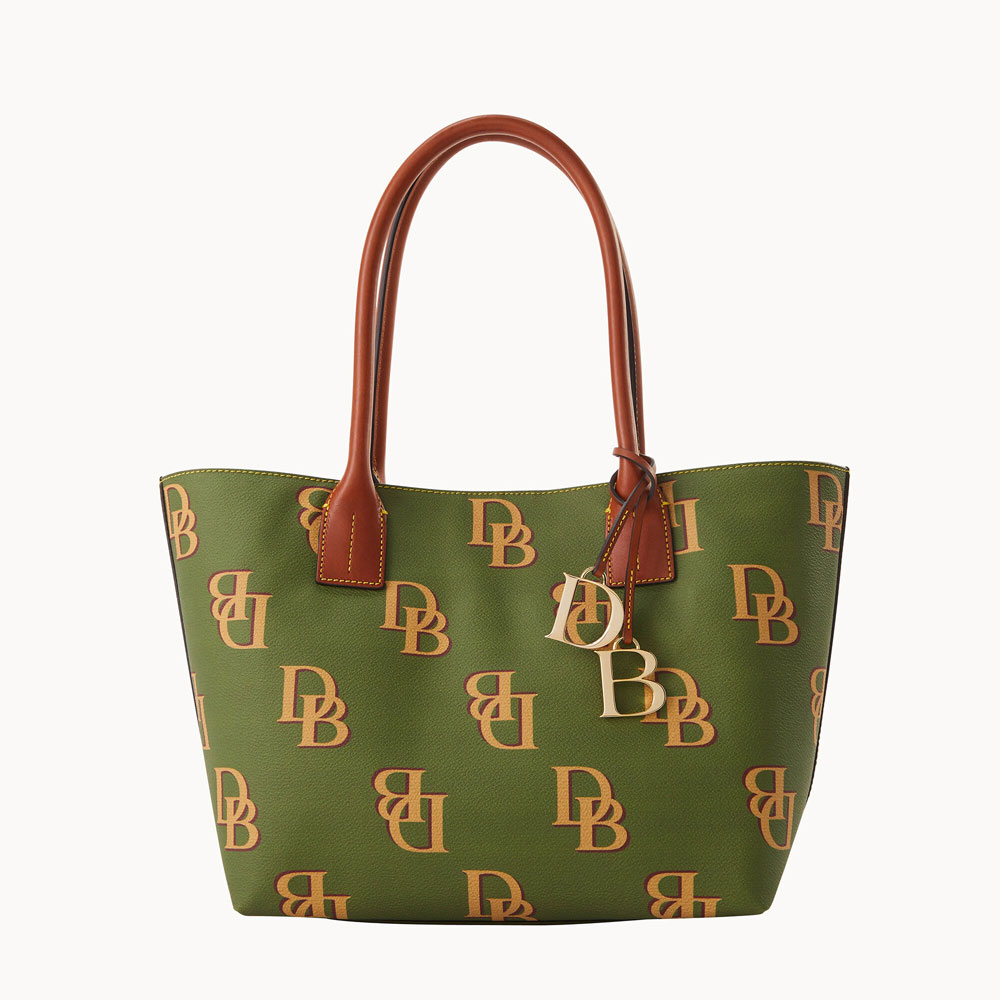 Botanical Zip Around Credit Card Case
With graduation comes a whole new batch of grown-up responsibilities – bills, loan payments, new jobs, and, for many, navigating the world of credit cards for the first time. Our
Botanical Zip Around Credit Card Case
is a convenient way for your graduate to keep their cash and cards organized with a fun and springy twist that matches the brightness of the season.
Florentine Foldover Zip Crossbody
For the graduate in your life with impeccable style, the
Florentine Foldover Zip Crossbody
is a must-have. In our humble opinion, this is one of the best graduation gifts under $100 that you'll find anywhere. This contemporary design is the perfect combination of modern and classic style.
This gorgeous Italian Vacchetta leather is undeniably luxurious, and the interior compartments offer practical organizational solutions, making this bag ready for anything—just like your new grad.
Pebble Grain Medium Zip Around Wallet
The
Pebble Grain Medium Zip Around Wallet
is a sophisticated and classic way to keep credit cards, IDs, and cash organized. While it's the perfect gift for any new grad, it's great for anyone else in need of a wallet too. Go ahead, grab one for yourself! We won't tell if you don't.
Whether they've just graduated high school and are looking to their future with bright young eyes, or they've finally completed a post-graduate degree after years of dedicated hard work, every graduate deserves to be showered with praise and made to feel special. What better way to show your support for them than with a chic Dooney classic to accompany them on the next chapter of their journey? Cheers to the class of 2023!